LGBTQ+ Allyship Resources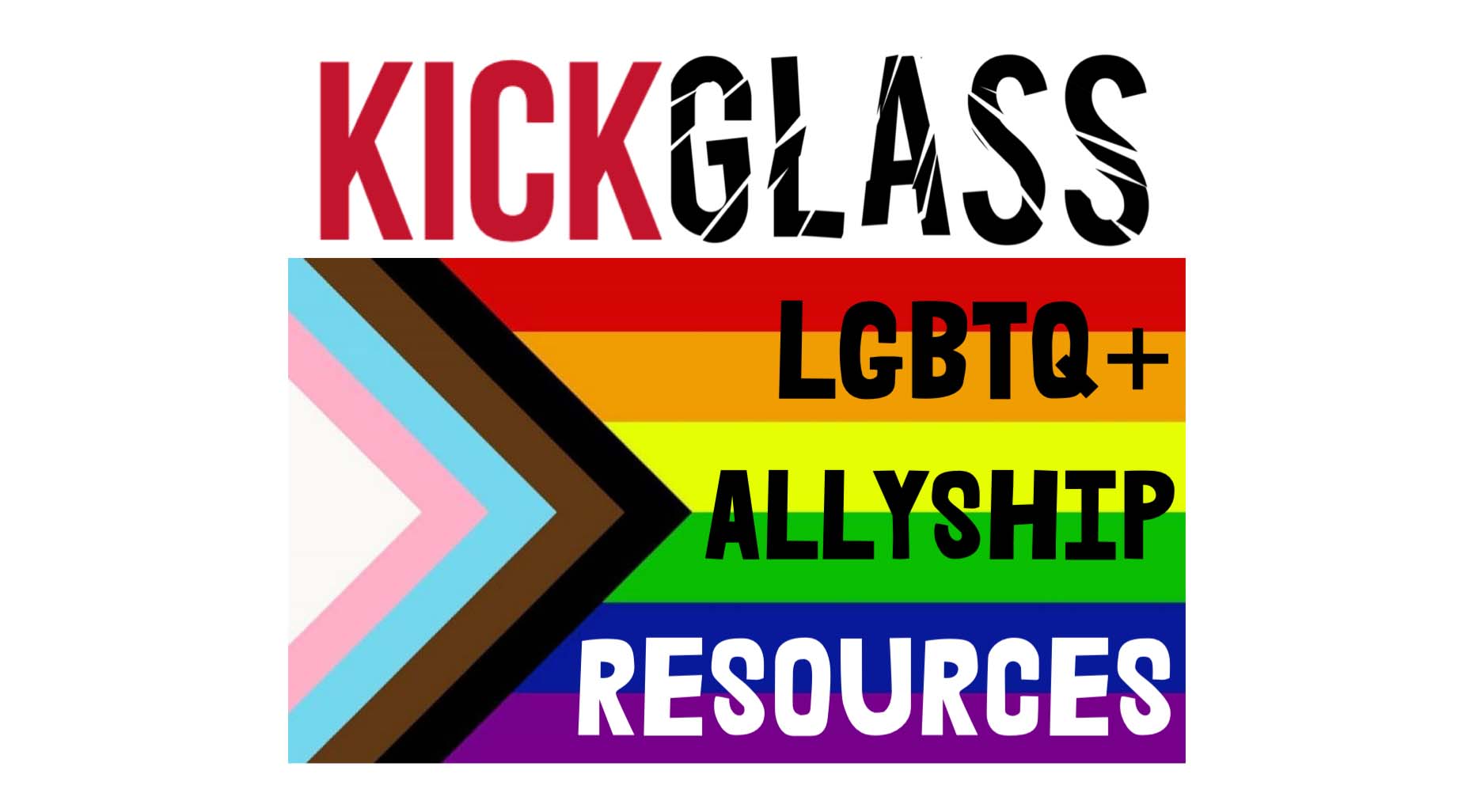 Anyone, regardless of their sexual orientation and/or gender identity, can support lesbian, gay, bisexual, and transgender people. Deepening your understanding of LGBTQ-related issues, including basic terms and concepts, can help you support LGBTQ-identified people. You may have heard of the term "ally" in relation to LGBTQ issues. Allies are some of the most effective and powerful voices of the LGBT movement.  A straight ally can merely be someone who supports and accepts the LGBTQ+ person, or a straight ally can be someone who personally advocates for equal rights and fair treatment. Not only do allies help people in the coming-out process, they also help others understand the importance of equality, fairness, acceptance and mutual respect. These multi-media resources have been curated to both educate and entertain you and to provide you with an understanding of LGBTQ+ experience in society.
Articles
Video
Podcasts
Film
TV
Music
Non-Fiction Books
Fiction Books
A Bastard Out of Carolina
Borderlands/La Frontera
Giovanni's Room
Fun Home: A Family Tragicomic
The Hours
The Miseducation of Cameron Post
Middlesex
For Today I Am A Boy
Less
The Laramie Project
The Normal Heart
The Heart is a Lonely Hunter
Like a Love Story
Sadness is a White Bird
If I Was Your Girl
Me Talk Pretty One Day
Lies We Tell Ourselves
We the Animals
The Book of Salt
The Color Purple
Highly Illogical Behavior
The Picture of Dorian Gray
What They Always Tell Us
Drowning in Fire
Red at the Bone
Mrs. Dalloway
Organizations
Influencers
Resource List Compiled by: Gillian Oakenfull, Ph.D.
Professor of Marketing | Faculty Director of Diversity and Inclusion | Farmer School of Business |
Faculty Affiliate | Department of Emerging Technology in Business & Design | Women's, Gender & Sexuality Studies |
https://miamioh.edu/fsb/ | https://www.linkedin.com/in/gillian-oakenfull | @DrGOboldly | @KickglassM 
Forbes.com CMO Network Contributor | Cultural Leadership in a VUCA World 
Contact me at goakenfull@miamioh.edu with suggested additions to the list.