Creative Arts and Culture
Experiencing Arts and Culture Ireland
Invention + Innovation in Entertainment Design in Walt Disney World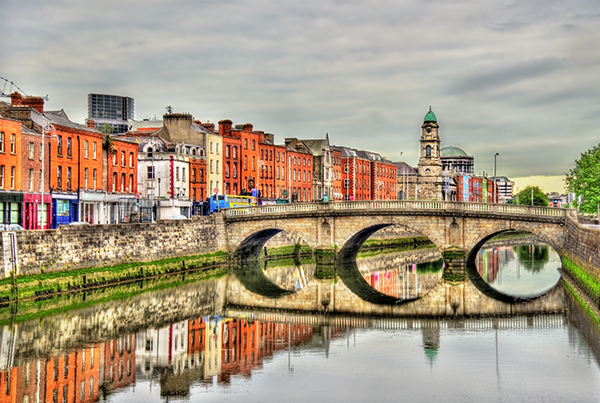 Experience the rich history of Irish theatre, storytelling, and music, as well as other artistic traditions such as Irish Dance and Gaelic language. Attend performances, complete hands-on creative projects, and create multi-media presentations—Ireland is our classroom!
Courses
CCA 121 (3)
CCA 221 (3)
Investigate from behind-the-scenes how Disney creates its magic! Students will experience first-hand a unique perspective of entertainment design with backstage tours, conversations with design experts, and more.
Italy Visions and Contrasts
Food is an important part of Italian culture, and students in this program analyze the representation of food in Italian cinema while practicing the art of travel and culinary writing in Florence.
Courses
ENG 310 (3)
ITL/FST/IDS 299.h (3)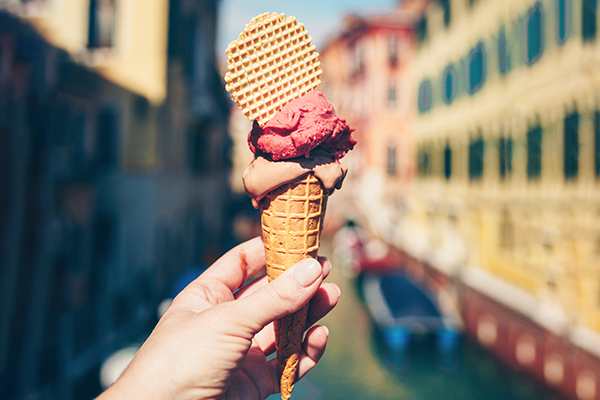 Study the "Three Fs" of Italian industry: Fashion, Food, and Furniture. Students visit multiple major businesses, from Armani to a gelato factory, to understand the history and culture behind them.
Courses
ITL 279 (6)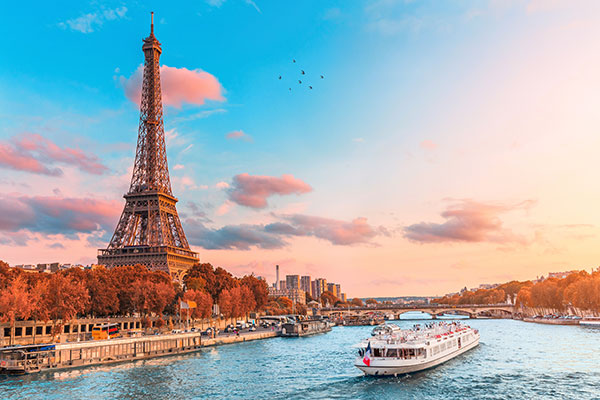 Masterpieces of French and American culture come to life by following in the footsteps of Hemingway, exploring the grandeur of Versailles, and experiencing other adventures in the City of Lights.
Courses
FRE 131 (3)
ENG 163 (3)