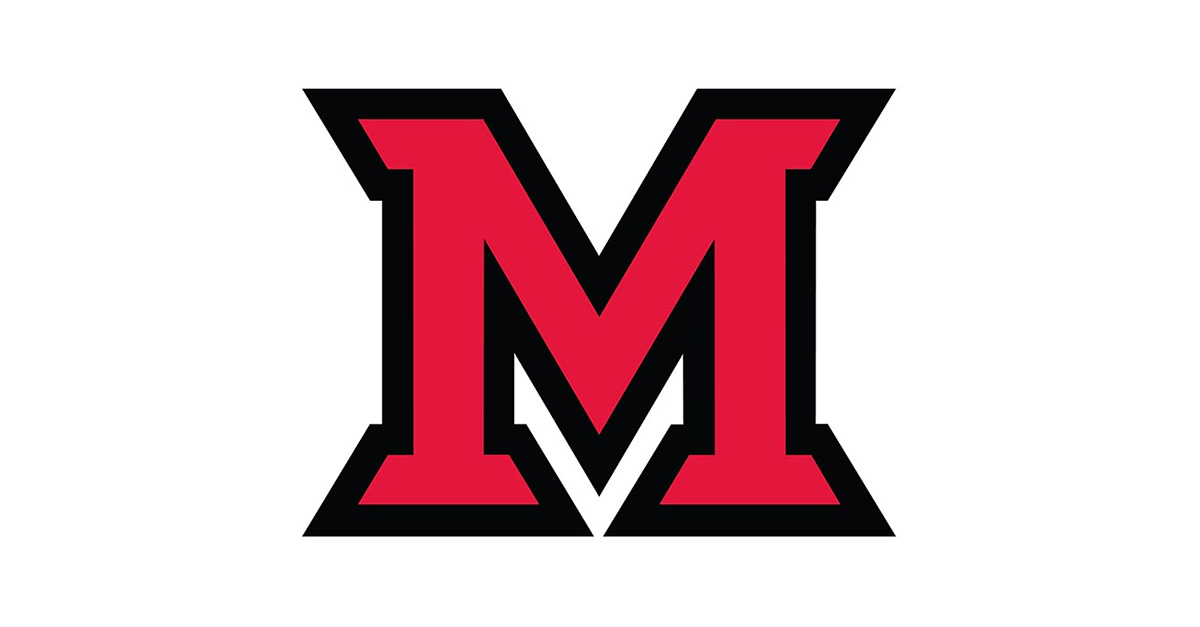 Jun 22, 2017
Join experts from The Christ Hospital Joint and Spine Center to discuss proper joint and back care, injury prevention, arthritis and finding the right specialist for your orthopedic care needs, among other topics. Learn how proper joint health can improve your quality of life and pursuits. This will be presented as a webinar.
Date: Tuesday, July 11, 2017
Time: 1:00 - 2:30 p.m.
Where:   Roudebush Hall room 104 or at your own workstation
Please note: Registration is required and limited to 25 people.