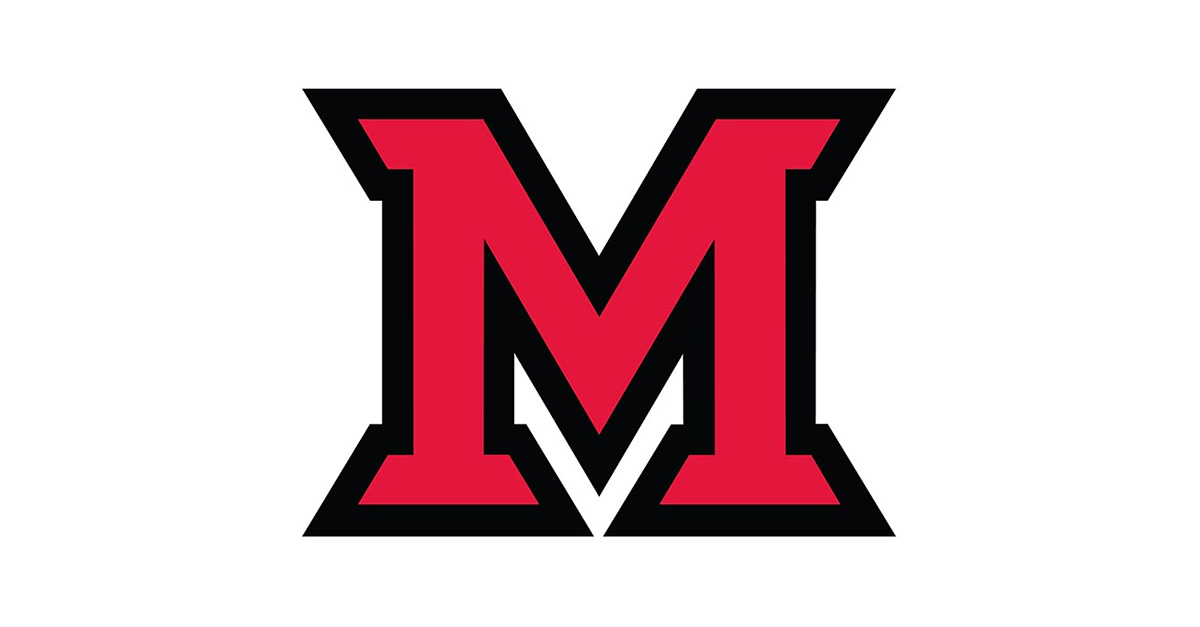 Jan 30, 2018

Join the Team Miami Plus 5K training program and celebrate a healthy community one step at a time! Have fun as you work with our coaches to achieve your personal training goals and complete the Red Brick 5K on April 22, 2018. All levels are welcome with walk, walk/jog, and run training groups available.
When: Mondays, February 12 - April 16 from 5:30-6:30 p.m.
Where: Millett Hall, West Concourse
Visit Fitness 4 Life and view the Team Miami workshop tab for more details. Registration for both the Training Program and the Red Brick 5K are online. (Please register separately) The links are below:
NEW for 2018:
Walk/Jog/Run training routes will include the new Oxford Area Trails
Team Miami BINGO challenge will allow participants to win prizes for completing training
Collaboration with M.O.V.E Boot Camps for cross-training at Lewis Place
Both women's and men's shirt sizing available
Contact Miami Benefits & Wellness (513-529-3492) anytime with questions.