Weekend Workout? We Have You Covered!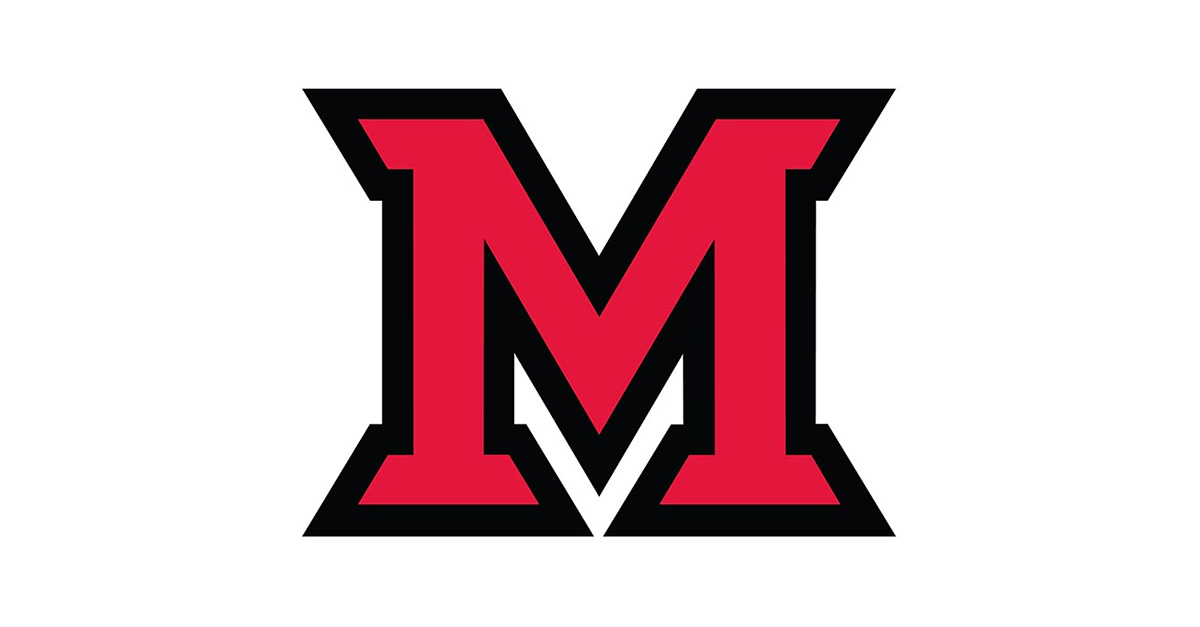 Mar 07, 2018
On Saturday, March 10, 2018, join The Crawfords and Miami Benefits & Wellness from 10-11 a.m. for MOVE Bootcamp at Lewis Place.
MOVE stands for Miami and Oxford Value Exercise because we do! This community event is free to everyone and friendly to all ages. The Crawfords are opening up their home for this fun bootcamp on the MOVE. Bring a water bottle and wear comfortable workout clothes and shoes. No registration required.
Questions? Contact Shannon Speed, 513-529-2193 or Miami Benefits and Wellness, 513-529-3492.
Rain location: Rec Center Sports Forum 4