Stress Less Week and Impact Solutions Work/Life Resources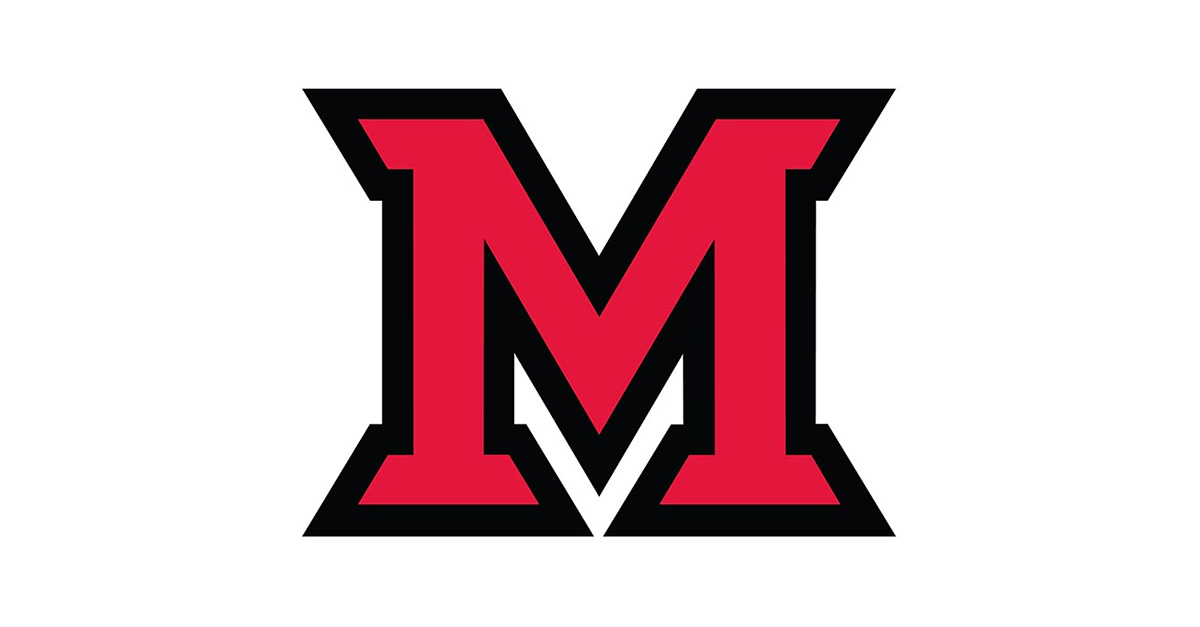 Mar 28, 2018
By Cassie Wilson, Benefits and Wellness

Stress Less Week
The Student Counseling Service and the Suicide Prevention Team are proud to sponsor Stress Less Week. The goal is to help students, staff, and faculty increase awareness of ways to manage stress and anxiety as well as to improve emotional health of those in our campus community. Stress Less Week will be held from April 2-6, 2018, and includes the activities listed below.
Monday-Friday: There will be mental health coping skills workshops in residence halls and everyone can access a stress less Spotify playlist created by the Mindfulness and Contemplative Inquiry Center
Wednesday, April 4: Circle of Sound Drum Jam Session, 11 a.m. - noon at Armstrong hosted by Employee Benefits & Wellness
Thursday, April 5: 

Free group fitness at Rec Center all day

Stress Less Day 4-6:30 p.m. at Armstrong including pet therapy, massages, stress less resources, tea ceremony, coping cards, and more

Friday, April 6: Biofeedback session, 2-3 p.m. in Student Counseling Center
More Stress Less Resources
In addition to Stress Less Week, faculty, staff, and their families have access to free resources through Miami's Impact Solutions Employee Assistance and Work/Life Program Resources and services are available 24/7 via confidential call to 800-227-6007 or online at myimpactsolution.com  using the login, Miamioh. Access face-to-face, telephonic, and online support with mental health professionals on topics such as emotional health, adult/elder care, legal assistance, financial services, identity theft recovery, and much more.
Featured stress less resources include:
In-the-moment support 24/7 by calling 800-227-6007
Telephonic coaching for Mindfulness training to strengthen concentration, enhance relaxation, and increase self-awareness
5 face-to-face counseling sessions per occurrence, per year
Online Stress Less Center that includes

Resiliency skills training series
Relaxation tools, such as guided imagery and progressive muscle relaxation
Assessment tools for anxiety and stress