Summer Happenings in Fitness 4 Life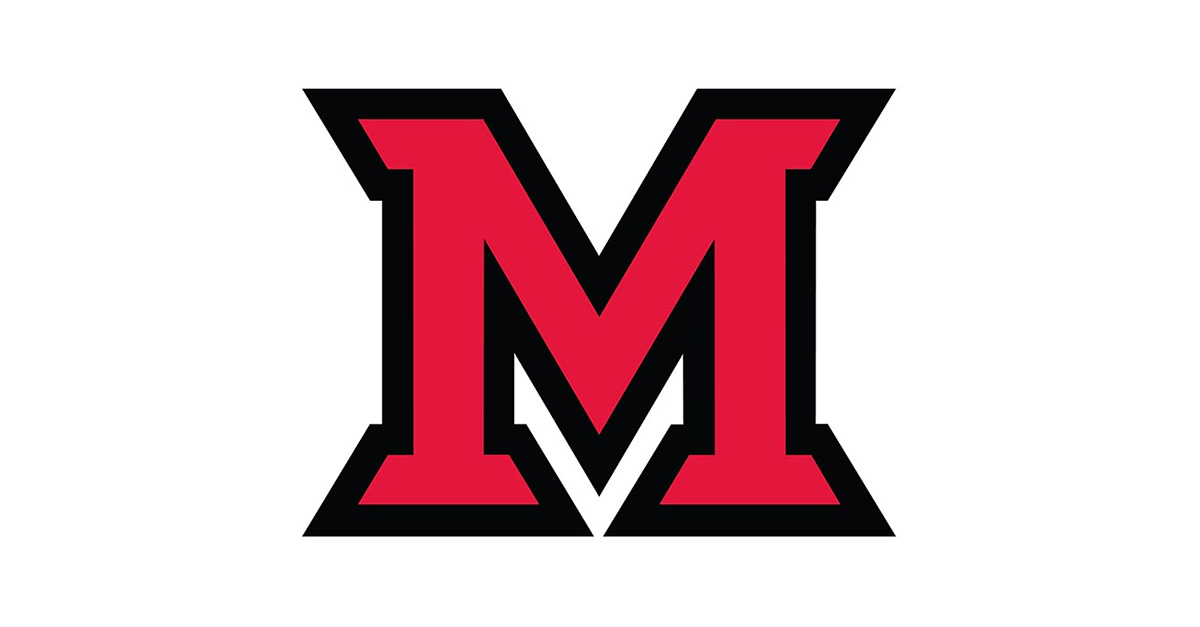 May 16, 2018
Norman Dexter, Benefits & Wellness personal trainer

New Summer Schedule
A new Summer term Fitness 4 Life schedule begins on Monday, May 21 and goes through Friday, August 24. Beginning Monday, May 21, Phillips Hall 113 fitness center hours are as follows:

Monday, Wednesday, Friday
11:00 am-1:00 pm
4:00-6:00 pm

Tuesday and Thursday
6:00-8:00 am
11:00 am-1:00 pm
4:00-6:00 pm

Saturday workout hours at the Rec Center:
9:00-11:00 am

The Hamilton Gym and Middletown Bennett Rec Center also have summer fitness center hours for each campus.

The new Fitness 4 Life group fitness schedule will feature fun, exciting workshops during 12:10 - 12:55pm lunch such as:

Barre® - Mondays, June 11 - July 9 at Rec Center
Spinning® - Mondays, July 16 - August 13 at Rec Center
Pickleball - Mondays and Fridays, July 9 - August 17 at Rec Center
The summer schedule also features Cardio Tone with Olivia McAnirlin on Thursdays, 12:10-12:55 pm in Phillips Hall 33 gym.  Olivia will be combining Total Body Tone and Tabata to make for an interactive, full body workout.

Fitness classes are offered on Oxford, Hamilton, and Middletown campuses and are easily adaptable to all fitness needs.

Phillips Hall 113 Fitness Center Closure
In addition to holidays (5/28 and 7/4/18) the Phillips Hall 113 fitness center will be closed for two weeks, Monday June 4 - Friday June 15. During this time, the center will undergo renovations and upgrades. Participants are welcome to use the Rec Sports Center in place of PHI 113 during this period. Please bring your Miami faculty/staff or UMR ID and let the pass desk know you are with the Fitness 4 Life Program.

Personal Training
Personal training is also available on Tuesdays and Thursdays in Phillips Hall 113 fitness center.  Norman Dexter is a certified personal trainer through National Academy of Sports Medicine and a graduate student in the Kinesiology & Health department.  He is looking forward to helping you with your fitness goals. To get started with Norman, please email healthandwellbeing@MiamiOH.edu to get an appointment.

All Fitness 4 Life programs are free, at no-cost to all Miami faculty and staff (both full time and part time are welcome) as well as spouses on the health insurance plan. Plus you can participate on your primary campus or a regional campus depending on what works best for your schedule. Take a look at the Fitness 4 Life website and/or HR Wellness Calendar for more specific details and information on classes.