Telephonic Tobacco-free Class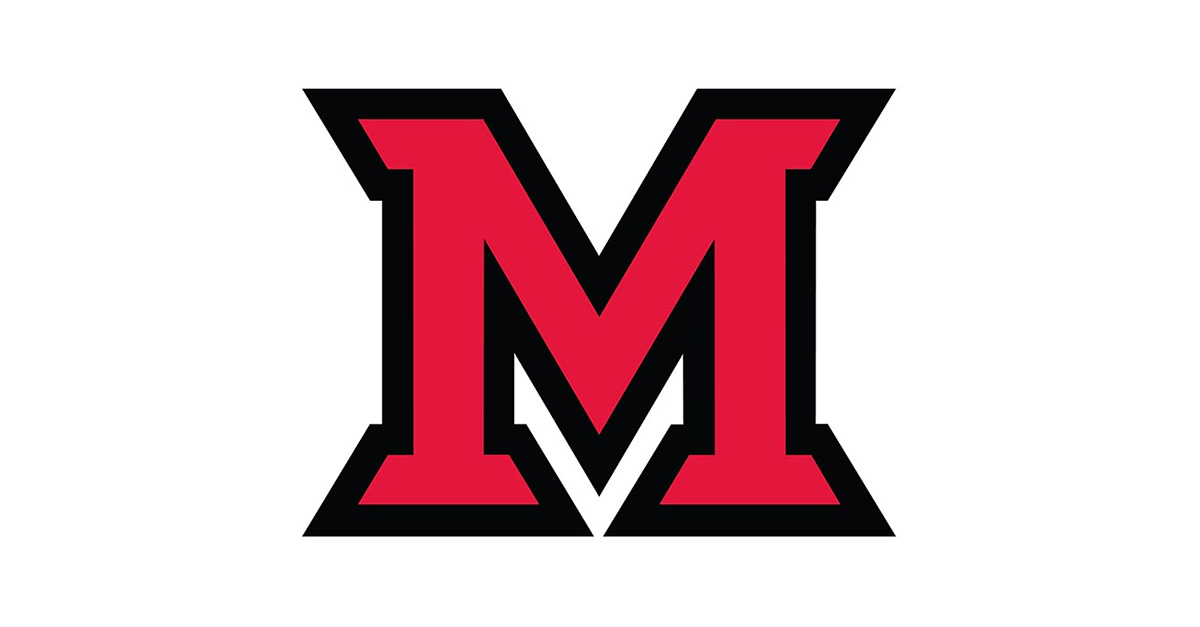 Jun 13, 2018
By Melanie Lipps, Health Coach and Wellness Coordinator

The Healthy Miami premium discount program is pleased to announce the addition of another resource for individuals seeking to complete the Tobacco-Free step. Currently, employees can receive their tobacco-free certification point by taking one of the Fresh Start Classes offered throughout the year. Now, we have partnered with IMPACT Solutions, Miami's EAP/WorkLife provider, to offer telephonic confidential cessation counseling sessions, that can be scheduled at times that are more convenient for you. Follow the steps below to schedule your cessation counseling sessions:

Step 1: Call Impact Solutions at 1-800-227-6007

Step 2: Ask for Tobacco Cessation Coaching. You will complete a brief assessment on the phone and your information will be sent to the tobacco cessation counselor who will then call you to schedule your sessions.

Step 3: Calls are confidential; IMPACT cannot share identifiable information with Miami.

Step 4: Submit the Tobacco Cessation Coaching Certificate provided by IMPACT Solutions EAP and Proof of Tobacco Cessation Form to the TriHealth Healthy Miami team (contact information on form) before November 15, 2018

Step 5: Tobacco-Free point will be uploaded into your Healthy Miami account

Step 6: Save on your monthly health premiums

If you have any questions, please contact Benefits & Wellness by emailing us at healthandwellbeing@miamioh.edu or calling 513-529-3492.