Tuition Fee Waiver Request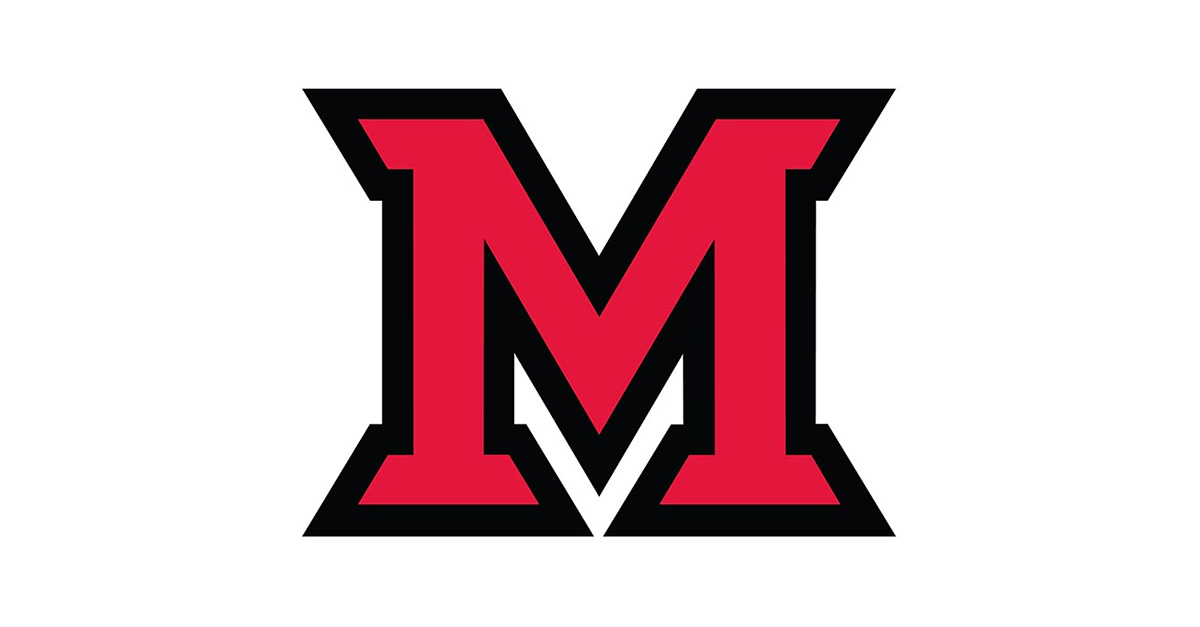 Jun 01, 2018
Tuition fee waiver requests for the 2018-2019 are due by June 30, 2018. Log into BannerWeb Employee Services online to submit your request.   

Please note:

Fee waiver requests for a child require proof of tax dependency to complete the application. Be sure to submit the Dependent Certification found on the BannerWeb screen.
Upon submission of the fee waiver request, those applications in a "pending" status will be reviewed and if approved, the status will be updated.  Employees can review the status of submitted fee waiver requests by returning to the BannerWeb Fee Waiver Request screen.
Please contact Benefits & Wellness at 513-529-3926 or benefits@MiamiOH.edu if you have any questions.