Miami Employees Achieve Over 3,000 Hours of Physical Activity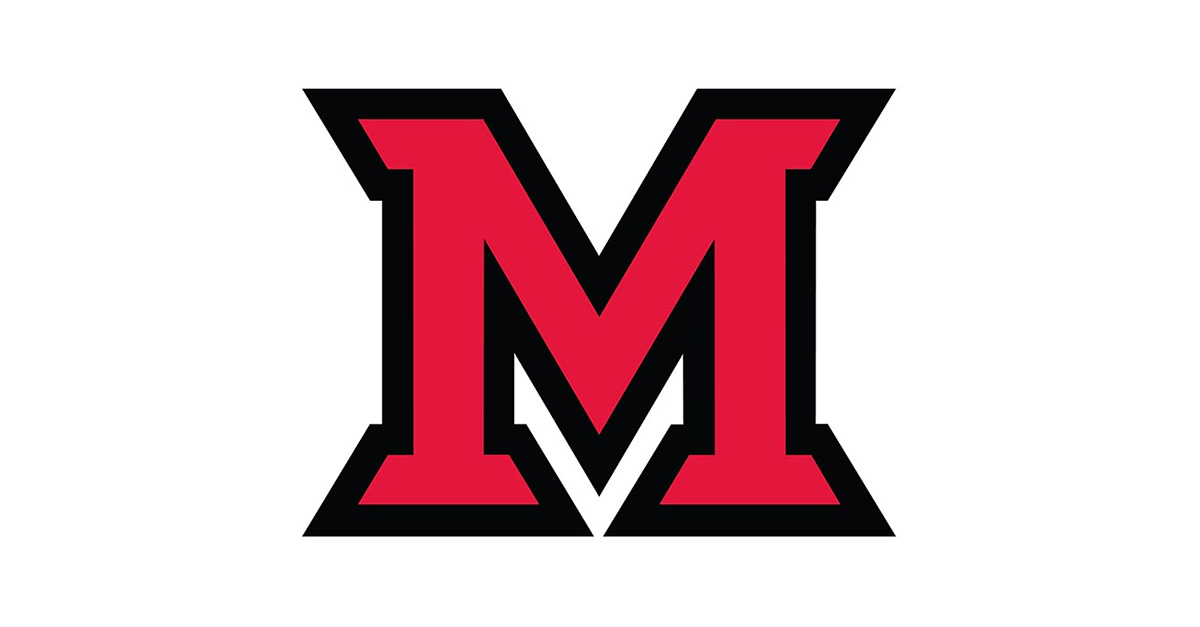 Aug 08, 2018


Inspired by the famous Le Tour de France cycling race, Miami employees joined Le Tour de Fitness Challenge hosted by Healthy Miami's Benefits & Wellness Team. The challenge took place from July 9-30 where teams of racers tracked their weekly minutes of physical activity using their online Healthy Miami website. In addition to ramping up their summer fitness time, racers enjoyed friendly competition and chances to win healthy prizes.

Here are some interesting stats about Le Tour de Fitness challenge:

●     128 participants
●     31 teams represented
●     Most overall minutes recorded: 9,755 minutes
●     Average overall minutes: 1,556 minutes
●     As a community, Miami recorded 199,144 minutes (that's just over 3,320 hours of physical activity)

Congratulations to Weekly Yellow Jersey Stage Winners (most minutes per week):

●     Stage 1 Sharon Hicks (Campus Services)
●     Stage 2 Janelle Duncan (MUH Biological Sciences)
●     Stage 3 Pat Fagin (Miami Rec Center)

Congratulations to Overall Challenge Winners:

●     Yellow Jersey 1st place team winner: MUH Science
●     Green Jersey 2nd place team winner: Yallah!
●     Red Polka Dot Jersey most improved team: RecHawks
●     White Jersey most improved individual winner: Nishant Sharma (IT Services)

Please be sure to visit the Benefits & Wellness Fitness 4 Life website to stay up to date on our upcoming fitness programs and wellness challenges.