Supervisor Development Series at VOA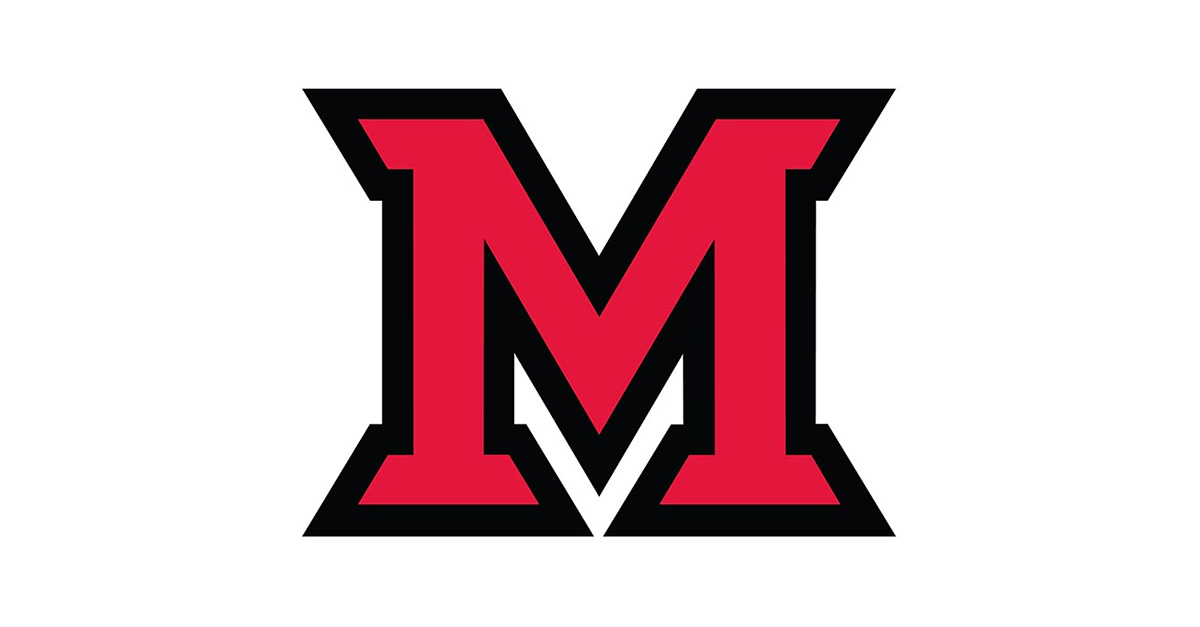 Aug 01, 2018
Did You Know?

HR Staff Development is now offering workshops at the Voice of America Learning Center. The Supervisor Development Series will be offered on Friday mornings, 8:30-11:30am. Registration is currently available in TRAIN.

MBTI: Introduction to Type 9/7/18

Communication's Role in Management 9/21/18

Conflict Management 10/5/18

Building a Reputation of Integrity 10/26/18

Change Management 11/9/18

Micro-Inequities 12/14/18

Building and Maintaining Your Team (TBD-January, 2019)

Staff Development has also offered the Performance Management Series at VOA—and will offer it again beginning in early 2019. If you have any questions about this series or additional learning opportunities, visit the Staff Development webpage or reach out to Kristin Taylor at 513.529.1603.