2019 Summer Business Hours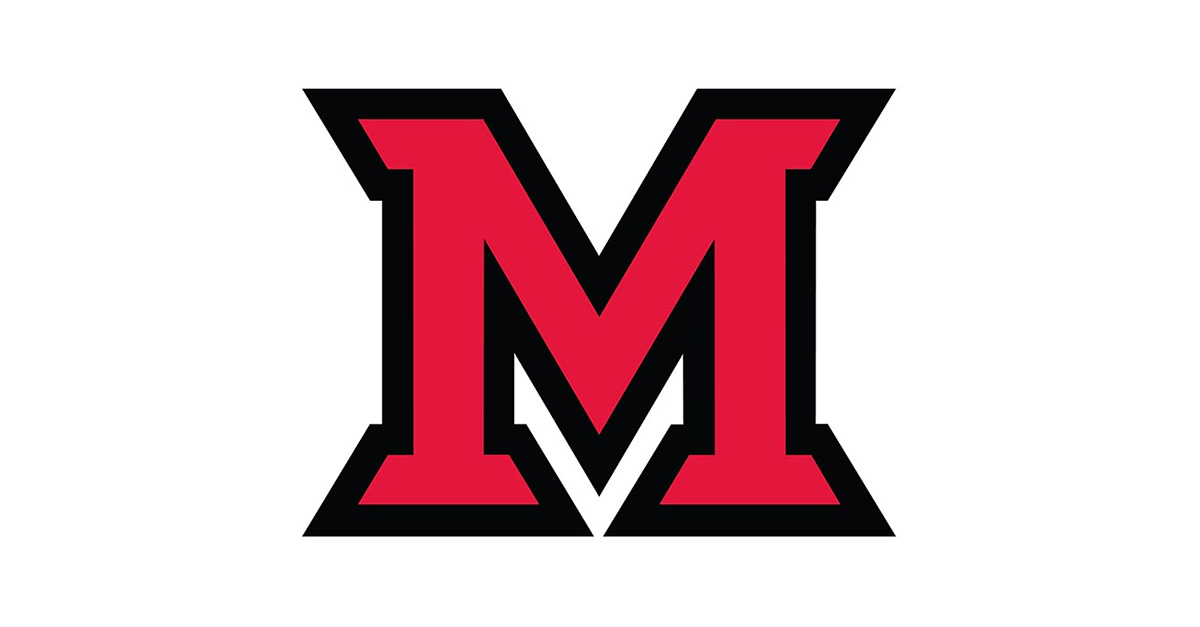 Apr 25, 2019
Beginning Monday, May 20, 2019 employees on the Oxford, Hamilton, Middletown and VOA campuses will begin summer business hours.

The schedule is as follows:

Oxford campus - Monday through Friday, 7:30 a.m. to 4:30 p.m.
VOA, Hamilton and Middletown campuses – Monday through Thursday 8:00 a.m. to 5:00 p.m. and Friday 8:00 a.m. to 4:30 p.m.
Regular business hours will resume on all campuses on Monday, August 19, 2019.