Letter from the Vice President for Information Technology and CIO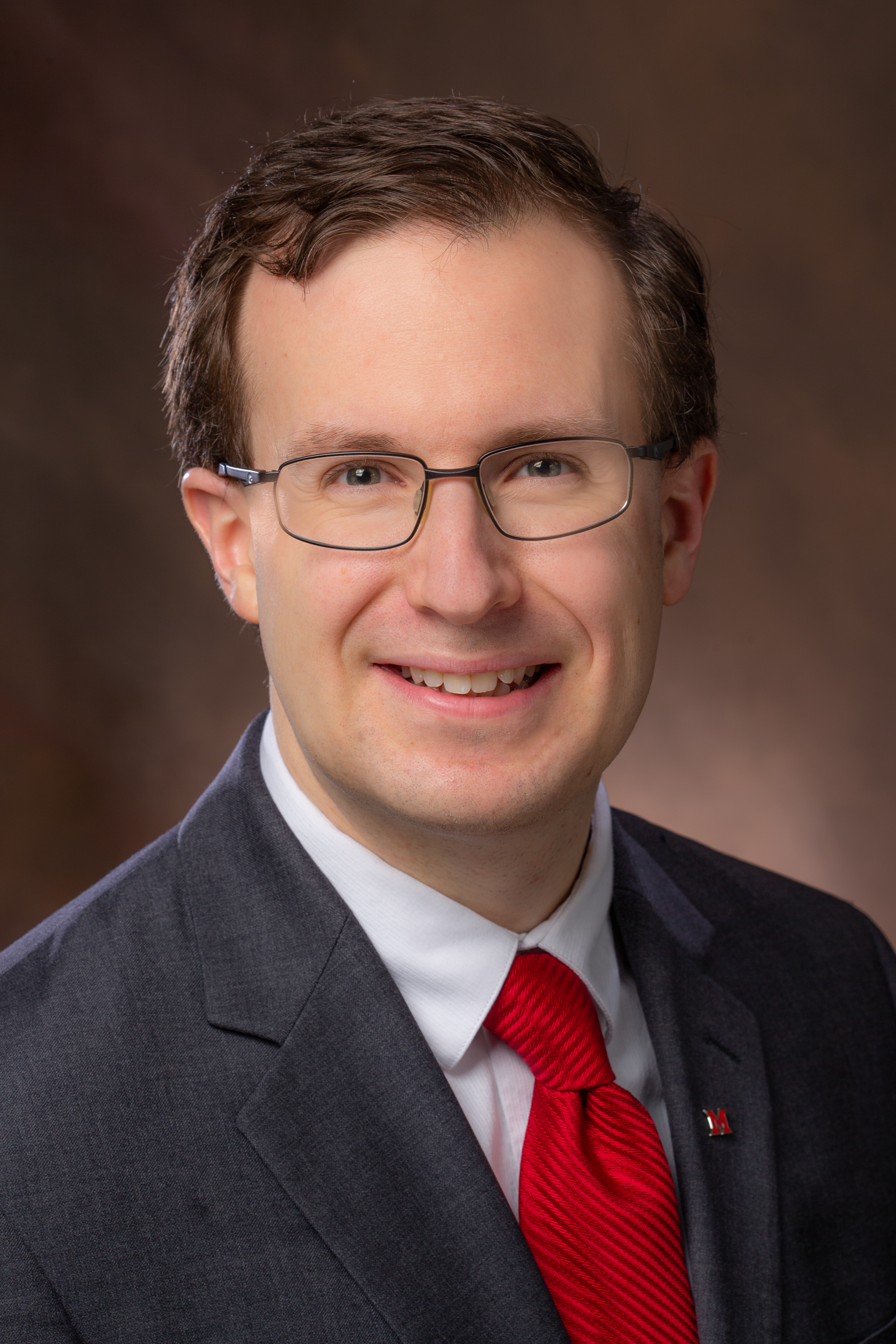 I was fortunate enough to join Miami University as the new Vice President for Information Technology and CIO in December of 2018. When I arrived, I found an IT organization filled with exceptionally talented and dedicated staff and a well-designed and supported infrastructure at a remarkable, undergraduate focused institution. I'm proud to be able to share the incredible work that the IT Services team and our campus partners have accomplished in the past year, and to show you a bit of what the future holds in the second half of 2019 and beyond.
Over the last year, IT Services has worked with the campus community to successfully upgrade Banner, our core ERP business software to version 9, a major upgrade that provides modern features for students, faculty, and staff. In addition, we have improved the University's information security posture by deploying Duo, a secure two factor authentication system that is now in use throughout our systems and services. (expand)
Access to institutional data is a big part of Miami's strategy moving forward. To that end, we have partnered with campus to deliver business intelligence solutions and reports that allow …(expand)
As we look at the 2019/2020 fiscal year and to years beyond that, we are focused on Miami's future, and the foundation of that future is in partnerships throughout campus. We will make our institutional and departmental data more accessible and useful, move services to the cloud in a way that makes sense for Miami, all while enabling our campus partners to use information technology as a multiplier to make them more effective in their own delivery of services and education to campus.
Miami has a bright future, and IT Services is proud to be part of it.
Love and Honor,
David Seidl