What did we do last summer?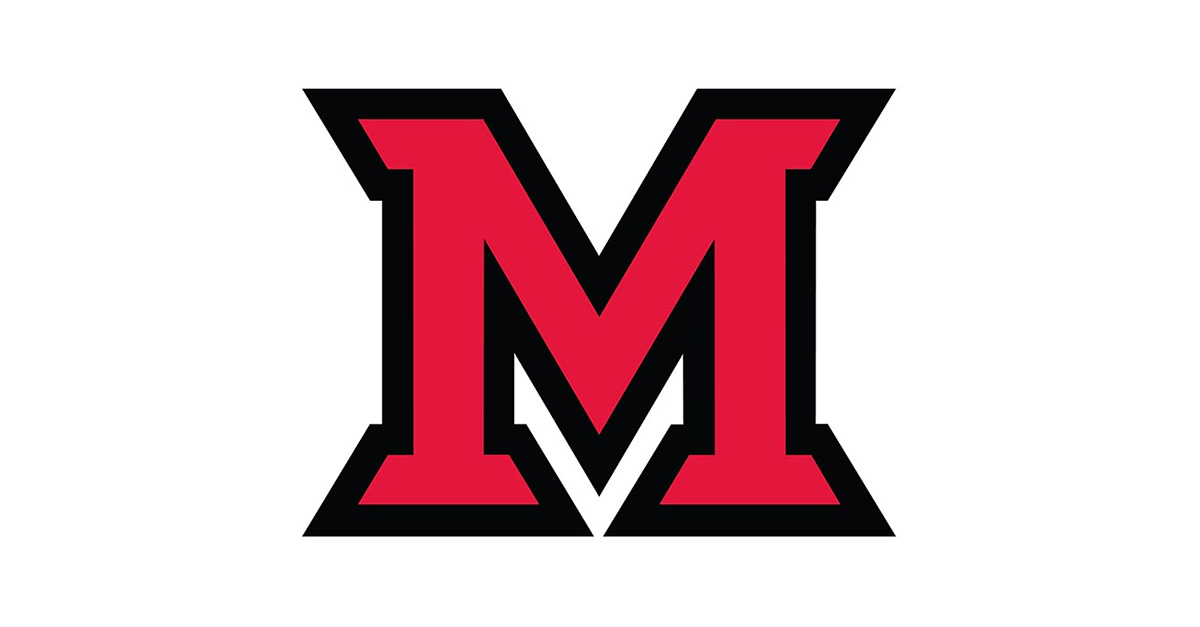 Sep 11, 2019
by Elizabeth Jenike, IT Services
As Miami students were going on vacations, taking summer courses, and in general enjoying a much-needed break from the hustle and bustle of the semester, IT Services continued to plug away, improving systems and keeping Miami on the right (tech) track.
Let's take a look at some of the improvements we've made over the summer and how they fit in to your stay here at Miami:
Wi-Fi improvements
Each year, we upgrade around 20 percent of the wireless access points (WAPs) across campus, and we add 10 to 20 percent more. In total, there are over 5,600 WAPs spread out over the Oxford, Hamilton, and Middletown campuses in buildings and green spaces. This is part of the continual refresh cycle that our Wi-Fi system is on.
Read more about how we're consistently strengthening the Wi-Fi in our other news story for this month: Refresh, renew, review: A deeper dive into Wi-Fi at Miami.
Philo in academic buildings
Philo is the television delivery service that students living on campus can access from their dorms. It's essentially like Netflix for cable - delivering both local and premium channels via web app instead of a traditional coaxial cable.
This summer, we flipped the "off" switch on traditional cable on the Oxford campus. Philo is now available in academic and administrative buildings. Departments can contact IT Services for assistance with gaining or retaining access to these services.
Read more about this in our article: Summer Changes to Miami Television Delivery.
Data center network failover testing
This summer (just like every summer), we conducted network failover testing on our systems, as well. That phrase may seem like a jumble of words, but it simply means that we're making sure that if something were to happen to the data center or power in Oxford, we would be able to continually provide network services to Miami.
Webex got an upgrade
During the summer months, we also gave Webex a facelift. This is a service used by faculty, staff, and students to collaborate remotely. A new website, new features, and plenty of service and support upgrades accompanied this facelift. 
Read more about the Webex upgrades in - you guessed it - the IT News.
The only constant in life…
…Is change! And for the tech world, that old adage is doubly true. Stay tuned for more key news and events as we continually improve throughout the 2019-2020 school year. Follow us on Twitter (@MiamiUIT) and Instagram (@miamiuits) for more!