Miami's inaugural Freedom Film Festival features a conversation with Reginald Hudlin and Wil Haygood
Miami University will host its inaugural Freedom Film Festival Nov. 8-12, following the presentation of the Freedom Summer of '64 Award to Hollywood film producer Reginald Hudlin on Sunday, Nov. 7.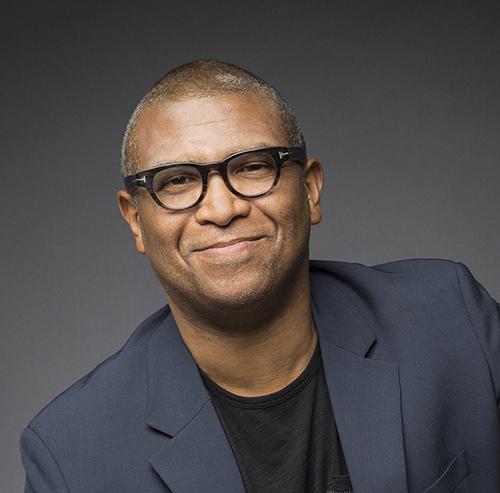 Reginald Hudlin is a writer, producer, director, and executive who promotes diversity in his work. He will receive Miami's Freedom Summer of '64 Award during Miami's inaugural Film Festival Series on Nov. 7.
Miami's inaugural Freedom Film Festival features a conversation with Reginald Hudlin and Wil Haygood
#Reginald Hudlin is a writer, producer, director, and executive who promotes diversity in his work. He will receive Miami's Freedom Summer of '64 Award during Miami's inaugural Film Festival Series on Nov. 7.()