Renowned musicologist Tammy Kernodle op-ed: "Jann Wenner: Pay attention to the man behind the curtain"
Wenner's exclusion of Black and female musical voices from his supposedly definitive list of "Masters" is straightforward cultural erasure, writes Kernodle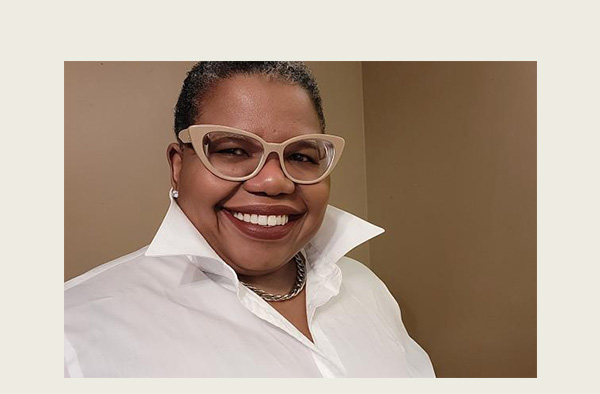 Tammy Kernodle
Renowned musicologist Tammy Kernodle op-ed: "Jann Wenner: Pay attention to the man behind the curtain"
Tammy Kernodle
A cultural firestorm erupted recently around remarks Jann Wenner, co-founder of Rolling Stone Magazine and the Rock & Roll Hall of Fame Foundation, made during an interview with New York Times writer David Marchese, said Tammy Kernodle, University Distinguished Professor of Music and past president of the Society for American Music. 
The interview was focused primarily on Wenner's soon-to-be-published book titled "The Masters," which embodies Wenner's personal vision of a philosophy of rock music, Kernodle said. The comments triggered an immediate undoing of Wenner's reputation and precipitated his dismissal from the board of directors of the Rock & Roll Hall of Fame.
"Wenner's exclusion of Black and female musical voices from his supposedly definitive list of 'Masters' is straightforward cultural erasure, and it is not really that different than the biases that dominate corporate boardrooms, academic spaces, country clubs, and social clubs," Kernodle said. 
Read her op-ed: "Jann Wenner: Pay attention to the man behind the curtain" in Al Jazeera.