Musicologist Tammy Kernodle on TODAY.com: "Beyoncé and Taylor Swift aren't rivals. So why are they often pitted against each other?"
The 'exceptional woman' narrative allows the patriarchy to perpetuate a framework that keeps men in power, says Kernodle about the competition perpetuated between the two pop stars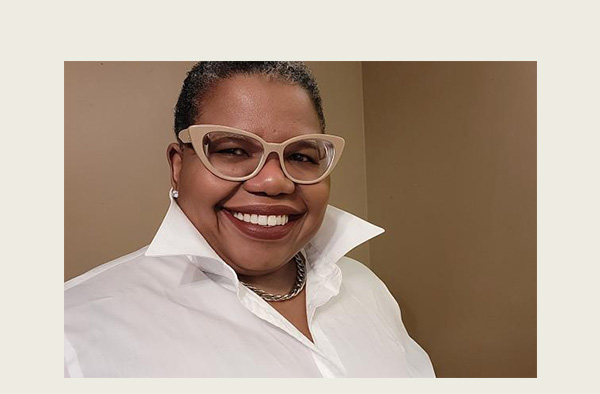 Musicologist Tammy Kernodle on TODAY.com: "Beyoncé and Taylor Swift aren't rivals. So why are they often pitted against each other?"
The TODAY.com article asks why there is a perceived rivalry in the first place between the two pop stars, despite their distinctively different styles. 
Musicologist Tammy Kernodle, Miami University Distinguished Professor of Music who specializes in African American music and gender studies in music, explains to TODAY.com that the "exceptional woman" narrative allows the patriarchy to perpetuate a framework that keeps men in power.
"And yes, we have this woman and she's exceptional, but instead of allowing her and those who come behind her (into) this conversation about genius and paradigm shifting cultural expression, they use that exceptional woman to say, 'Look, we've got one.' It's like tokenism."
Read the article: "Beyoncé and Taylor Swift aren't rivals. So why are they often pitted against each other?" in TODAY.com (Oct. 2)