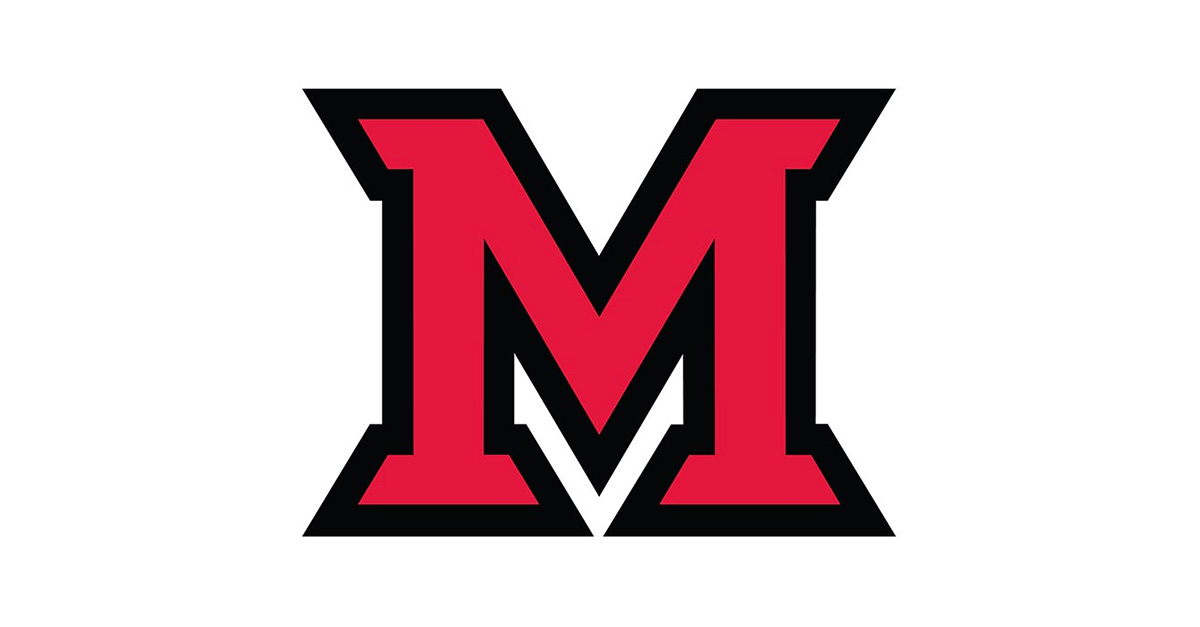 Mar 22, 2018
---
Scope:  Who is Covered by this Policy?                
Employees, Students, Vendors and Visitors
---
Policy
For the most current listing of parking permit types, availability, and pricing, please visit the Parking and Transportation Services website (Parking Permits).
---
Related Form(s)
Not Applicable.
---
Additional Resources and Procedures
Websites
---
FAQ
Not Applicable.
---
Policy Administration
Next Review Date
7/1/2023
Responsible Officer
Director of Housing, Contracts and Meal Plans
Miami University Police Captain
Legal Authority
Not Applicable.
Compliance Policy
No
Revision History
Reference ID
Student Handbook 6.7
Reviewing Bodies
Administrative