University News and Communications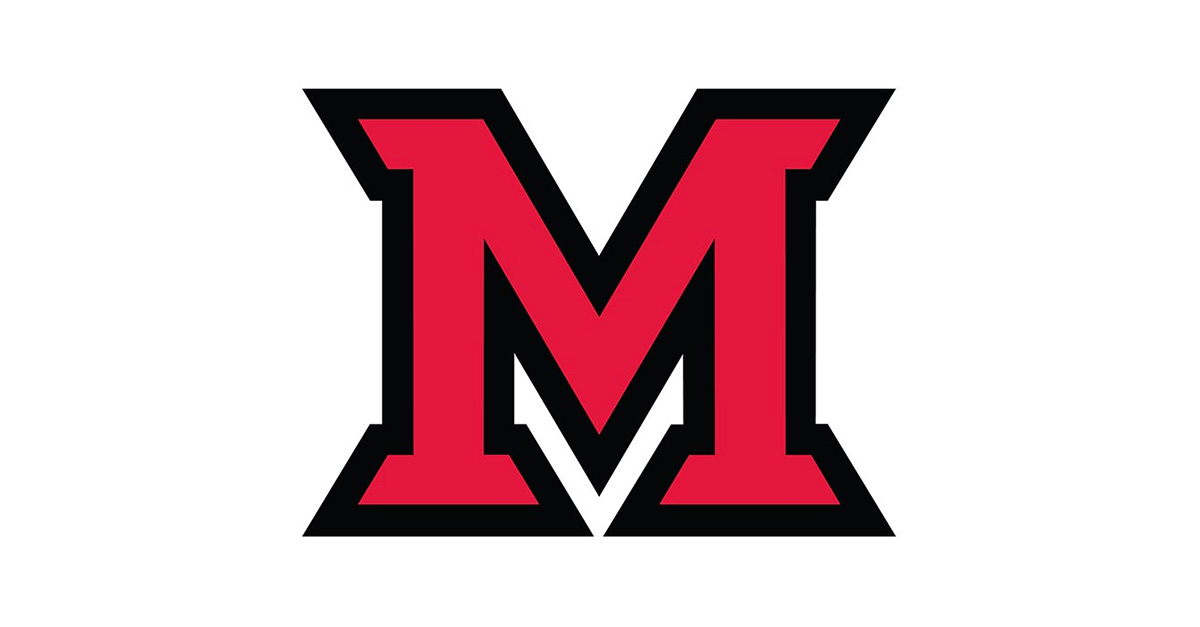 Mar 22, 2018
---
Scope: Who is Covered by this Policy?
Employees
---
Policy 
University News and Communications has the sole responsibility for writing and disseminating official, central information about the University to newspapers, magazines, radio and television stations, and through the web, social mediums and electronic internal communications. The office works with other campus units to disseminate and prepare messages as needed. The Miami Wire, Miami Matters and occasional Miami Wire Extra produced by the office are the University's primary, official internal communications tools. News and Communications designates the University spokesperson and should be contacted first for reporter inquiries regarding a University-level issue.  The office also works with other spokespeople identified to represent particular areas of expertise or knowledge and is the designated office for public response to crises.
---
Related Form(s)
Not applicable.
---
Additional Resources and Procedures
Not applicable.
---
FAQ
Not applicable.
---
Policy Administration
Next Review Date
7/1/2023
Responsible Officers
Director of University News and Communication
Legal Authority
Not Applicable.
Compliance Policy
No
Recent Revision History
Reference ID(s)
Reviewing Bodies
Administrative