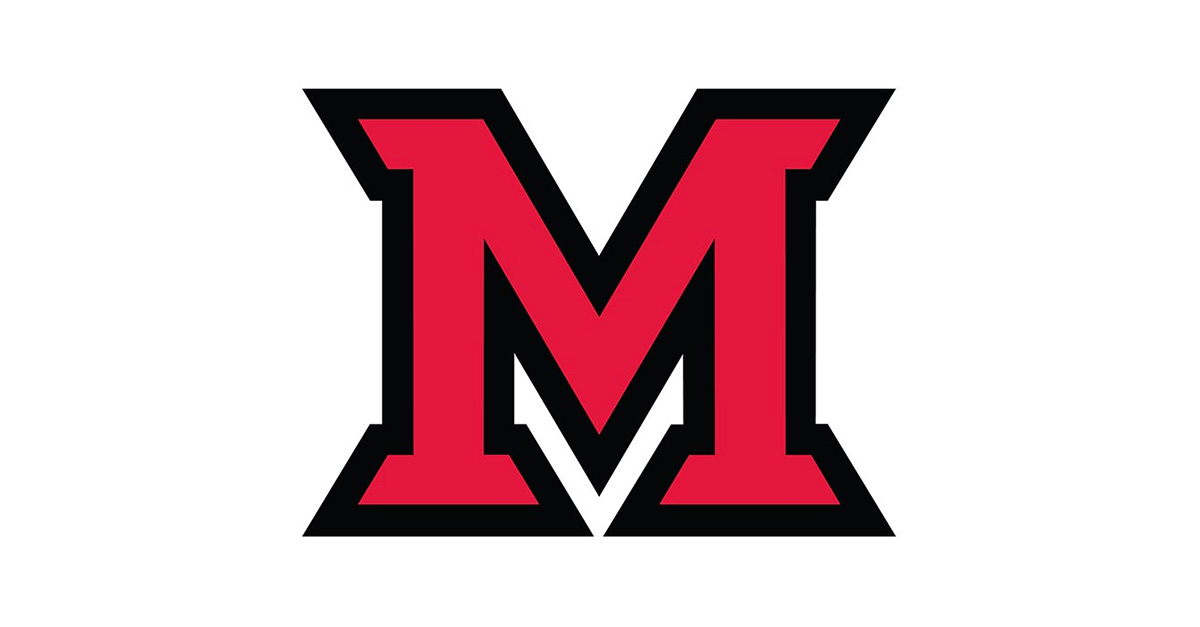 Jun 27, 2018
---
Policy
Employees receive a one-hour meal break for every eight (8) hours worked, to be coordinated with your supervisor. A supervisor may approve a 30-minute meal break as part of a flexible schedule. Meal breaks are not paid time off.
---
Related Form(s)
Not Applicable.
---
Additional Resources and Procedures
Not Applicable.
---
FAQ
Not Applicable.
---
Policy Administration
Next Review Date
7/1/2023
Responsible Officer
Interim Associate Vice President of Human Resources
Legal Authority
Not Applicable.
Compliance Policy
No
Revision History
Reference ID(s)
MUPIM 20.15
Reviewing Bodies
Administrative