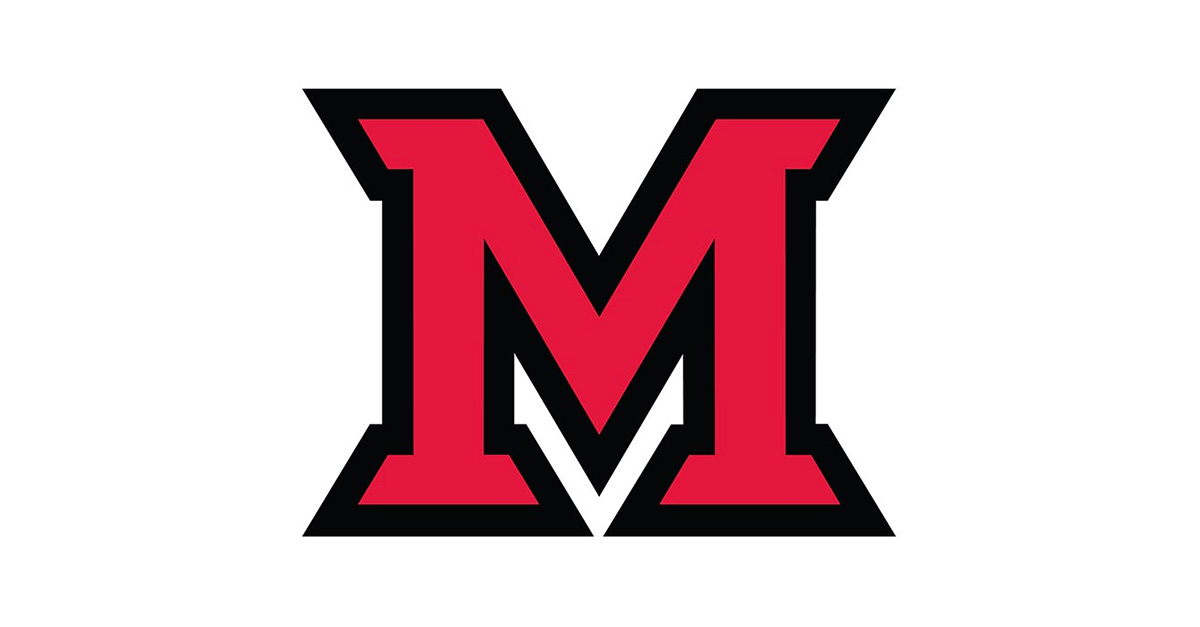 May 04, 2018
---
Scope: Who is Covered by this Policy?
Employees
---
Policy
University employees have the right to participate in political activity, which is defined as running for elective public office, serving as a political party official, or serving in an official capacity on a campaign committee for a candidate or issue.
However, because political activity may raise sensitive issues for Miami University as a state-assisted institution, there shall be no suggestion of association of Miami University with partisan political activity.  Faculty shall refrain from carrying political activity into the classroom.  All University employees shall take due precaution to divorce their political activity from any suggestion of association with Miami University.  They shall not place political stickers, banners, flyers, or other political literature on University bulletin boards, in and on University buildings, or on any University property.  No letterhead or insignia of the University will be used in any partisan political activity.
Any member of the faculty or staff proposing to engage in political activity as defined above shall notify the President in writing of his or her intention. The President may require assurance that the contemplated political activity will not interfere with the individual's academic or staff responsibilities. If it is determined by the President that such political activity will interfere with the individual's University responsibilities, then the President may require the individual to apply for a leave of absence without pay during the period that such political activity creates such interference.
---
Related Form(s)
Not Applicable.
---
Additional Resources and Procedures
Not Applicable.
---
FAQ
Not Applicable.
---
Policy Administration
Next Review Date
7/1/2023
Responsible Officer
General Counsel
President
Legal Authority
Not Applicable.
Compliance Policy
Yes
Recent Revision History
Reference ID(s)
Reviewing Bodies
General Counsel