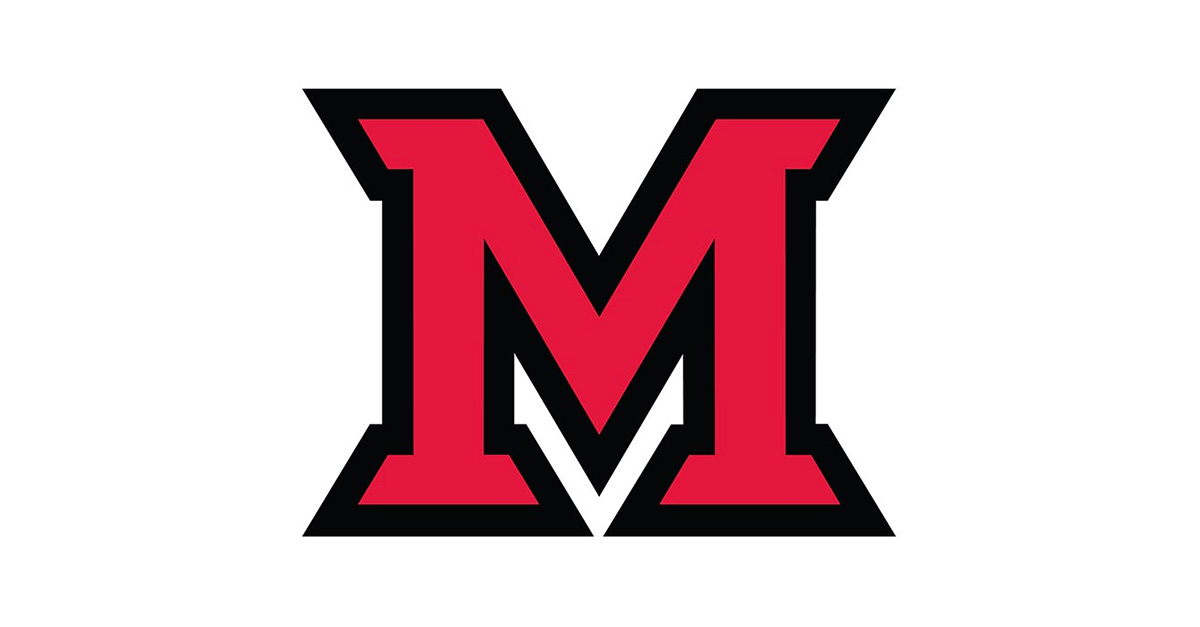 Jul 16, 2018
---
Scope: Who is Covered by this Policy?
Undergraduate Students
---
Policy
Right of Room Entry
The University respects the students' desire for privacy. In the interest of maintaining an environment which facilitates good scholarship and provides for the health and safety of residents, it is necessary for the University to exercise the contractual right of room entry; therefore, the University reserves the right to make periodic health, safety, and maintenance checks of rooms to administer regulations. These checks are conducted by personnel from the Office of Residence Life and Campus Services; the community leadership team is encouraged to designate a student to accompany the staff on these checks. Any materials or modifications determined to be a health or safety hazard must be removed upon request. This policy is designed to ensure the reasonable, restrained utilization of this contractual right by authorized representatives of the University without violating the fundamental rights of the students. Needless to say, effective implementation of this policy depends upon mutual trust, cooperation, and the sound judgment of all parties.
Appliances and Electrical Wiring
aquariums (5 gallons or less), lamps, heating pads, personal computers, and fans are permitted in student rooms providing their use does not disturb the other occupants of the building and that their state of repair is not a fire hazard.  Microwaves not exceeding 700 watts are permitted in rooms (one per room); compact refrigerators are provided by Campus Services. No privately-owned refrigerators are allowed.
Safety and insurance standards require that certain restrictions be placed on the use of other electrical appliances in residence halls. The university reserves the right to prohibit other appliances not listed below if the item constitutes a potential risk.
Popcorn poppers, hot plates, grills, skillets, coffee pots, and toasters are prohibited.
Sun lamps, dehumidifiers, space heaters, candle warmers, indoor grills, electric blankets, and gas appliances may not be used.
Personal air conditioners are not permitted under any circumstances. 
Tampering, altering, or rewiring electrical outlets is a fire and safety hazard and is prohibited.
Treatment of Walls and Furnishings
Rooms may be decorated utilizing molding hooks and Sticky-Tak (removable adhesive or mounting putty), available for purchase from local businesses. Twine, metal, aluminum, and fishing wire are the only approved items that may be used for mountings and/or hangings. The removable of mounting putty has the least damage potential; therefore, its use is permitted with the understanding that damages may result. At the time of final room inspection, charges will be assessed for damages, if any, resulting from the use of removable mounting putty.
Tapes, adhesives other than removable mounting putty, tacks, nails, screws, or pins may be used only on bulletin boards, not on walls, ceilings, floors, doors, window trims, or furnishings of rooms. These items alter, mar, scratch, or deface facilities. Also, room decorations may not be affixed to or suspended from ceiling tile, light fixtures, steam pipes, sprinkler heads, or smoke detectors. Platforms, lofts, or construction involving heavy building material are not permitted in student rooms. Students are not permitted to re-paint or re-plaster rooms and/or furnishings.
Storage cabinet and closet doors may not be removed or altered from their original design. Removal of these items tends to reduce future usability. Items that have been altered or removed will incur a repair charge.
Beds may be bunked or un-bunked only by or under the supervision of authorized University staff. Beds must be bunked with the appropriate number of University bed pegs; pegs are available from the housekeeping staff. Bed rails are available upon request. Mattresses and/or springs on the floor are prohibited. Positioning and constructing of beds other than by original design are health and safety hazards and reduce future usability. Due to possible puncture and resultant water damage and possible overweight in a concentrated space, waterbeds are not permitted in University housing.
Candles and Incense
Pursuant to section 308.4.1 of the Ohio Revised Code, the burning and/or possession of candles, incense, and similar materials is a fire hazard and is prohibited in public spaces, residence hall rooms, sorority suites and on exterior window sills. The storage and use of flammable fluid is prohibited.
Pets
In addition to causing occasional unpleasant situations for residents, pets can create safety and sanitation hazards. Consequently, with the exception of fish, no pets are permitted in any University housing. However, if a student provides documentation to the Miller Center for Student Disability Services, service animals and emotional support animals may be permitted in University housing.
Non-disease carrying, healthy fish are permitted in student rooms according to the following stipulations:
The student is solely responsible for the care and safety of the fish, the cleaning of the aquarium, the proper use of aquariums and associated appliances, and for all damages incurred from the ownership of the fish. Charges or penalties can and will be assessed if these responsibilities are not met.
Fish shall be no longer than five inches in length. Fish are the only animals permitted in such aquariums (turtles and snails, for example, have been shown to carry diseases that affect humans).
The maximum size of an aquarium shall be five gallons, and only one aquarium will be permitted per room.
Appliances (such as heaters, filters, bubbling machines, etc.) will be permitted in conjunction with each aquarium. Students will be responsible for the proper use and placement of such appliances, and for any damage associated with their use.
Due to health and safety concerns, aquariums must be cleaned in the sinks of utility rooms in each hall–not in the public bathrooms.
Miami University is not responsible for the loss of fish for any reason, including loss of power or reduced building temperatures.
Fish must be removed and appliances unplugged during vacation periods. Staff will check to see that the appliances are unplugged.
Finally, it should be remembered that fish are living things and are totally dependent on their owners for survival. They should be treated with the same compassion and care that one would show for any other pet.
For detailed information regarding all phases of living in residence halls, please consult Regulations for On-Campus Living.
---
Related Form(s)
Not Applicable.
---
Additional Resources and Procedures
Websites
Regulations for On-Campus Living
---
FAQ
Not Applicable.
---
Policy Administration
Next Review Date
7/1/2023
Responsible Officer
Director of Residence Life
Legal Authority
Not Applicable.
Compliance Policy
No
Revision History
 Amended July 2018
Reference ID
Student Handbook 3.3
Reviewing Bodies
Student Life Council
Administrative