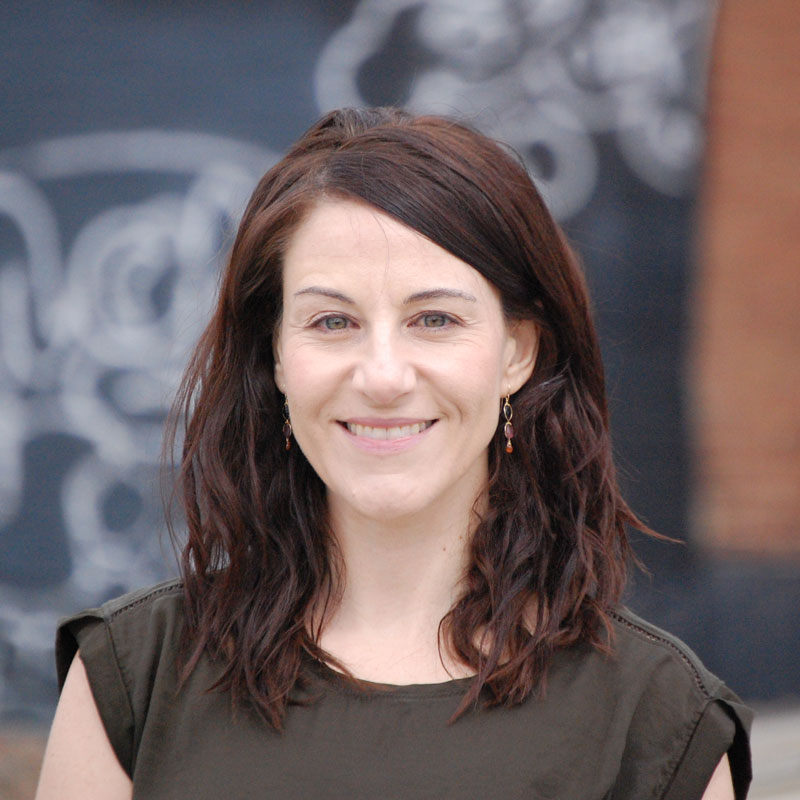 English, Institute for the Environment and Sustainability
Tags:
Literature Program, Institute for Environment and Sustainability, english, American Studies
Michele Navakas
Contact Info
(513) 529-5221
356 Bachelor Hall
Introduction
I specialize in American literature to 1900, the environmental humanities, and race and material culture. My books include Coral Lives: Literature, Labor, and the Making of America (Princeton University Press, 2023); and Liquid Landscape: Geography and Settlement at the Edge of Early America (University of Pennsylvania Press, 2018), winner of two book awards from the Florida Historical Society. Presently I am at work on a new book project, tentatively titled Rachel Carson Reading.
Research Interests
American literature to 1900

Environmental humanities

Race and material culture
Courses Taught
American Literature (ENG 275, ENG 349, ENG 352)

Literature & Environment (ENG / IES 264)

Advanced Composition (ENG 225)
Education
Ph.D., English, University of California, Irvine, 2009

M.A., English, University of California, Irvine, 2004

B.A., English, summa cum laude, Boston University, 2001
Publications
Coral Lives: Literature, Labor, and the Making of America (Princeton University Press, 2023)




Liquid Landscape: Geography and Settlement at the Edge of Early America (University of Pennsylvania Press, 2018)
Work in Progress
Rachel Carson Reading (book-in-progress)