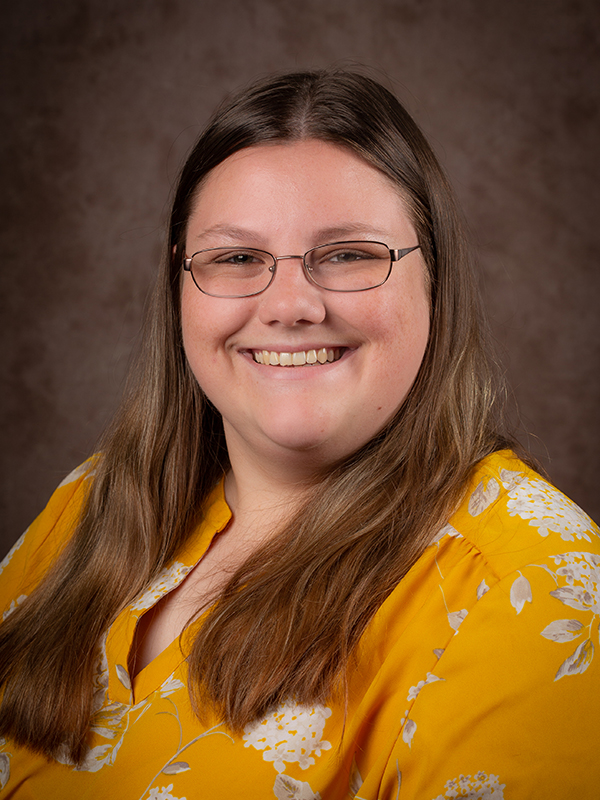 Traci Strunk, Senior Academic Advisor
2nd floor Rentschler Hall, Miami University Hamilton
Phone: 513-785-3064
Email: strunktl@MiamiOH.edu


Hometown
Education
Mathematics, BA, Wright State University
Educational Leadership/Student Affairs & Higher Education, MEd, Wright State University
My favorite thing about Miami Regionals
The support I see for students. In my role, I see so many of my colleagues who want to see students succeed. That's a great atmosphere. When we are all working together to make someone's dreams come true, it brings us closer as a community. I love the students that I work with every single day. They are so passionate and driven. I am so proud and happy to be part of their journey. 
Interesting Facts
I have a puppy dog named Sophie and she is my entire world.
I used to volunteer for an organization called 4Paws for Ability based out of Xenia, Ohio. They breed, socialize and train service dogs for children with autism and veterans.