Miami University is using a new Banner registration system beginning May 2023.  The One Stop offers tutorials for the new Banner Self-Service system on their Website. If you are a continuing student, follow the steps below to meet with your advisor to select classes and then register during your Time Ticket. 
Summer & Fall 2023 Registration Dates
March 13
Fall 2023 schedule viewable
March 27
Time Tickets viewable
April 5
Early Priority Registration
April 6
Priority (Honors, Military, Work+)
April 11-14
Junior & Senior Registration
April 18-21
Sophomore & Freshman Registration
April 25 at Noon
Open Registration
May 17 at Noon
College Credit Plus Registration
Summer Registration ongoing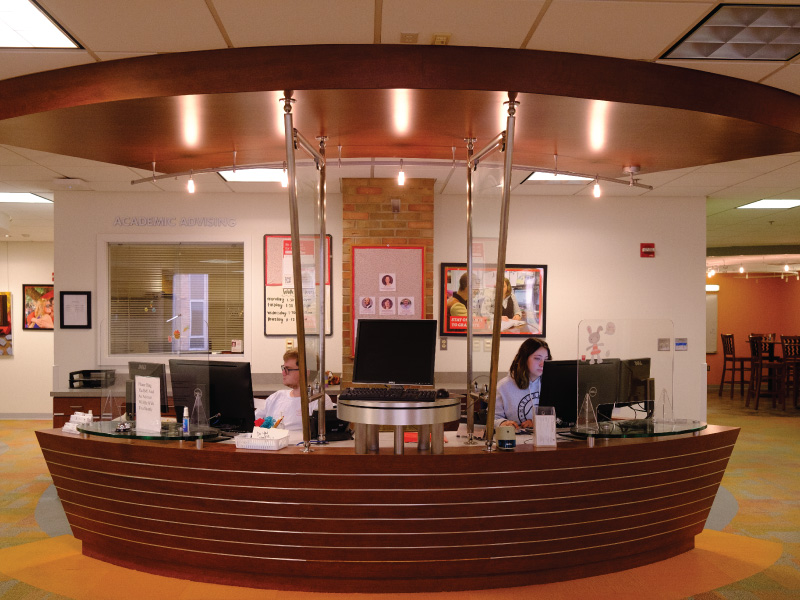 Who Is My Academic Advisor?
To find your Academic Advisor, visit the Academic Advisor Information page. If no advisor is listed (for example, you are not currently in classes), please call us at 513-727-3440 or email RegAdvising@MiamiOH.edu.
New Incoming Students
If you are a new incoming student, follow the instructions in your application materials and on the New Student Checklist on myMiami to complete the orientation process. You will meet with an advisor during your orientation advising appointment and then should skip to step #3 of this process. 
Returning Former Students
If you have previously completed coursework as a degree-seeking student at any of the three Miami campuses but have been away from Miami for a semester or more, you are a
re-enrolling student
. You should
complete the re-enrollment form
before registering for courses. After your re-enrollment application is completed, you can call our office at 513-727-3440 to schedule an appointment with an advisor. 
Learn more about re-enrollment
.
Update Your Application
If you have 
never enrolled in classes
but have applied to Miami Regionals before, contact
Regionals Admission
to update your application.
Regionals Academic Advising
Hamilton Campus, Rentschler Hall 2nd Floor
Middletown Campus, Johnston Hall 001