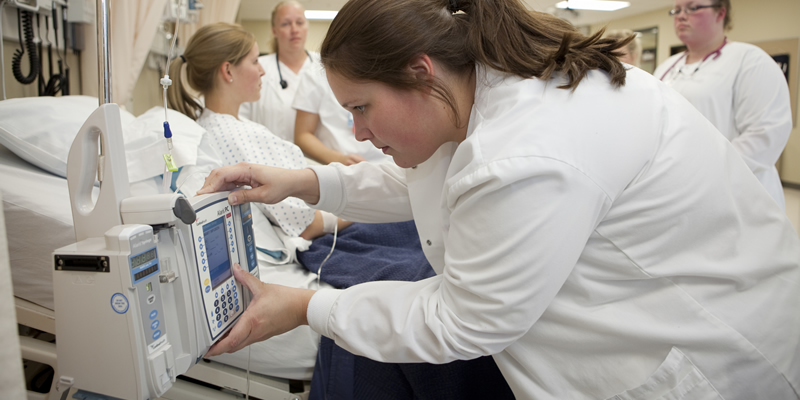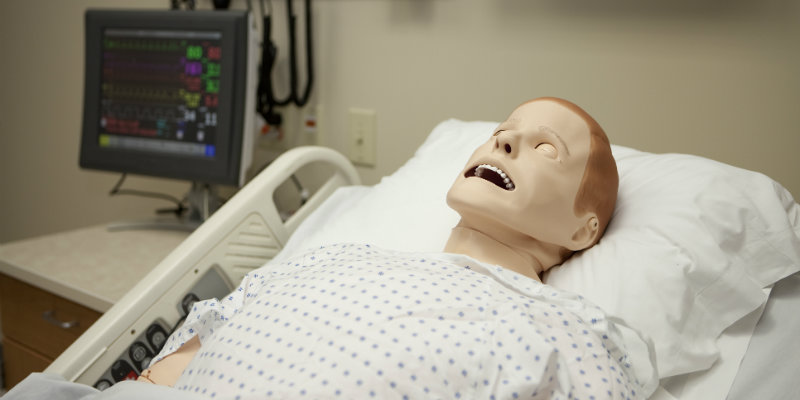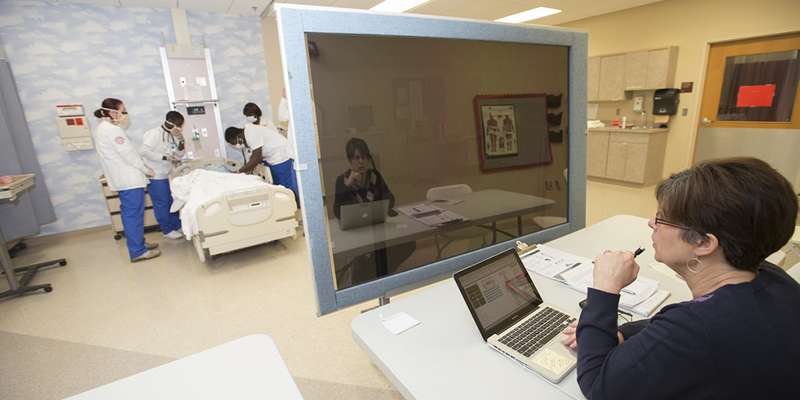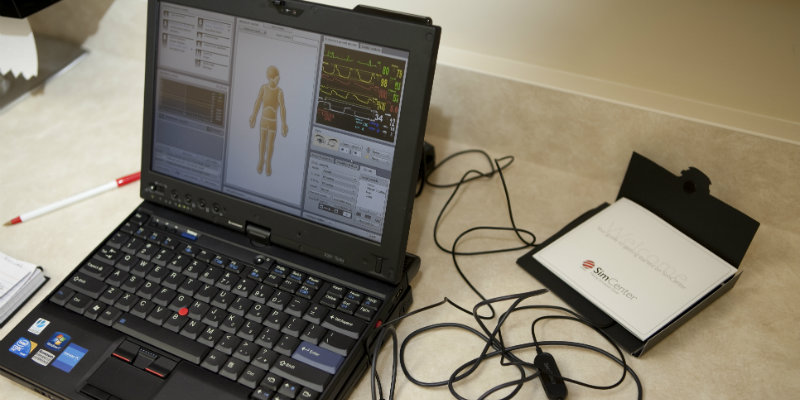 Nursing Resource Centers
The Nursing Resource Centers (NRCs) are staffed by Master's prepared directors and student employees. The Centers are sites for learning essential nursing skills using low-fidelity manikins, audiovisual materials and other medical equipment. The Centers have high-fidelity simulation manikins which are used in nursing theory courses to add greater depth to student learning by simulating patient experiences.  Students return to the Nursing Resource Centers throughout the program to enhance their skills in preparation for clinical.
The Nursing center is located in University Hall on the Hamilton campus.