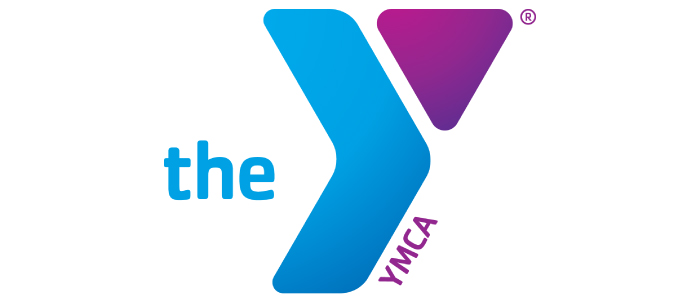 Dayton YMCA, Great Miami Valley YMCA, and 
Lakota Family YMCA
A non-profit organization dedicated to Youth Development, Healthy Living, and Social Responsibility.
Location: Butler County, Ohio
Nature of Job: Childcare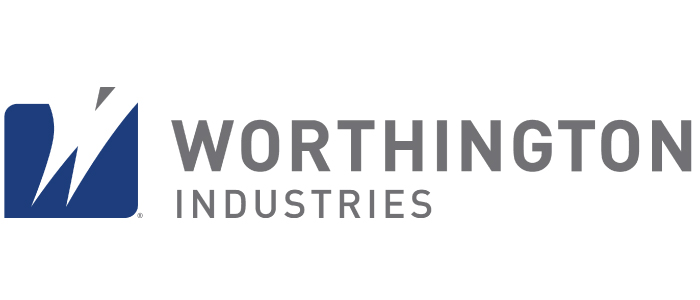 Worthington Industries
Worthington Industries is a global, diversified, metals manufacturing company.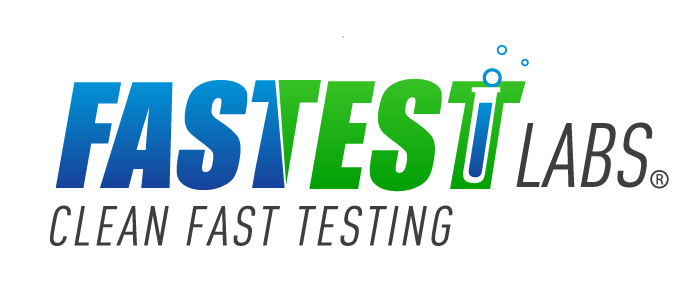 Fastest Labs
Fastest Labs offers industry-leading drug, alcohol and DNA testing.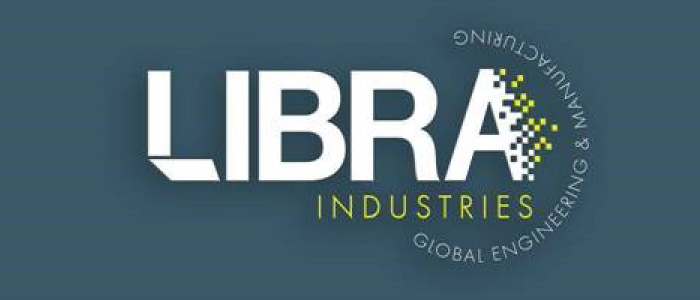 Libra Industries
Libra Industries is a privately held electronics contract manufacturing company that has been in business for over 30 years.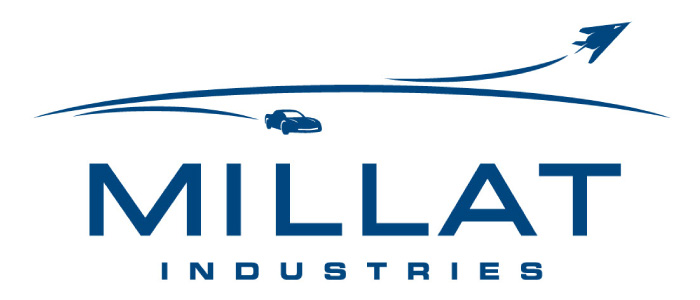 Millat Industries
Millat Industries provides a full range of services from prototype to production for Aerospace, Automotive, Medical, Energy, Construction, Agriculture and other Commercial industries.
Avery Dennison provides branding and information labeling solutions, including pressure-sensitive materials, radio-frequency identification (RFID) inlays and tags, and a variety of converted products and solutions. 
Nation Coating Systems Specializes in the Development and Application of High-performance Thermal Spray Solutions for the Aerospace, Military, Power Generation, Automotive, and Petrochemical Industries.