ThunderHawks Basketball Coaching Staff

Head Coach
Dexter Robinson returned to Miami University Middletown as a volunteer coach in the 2015-16 season after finishing an outstanding basketball career with the ThunderHawks. Dexter finished his athletic career in the top 20 in total points, assists, and total rebounds. After 6 seasons as our assistant coach, this season will be his first as our Head Coach. Coach Robinson provides invaluable knowledge and talent to our program.
937-626-8619
dkrobinson90@gmail.com

Assistant Coach
Assistant Men's Basketball Coach Courtney Day is in his seventh year as part of the Thunderhawk's Men's Basketball coaching staff. Coach Day started his coaching career at Wright State University as a student volunteer coach and a member of the WSU sports broadcasting team. Coach Day also attended Tiffin University as a Graduate Assistant coach under the Sports Business & Administration MBA program.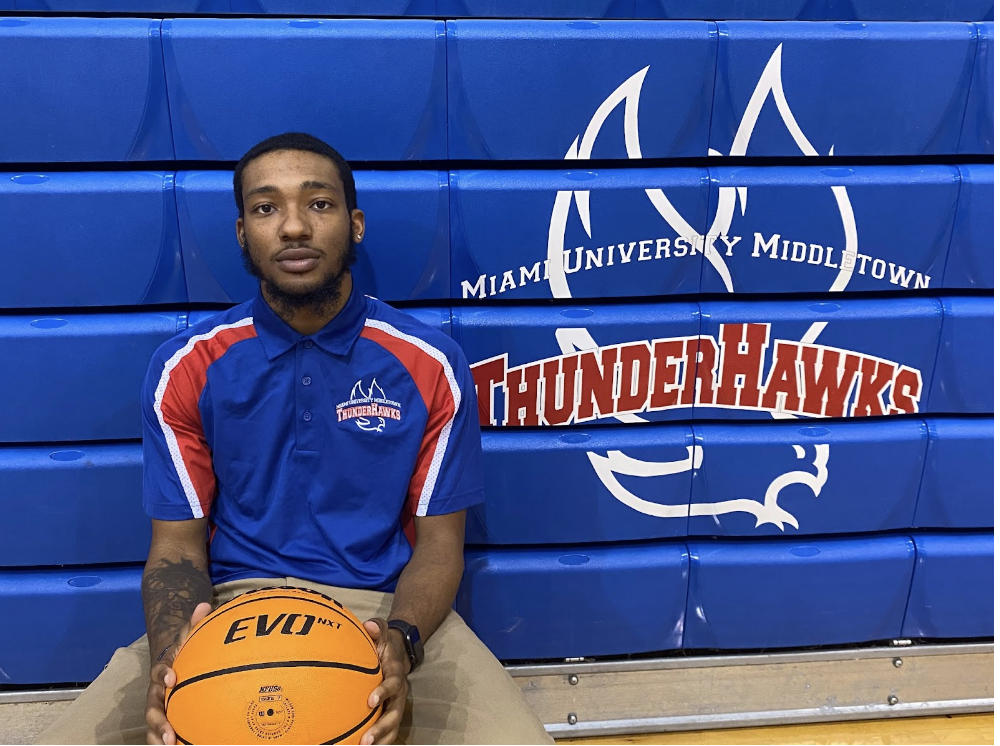 Assistant Coach
Kamren Clay joins us for his first year as an assistant coach, after volunteering last season. Kamren started his college career playing basketball at Heidelberg University and then transferred to MUM to finish his basketball playing career. He had a great experience here at MUM and wanted to give back to the program. Coach Clay brings basketball knowledge and connections with players.