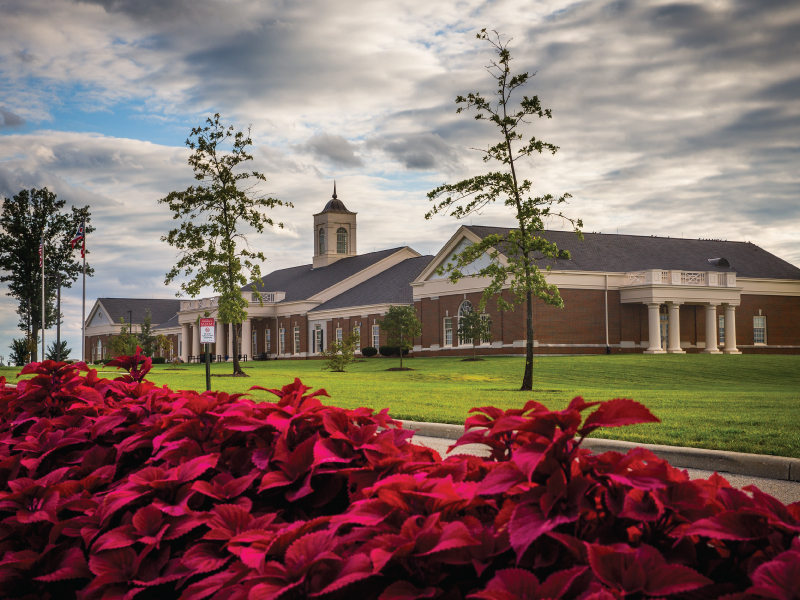 Welcome to the Voice of America Learning Center
Located midway between Cincinnati and Dayton on the I-75 corridor, Miami's Voice of America Learning Center is built on the historic site of the former VOA Bethany Relay Station. Check out our virtual map of the center which sits on 20 acres at the corner of VOA Park Drive and Cox Road in West Chester, with convenient access from the interstate via the Tylersville Road or Liberty Way exits.
Access Academics
In addition to Miami's Farmer School of Business' nationally-ranked MBA Program based at the Voice of America Learning Center, the Miami Regionals consolidated its Commerce Department to this location in the fall of 2019. With the largest enrollment of the Regionals, the department continues to offer in-person courses at all Regional locations, partial online course options, and the opportunity to complete your degree 100% online.
There are also a number of graduate degree and professional development opportunities offered throughout the year through Miami's College of Education, Health and Society, and eligible educators may be able to take advantage of Miami's TEAM Scholarship program.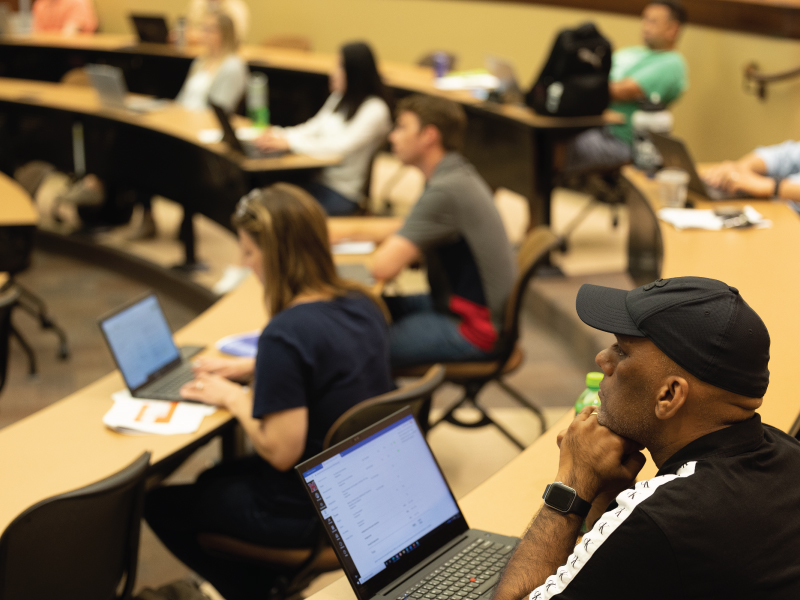 Connect with the Commerce Hub
Miami University's Commerce Hub is located at the Learning Center. Formed in the fall of 2019, the Hub links the real-world and academic expertise of Commerce Faculty in partnership with the Ohio Small Business Development (SBDC) Center and works to support the growth of small businesses. In addition to assisting regional companies, the hub also dynamically connects Commerce students with practical learning experiences working with SBDC clients and programs.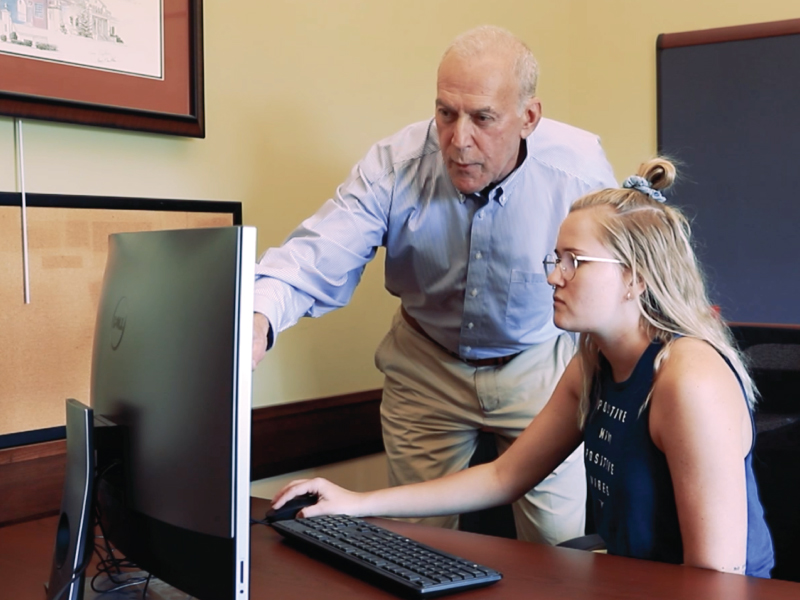 Visit the Voice of America Learning Center
Our Miami Regionals Voice of America Learning Center is located at 7847 VOA Park Drive (Corner of VOA Park Drive and Cox Road) West Chester, OH 45069. Plan your visit with detailed directions, or take a virtual tour using our interactive map.
Get Involved with Culture and Community
Throughout the year, the Voice of America Learning Center works with nine chambers of commerce in the area and often collaborates with local school systems and government agencies as part of Miami's Regionals.
A prime example of this can be experienced when the VOC Learning center hosts a rotating series of art exhibitions and Miami's Institute for Learning in Retirement's fall and spring courses.
If you are an external group or agency interested in using the Learning Center facilities, including its 152-seat auditorium, for educational purposes on a cost basis, contact Mr. Brett Couch at (513) 785-3070 or couchbc@MiamiOH.edu.