Campus Visits Scheduled for November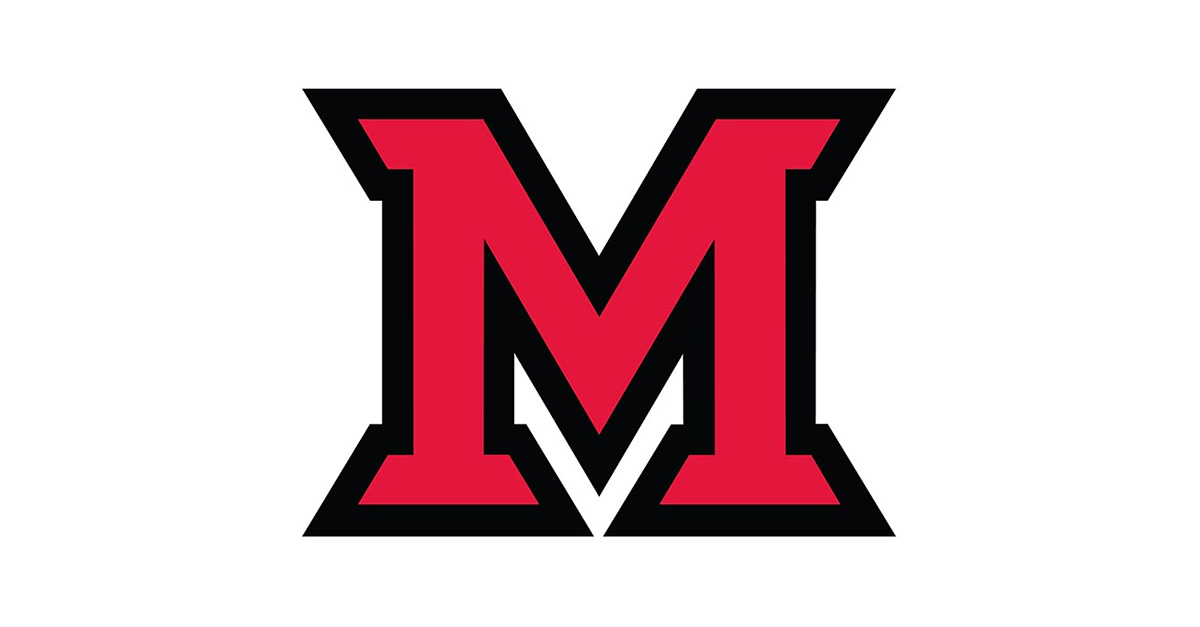 Nov 03, 2015
Miami University's regional locations will host Campus Visit Programs from 4:30 p.m. - 7 p.m. on Tuesday, Nov. 10 at Miami Middletown and on Thursday, Nov. 12 at Miami Hamilton.
Both afternoons will feature presentations on admission, financial aid/scholarships, and the application process. Participants will explore college majors, including bachelor's degrees offered at Miami's regional locations. Learn about our newest degrees and majors in Information Technology, Liberal Studies, and Commerce. Current Miami students will serve as tour guides.
Check in will begin at 4:15 p.m. A pizza dinner will be provided. All are welcome at this event and reservations are encouraged.
Spring Semester classes will begin on Jan. 25; application materials must be received by January 5, 2016.
Can't make either of the November Campus Visits? Then register for a December Campus Visit from 9:30 a.m. - 12 p.m. on Tuesday, Dec. 1 at Miami Middletown or on Thursday, Dec. 3 at Miami Hamilton.
To register for a Campus Visit, log on to miamioh.edu/regionals/admission/schedule-visit. For more information contact the admission office at Miami Hamilton (513) 785-3111 or Miami Middletown (513) 727-3216. Miami University Hamilton is located at 1601 University Blvd. Miami University Middletown is located at 4200 N. University Blvd.