Enroll Now for Spring Classes at Miami University's Regional Locations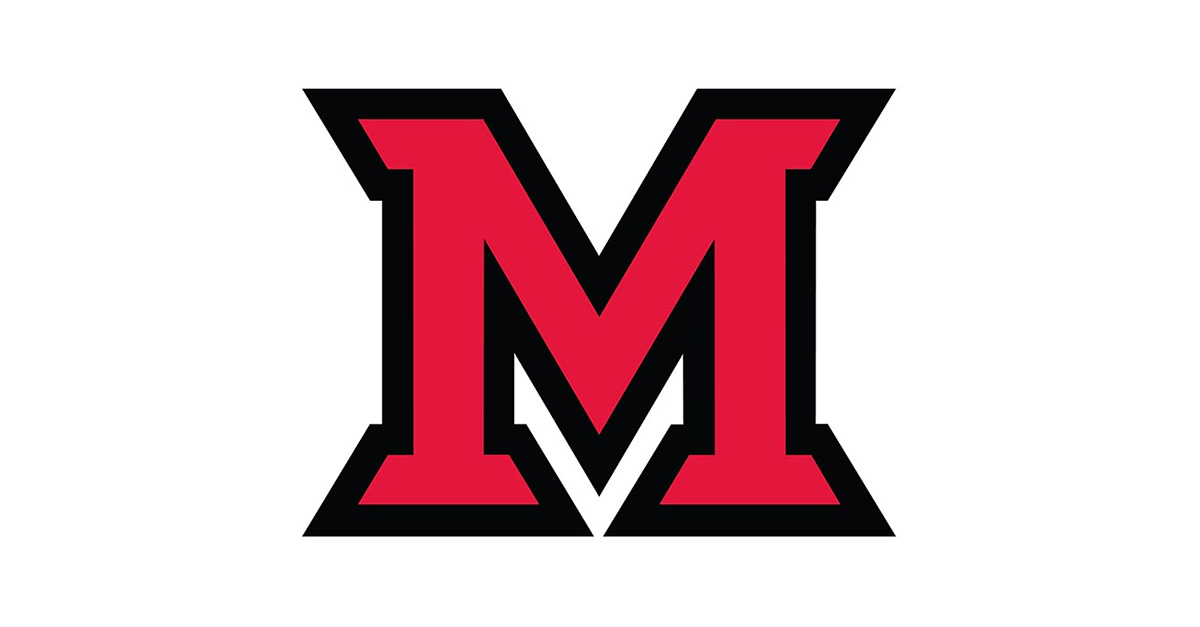 Dec 09, 2015
Miami University's regional locations are encouraging continuing students to register now for classes that begin on January 25, 2016. If you are a current student and need to meet with an advisor to select your courses or change your major, call Miami Hamilton's Advising office at 513.785.3129, Miami Middletown's at 513.727.3440 or VOA Learning Center in West Chester at 513.895.8862.
New first-time college students planning to attend this spring semester must apply no later than January 5. Applicants must submit official high school or GED transcripts, and the $35 application fee. New transfer students must additionally provide official college transcripts. You can start the application process online at regionals.miamioh.edu/apply.
Offices will be open from 8 a.m. - 5 p.m., Dec. 14 - Dec. 23. Offices will be closed Dec. 24, 2015 - Jan. 3, 2016, resuming normal hours on Jan. 4.
To learn more about bachelor's degrees, visit miamioh.edu/regionals/academics. For more information, contact Miami Hamilton's Admission office at 513.785.3111 or Miami Middletown's at 513.727.3216. Miami University Hamilton is located at 1601 University Blvd. Miami Middletown is located at 4200 N. University Blvd.