John Forren named David Hoch Memorial Award for Excellence in Service finalist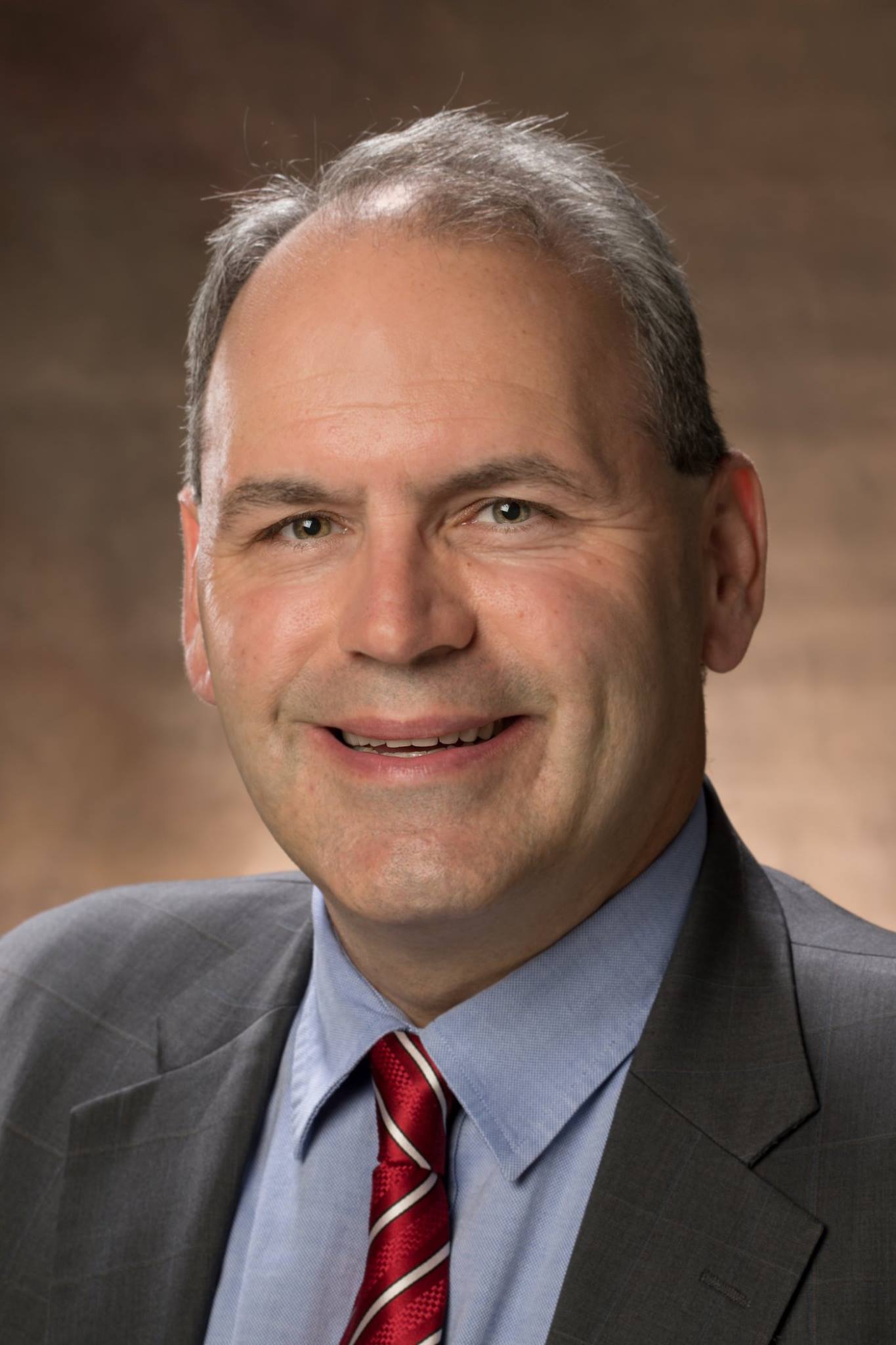 Jun 08, 2020
Written by Ruth Orth, Marketing & Communications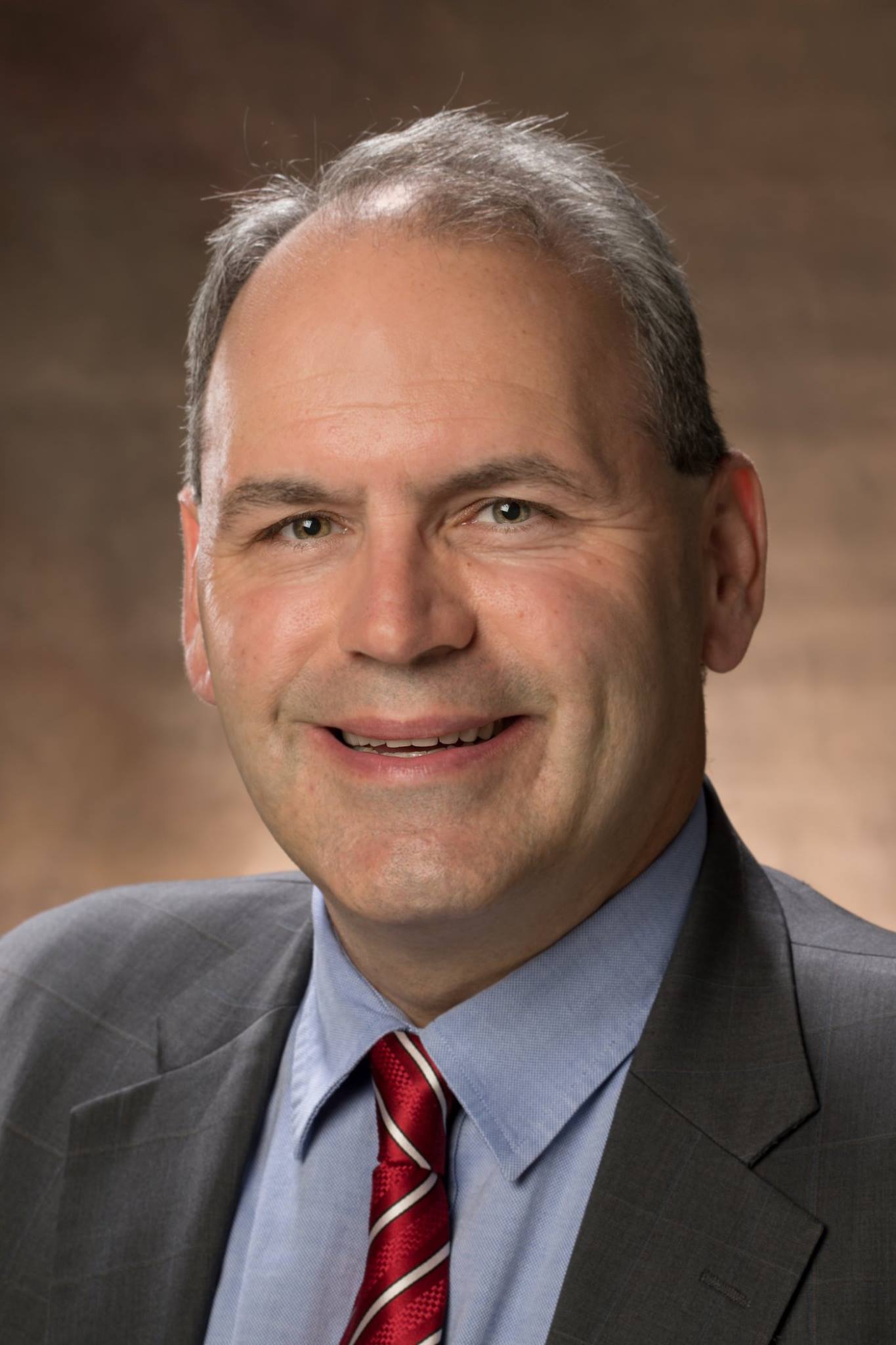 Miami University Regionals campuses are deeply invested in the communities they serve, and one person who consistently exemplifies that is Dr. John Forren. 
His role as the chair and associate professor of justice and community studies has positioned him to help instill his love for civic engagement in others on campus and in the community. Because of this service, it comes as no surprise to learn he was recently named as a
David Hoch Memorial Award for Excellence in Service
 finalist by the Ohio Campus Compact. 
To be considered for this award one must show outstanding leadership in "furthering the civic mission of the institution" performed by a faculty or staff member at an Ohio Campus Compact member institution. Forren was nominated by Miami University's President, Gregory P. Crawford.
 "Dr. Forren is a generous and selfless leader, coordinating community partners, faculty members, staff members, and students and putting them at the forefront of his efforts," said Dr. Crawford.  
Forren has been heavily involved in planning events such as Meet the Candidates forums to Citizenship and Democracy Week with its featured event being a Naturalization Ceremony each year. These co-curricular events have engaged thousands of people in civic reflection, observation and action. 
He helped design and launch the non-profit and community studies (previously civic and regional development) major in 2015, which focuses on students getting hands-on-experience through a semester-long service-learning placement in non-profit organizations, service agencies and government offices.  
Forren, in conjunction with the Center of Social Impact, was instrumental in bringing a U.S. State Department-funded Study of the U.S. Institute on Civic Engagement to Miami Regionals' Hamilton campus from 2013-2015. The groups involved 57 international students from Africa and the Middle East and 30 Miami University undergraduates in intensive summer immersion programs aimed primarily at expanding their understanding of U.S. politics and culture as well as their knowledge of best practices in civic engagement.
His most recent efforts secured $2.95 million in grants from the Menard family and the Charles Koch Foundation to create the
Menard Family Center for Democracy
, where Forren is the founding executive director. This broad new initiative aligns perfectly with his tireless efforts to promote civic engagement and leadership.