Fall 2020 Return to Campus Update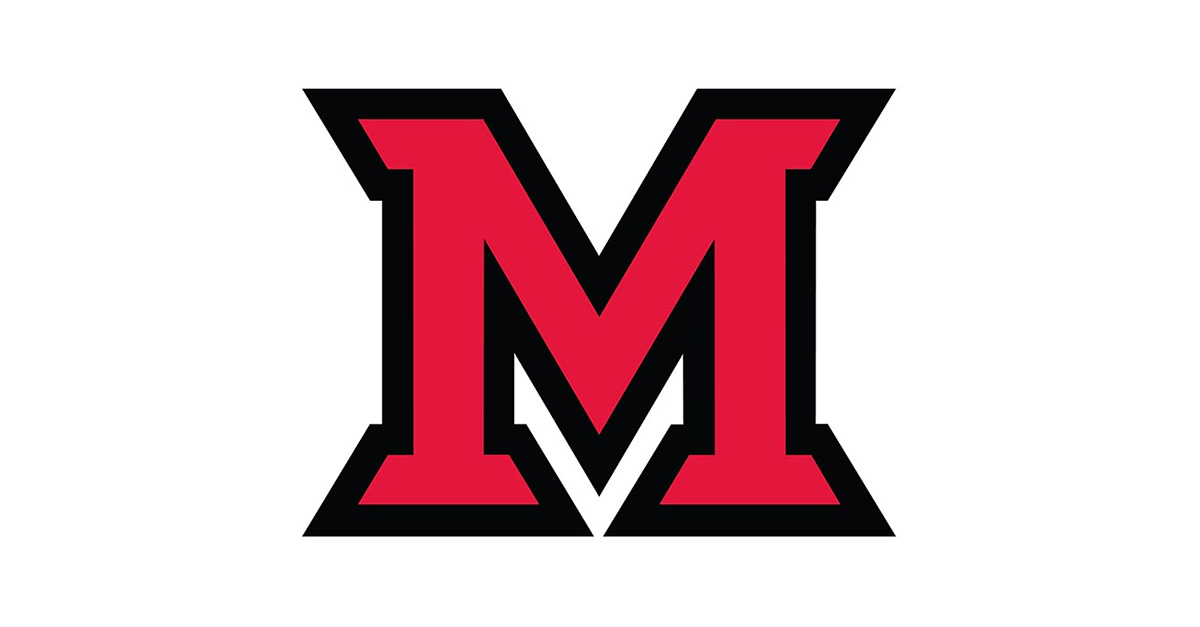 Jul 26, 2020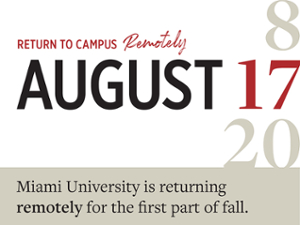 Miami University and all of its campuses have spent the past few months working to develop a plan to welcome you back to campus for the fall 2020 semester. However, as the number of COVID-19 cases in southwestern Ohio started to rise, we've been monitoring the situation closely, listening to the concerns and hopes of our students, faculty and staff, and gaining information from experts directly engaged in this work. 

The health and safety of our campus community remains our top priority. As a result, Miami University and all of its U.S. campuses will begin fall semester August 17, but will hold classes for undergraduate students online/remotely until at least September 21. Be sure to check your Miami email for changes to your fall schedule. If you need assistance, please contact One Stop at 513-217-4111 or RegOneStop@MiamiOH.edu.

Our campuses will be open during this time, providing access to essential student support services. For a complete list of return to campus details and office hours, please visit our Return to Campus website. 

Additionally, when you log into your MyMiami account, you will be able to view and sign the Regional Community Pledge. The Pledge details the steps you will agree to follow to stay healthy on campus. 

We realize some will be disappointed by this decision while others will be relieved. The decision was made with the wellbeing of our students, faculty, staff and our local communities as our foremost responsibility.

We are deeply grateful for your understanding and patience as we keep working to provide you with the best educational experience possible.