Each year, first day of school for new first-years also brings in fundraising haul for the university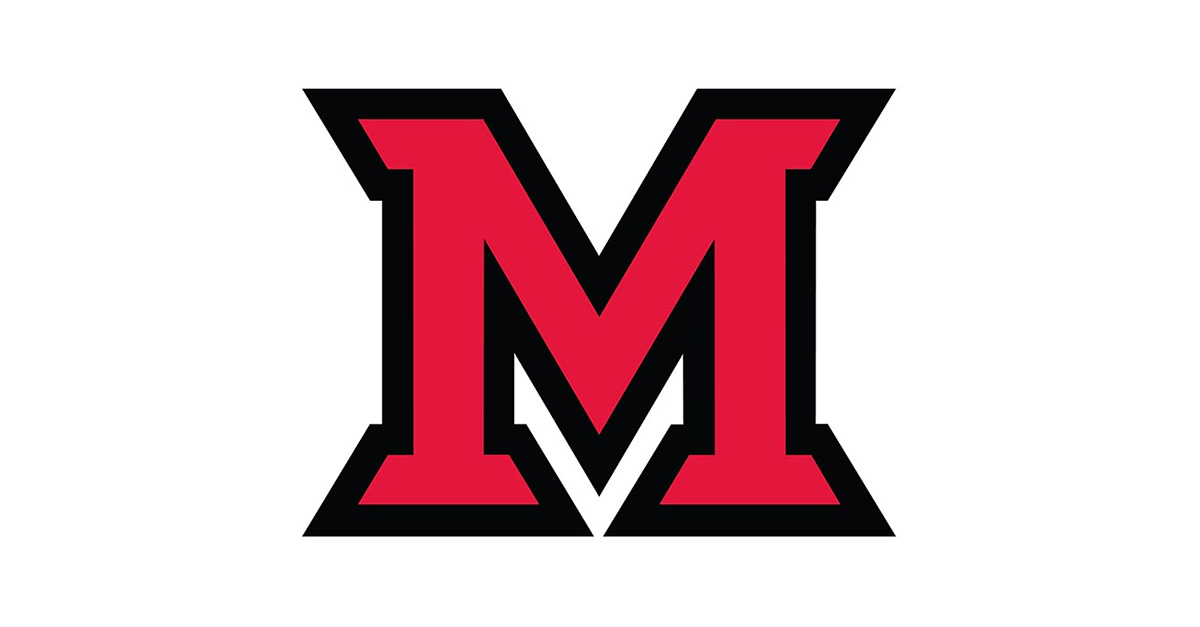 Jun 17, 2021
By Val Prevish for Miami University Regionals
The annual rite of passage that brings fresh faces to Miami's campuses each fall – Move in Miami – also brings another important influx – donations from alumni, faculty and the community.
MoveInMiami has become one of the most significant one-day fundraising events in the university's history, last year bringing in more than $38,000 to the Regionals from 369 individual gifts. The money supports 89 funds that directly benefit students in the form of scholarships and programs, says Regional Director of Development Yvette R. Kelly-Fields. The campaign has also earned recognition from the Council for the Advancement and Support of Education (CASE) with a 2020 Circle of Excellence Grand Gold Award for fundraising innovation.
"One day campaigns have taken off in the last seven to ten years," says Kelly-Fields. "For the Regionals, #MoveInMiami provides an opportunity to expand our community connections and tell our story to donors."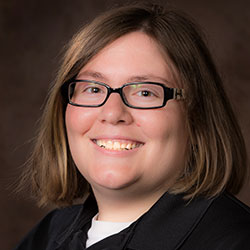 Lindsay Sponsel
One unique scholarship opportunity that has been created from the #MoveInMiami fundraising effort is a planned extension of the College Credit Plus/PSEOP Scholarship that allows students to start taking college classes while still in high school.
Launched by Regional Coordinator of User Support Aaron Renner and Computer and Technology Specialist Lindsay Sponsel, the new CCP/PSEO Alumni scholarship is aimed at keeping talented high school students at the regional campuses by offering an additional scholarship opportunity if they choose to remain at the Regionals for their degree after their CCP coursework.
Renner and Sponsel say they took part in the state CCP program in high school – when it was known as the PSEO – and they know how important scholarship funding can be. "We realized this was a springboard for our careers, so we wanted to help others," says Renner, who received his associate degree in applied science in 2013 at Miami Regionals.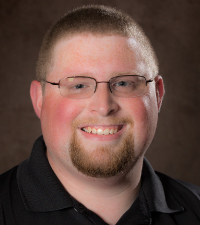 Aaron Renner
Recently, however, enrollment numbers have shown that fewer CCP scholarship recipients were returning to the Miami Regionals to finish their degrees as in the past. They were going elsewhere. Renner and Sponsel wanted to change that.
"We want to use this as a way to entice students to continue here at the Regionals," says Sponsel, who received her degree in Integrative Studies in 2011. "It could be the extra incentive some students need."
Through the creation of matching grants and other special initiatives, the duo have helped raise $7,000 toward the scholarship over the past four years. Once in place, one CCP student will receive up to $500 each year to continue their education at Miami Regionals. The new CCP/PSEO Alumni scholarship is expected to be in place as early as the fall of 2021. This year's #MoveInMiami campaign takes place on August 19.