Miami University Regionals faculty win award for paper on outrage in feminist scholarship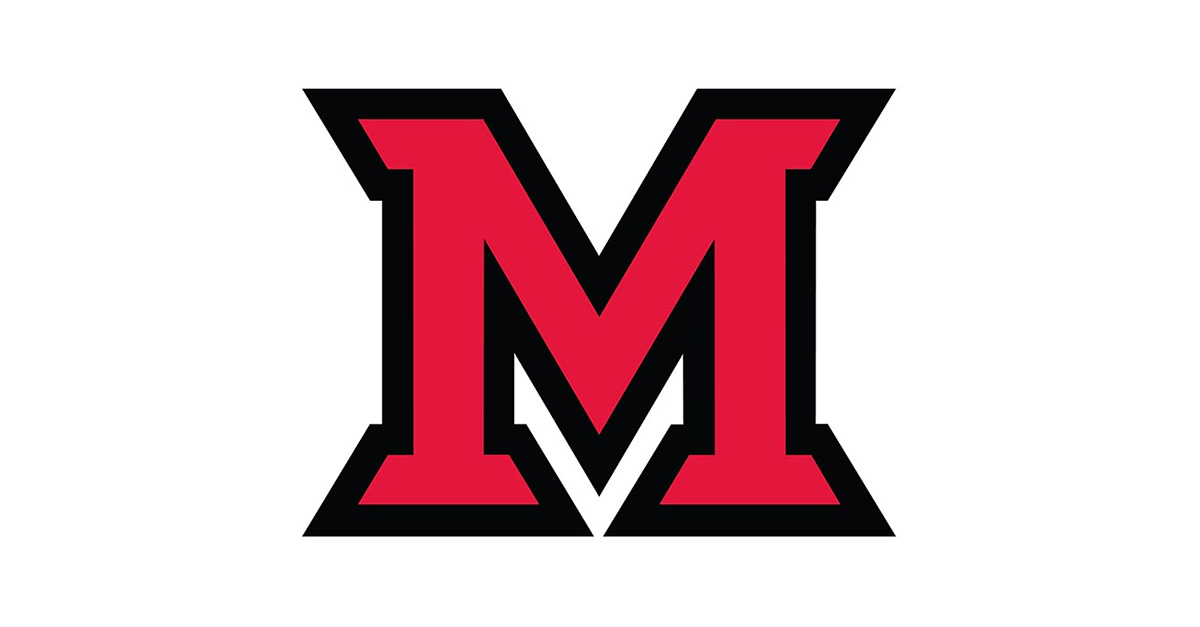 Sep 30, 2021
Written by Mary C. Dillon for Miami University Regionals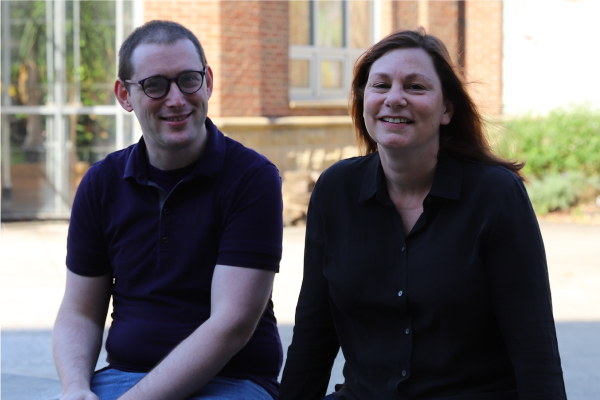 Leland Spencer (left) and Theresa Kulbaga (right).
In addition to winning a prestigious national award, a paper written by two faculty members from Miami University Regionals has helped to influence the way they teach.
Co-authored by Theresa Kulbaga and Leland Spencer, the paper, Outrage Epistemology: Affective Excess as a Way of Knowing in Feminist Scholarship, looks at how stigmas surrounding feminist scholarship play a role in the peer review process. The pair won the Top Paper Award for Faculty among all the competitively selected papers accepted for presentation in the Feminist and Gender Studies Division of the National Communication Association.
"We looked at hundreds of peer-reviewed journal articles in top communication journals over the past five years, and found that fewer than 10 percent of published articles were informed by feminist outrage," said Kulbaga, professor of English. "This is meaningful because we show that publication standards in the field favor whiteness, masculinity, and heterosexuality. They often adhere to norms of restraint, reason, and respectability and favor intellectual knowledge over body knowledge. 
"Our work," Kulbaga continued, "by contrast, acknowledges that outrage, which often attends the work of marginalized scholars, is a valid way of knowing. We define outrage epistemology as a way of knowing through felt, reflective awareness of injustice."
The authors see feminist outrage—especially in the sense of a gross or malicious wrong or injury to principle—as a source of knowing, rather than an obstacle to it. This key principle is central to the pairs' teaching.
"I think we both already understood that students were not just 'walking minds,' but come to class with emotions, histories (including trauma histories), and bodies," Kulbaga said. "My teaching career has continually evolved to respond to this reality, and I consciously make room in class conversations for anger, outrage, disappointment, fear, and other emotions that attend to the topic of social injustice in all its forms.
"The research for this article reaffirmed my conviction that student anger and outrage is often justified and can itself be a form of knowledge production, or what is commonly called learning."
"The traditional or common or received definition of what 'counts' as knowledge tends to discount bodies and emotions, but we don't just know in our minds, and our brains are never disembodied from the rest of us," said Spencer, professor and chair of the Department of Interdisciplinary and Communication Studies. "So we hope in this piece to make space for what outrage teaches us or reveals to us. We want to find a way of honoring the felt response of empathic human beings to the injustices we witness or learn about."
The paper, which is being presented at the NCA meeting in Seattle this November on a panel dedicated to the top papers in the Feminist and Gender Studies Division, has also been published online in Women's Studies in Communication, which is available at Miami University Libraries.
This is not the first time the duo have been recognized for their work. In 2020, they received the Outstanding Book Award from the Organization for the Study of Communication, Language, and Gender for Campuses of Consent: Sexual and Social Justice in Higher Education.