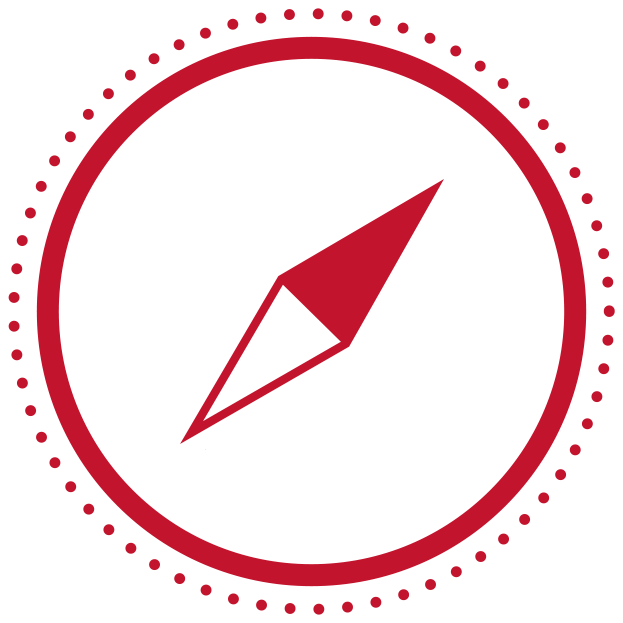 Orienteering is a sport that involves racing and navigation. Each participant is given a topographical map and a compass to help them locate multiple control points across an unfamiliar terrain. The winner is determined by time, or by scoring points. It tests one's skills in navigation, concentration, and running.
The Orienteering Club in Cincinnati has frequent events in the Natural Areas. Check their schedule to learn when and where the next event takes place.
Learn more about Orienteering at the International Orienteering Federation.
A permanent course is located at Hueston Woods. Maps can be bought from OCIN, or the campground store (open seasonally).