2021 PDSA Recipient, LeeAnn Burczynski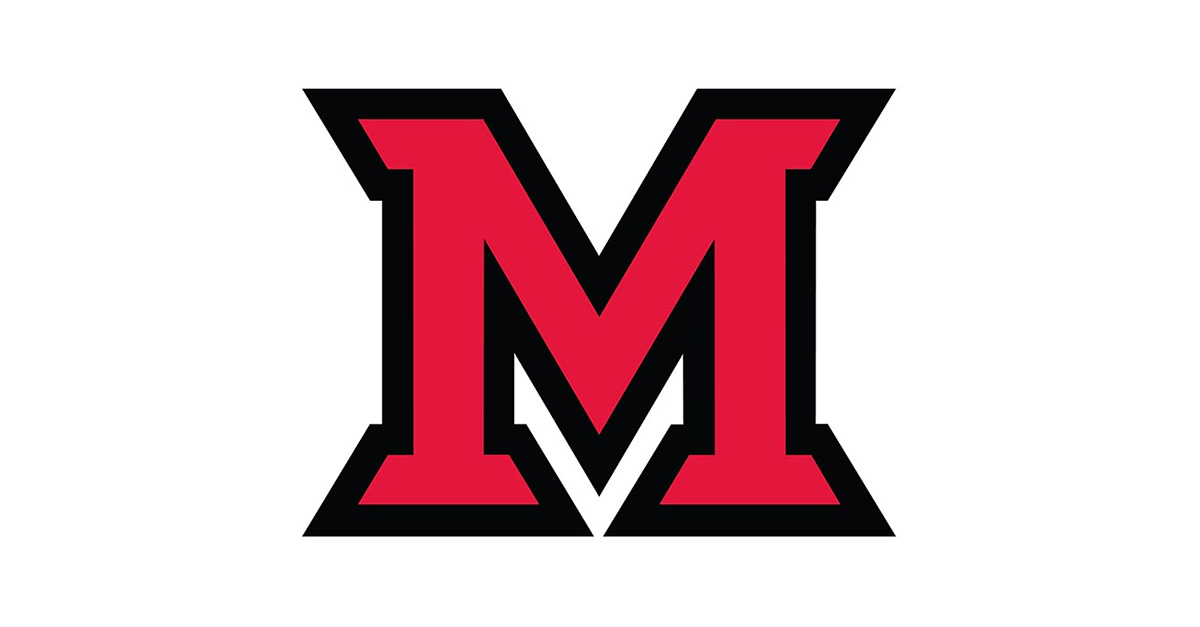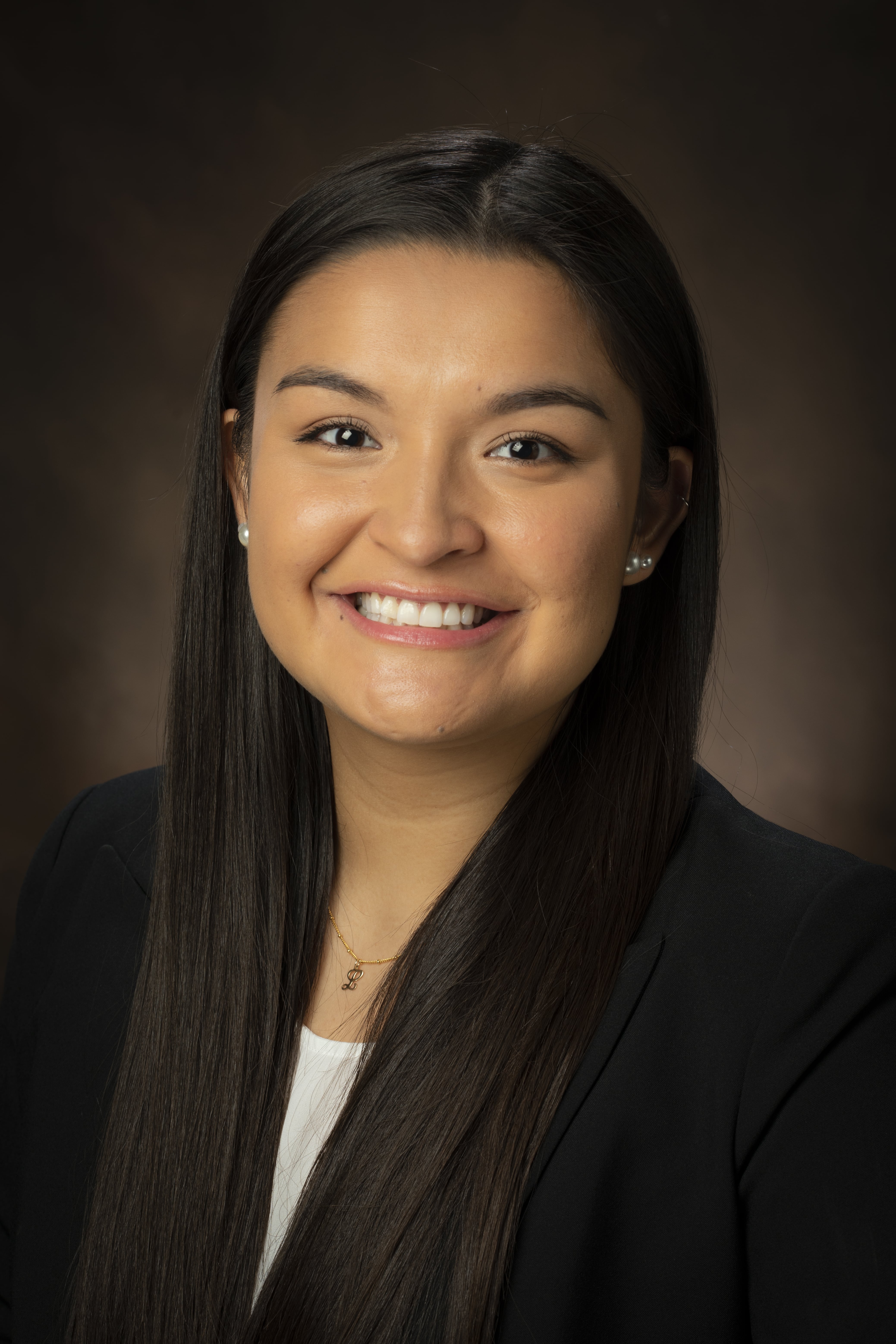 LeeAnn Burczynski
Massillon, Ohio | Stategic Communication Major, Interactive Media Studies Co-Major
LeeAnn Burczynski has been both the public face of a high profile organization and the behind-the-scenes voice of Miami's social media accounts during the ongoing pandemic and racial injustice of summer 2020. One nominator wrote that "LeeAnn has a genuine curiosity and desire to meet others to learn and grow." These qualities led to involvement in multiple parts of campus, all of which will have a lasting impact on Miami. She became the president of MAP, Miami Activities and Programming, in January 2020, subsequently leading Miami's largest programming organization through the transition to virtual programs that engage the student body on the Oxford campus.
As if leading a high profile organization during a pandemic wasn't enough, LeeAnn has also worked as a digital marketing intern with University Communication and Marketing since 2019. In this role, she paired her acumen with her passion for diversity, equity and inclusion. LeeAnn played a vital role in conducting research and producing communication for the President's Diversity, Equity and Inclusion Task Force and the Office of Institutional Diversity. She further showed her extraordinary abilities when the lead social media staff member left Miami for another institution and LeeAnn assumed the role of content creation for Miami's main social media accounts. Her ability to communicate Miami's values and commitment to equity helped "push the communications narrative to one that does not shy away from hard statements and stances on social issues."
In addition to these contributions to the future of Miami University, LeeAnn was also a co-founder of the Student Engagement and Leadership Ambassador program, on the marketing committee for Miami's Charter Day Ball, a member of Kappa Kappa Gamma, and Best Buddies.