2021 PDSA Recipient, Charles Lynch, Jr.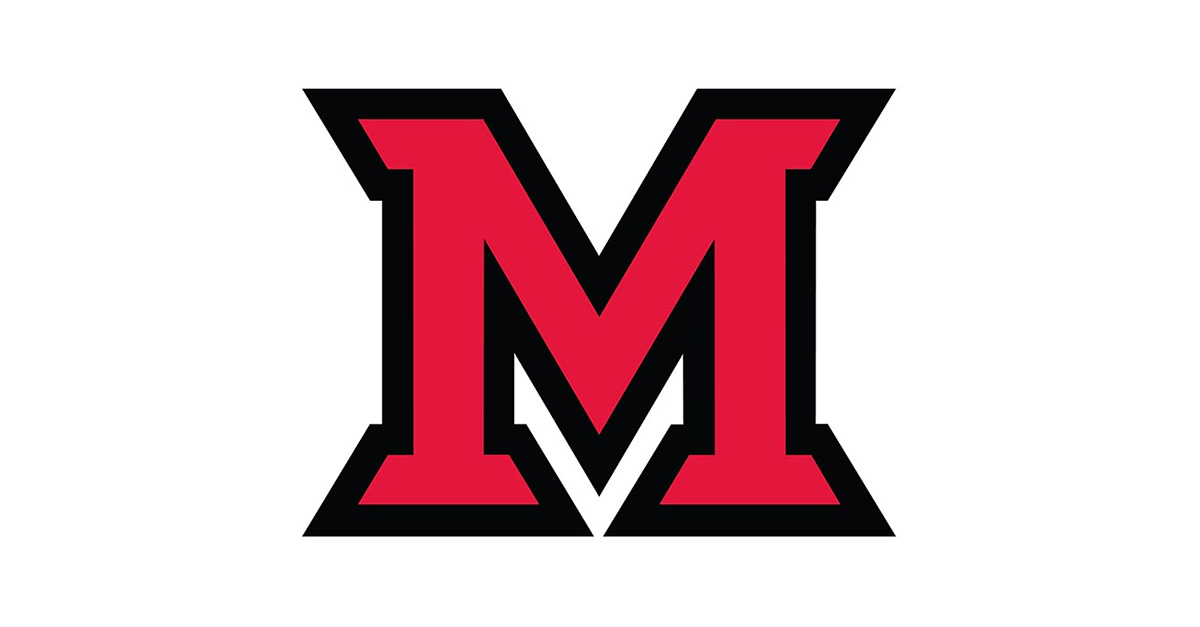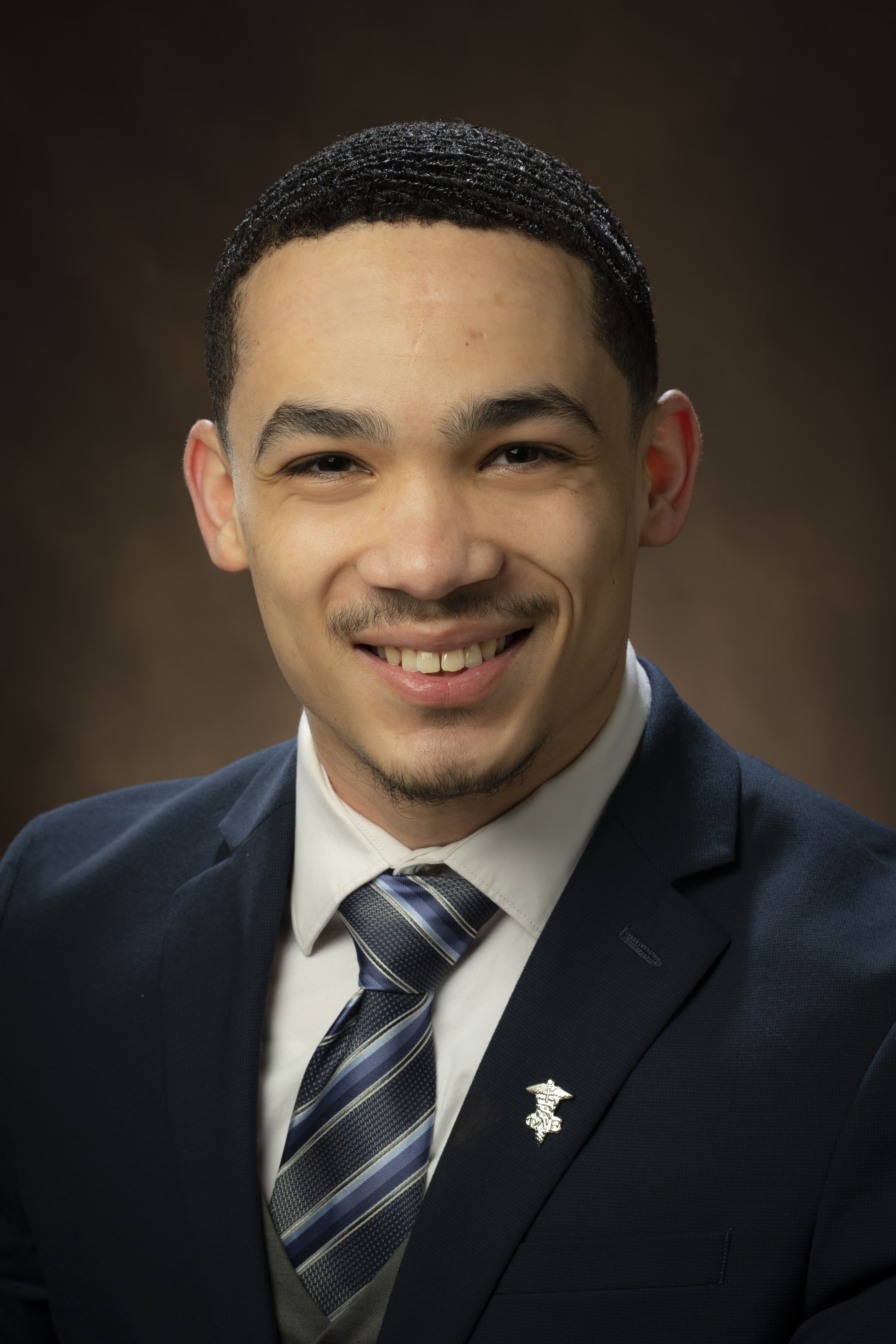 Charles Lynch, Jr.
Chillicothe, Ohio | Kinesiology Major, Pre-Medical Studies Co-Major
One nominator wrote that Charles, or CJ, is a "contagiously positive presence in any room," finding ways to connect with people, share his experiences to help them, and explain complex issues and concepts in accessible ways. CJ has worked closely with our Office of Admission in several capacities, including as a Bridges Program host, Diversity Dialogue facilitator, Diversity Live Chat panelist, Summer Scholars counselor, and Presidential Fellows Finalist Showcase ambassador.
CJ is also a driven and curious learner. Another nominator said that "CJ thinks like a researcher. Not only does he regularly engage in critical thinking, but he also looks for creative solutions to problems." CJ's work was mentioned in our description of another of this year's recipients, Julian Johnson, where they researched connections between alcohol and ethnicity.
Outside of these two endeavors, CJ has been involved with the Miami University Gospel Singers, a cross-cultural Christian student ministry, as an undergraduate associate for UNV 101, a resident assistant for two years, and a member of the Black Student Action Association. One nominator put it perfectly, saying that CJ didn't come to college to just find friends and do things for himself, "he conquered college so that he could get the skills to transform society."