2020 PDSA Recipient, Megan Cremeans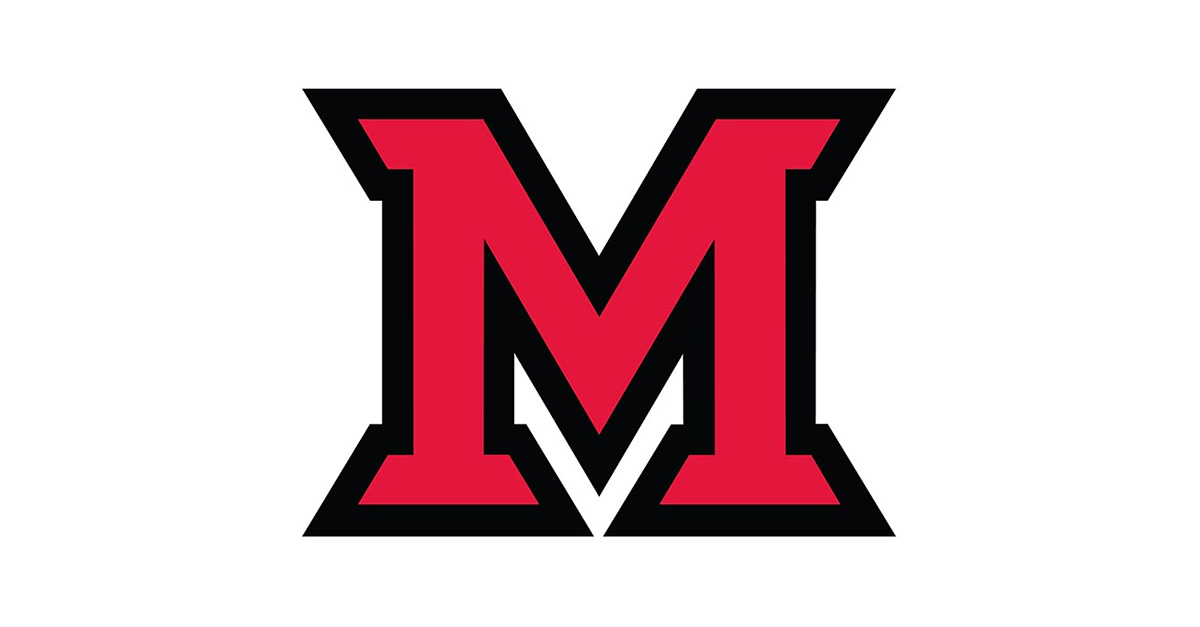 Mar 25, 2020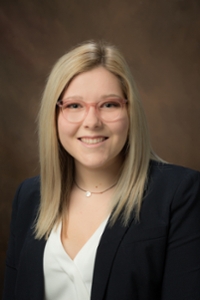 Megan Cremeans
Somerset, Ohio | Adolescent & Young Adult Integrated Social Studies Education and Political Science Double Major
Megan assumed, as one nominator termed it, immense responsibility in serving her peers as a student member of Miami's Board of Trustees. The student trustee is not in the public's eye, but their work with the Board has a long-lasting impact on the future of Miami. Megan communicates the student voice to the Board and was one of the reasons our Board received the John W. Nason Award for Board Leadership from the Association of Governing Boards of Universities and Colleges.
But Megan's involvement and interest with the future of the University isn't limited to her involvement on the Board of Trustees. Megan has also been deeply involved with our Governmental Relations Network, where she worked closely with President Crawford and Director of Institutional Relations Randi Thomas to implement Miami's Statehouse Day, where students and faculty visited with Ohio legislators to discuss issues of importance to Miami and higher education in Ohio.
Megan served on the Armstrong Student Center Board, where she led change in the board culture towards more shared leadership and representation of the student body in decision making. In addition to advocating for Miami, Megan is also a tireless advocate for K-12 students. She received the 2019 Joanna Jackson Goldman Memorial Prize to study the impact of school funding on Ohio's rural and Appalachian communities. She also created effective teacher development programs by securing a M.I.A.M.I. Women Grant. Megan has worked hard to make the most of her time at Miami, both for her own learning and to leave Miami a better place through her leadership.