2020 PDSA Recipient, Ines Munoz de Cote Solano Lopez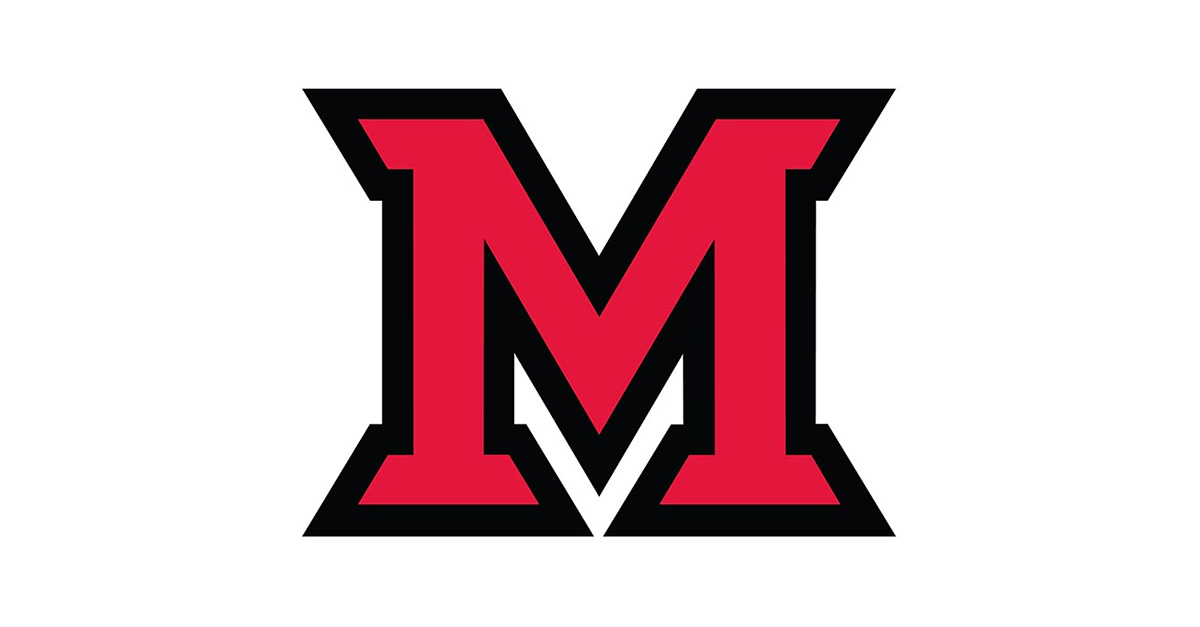 Mar 25, 2020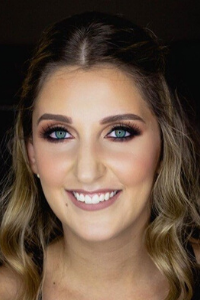 Inés Muñoz de Cote Solano López
Mexico City, Mexico | Mechanical Engineering Major
Inés' time at Miami literally and figuratively revolves around skating. She has earned two silver medals at the U.S. Figure Skating Intercollegiate National Novice level and, before coming to Miami, represented Mexico at the 2015 Ballet on Ice Nations Cup in Paris and was the Mexican National Figure Skating Champion for Intermedios II in 2013. However, it is her dedication to teaching skating that makes Inés an embodiment of Love + Honor. Ines has taught and mentored countless young skaters in Miami's Learn to Skate program and is the program's most requested instructor. "Miss Inés" is also the most sought-after coach in the Miami Skating Academy, where she currently instructs 11 skaters.
Inés has shined in larger roles, as well. She was the competition chair for the inaugural Red Brick Classic, a new competition that brought 300 skaters to our Goggin Ice Center from 20 different universities. She coordinated event logistics and communications across various audiences involved with the event. As if all of that isn't enough, her nominator said that the most impressive accomplishment was serving as Assistant Show Director for Miami's annual spring skating show. Over 300 skaters in 32 performances, with costumes, songs, and story lines united by Inés' vision.
Off the ice, Inés has conducted research in her field of mechanical engineering, is member of a social sorority, and a member of Miami's Society of Women Engineers.