2020 PDSA Recipient, Sarah Siegel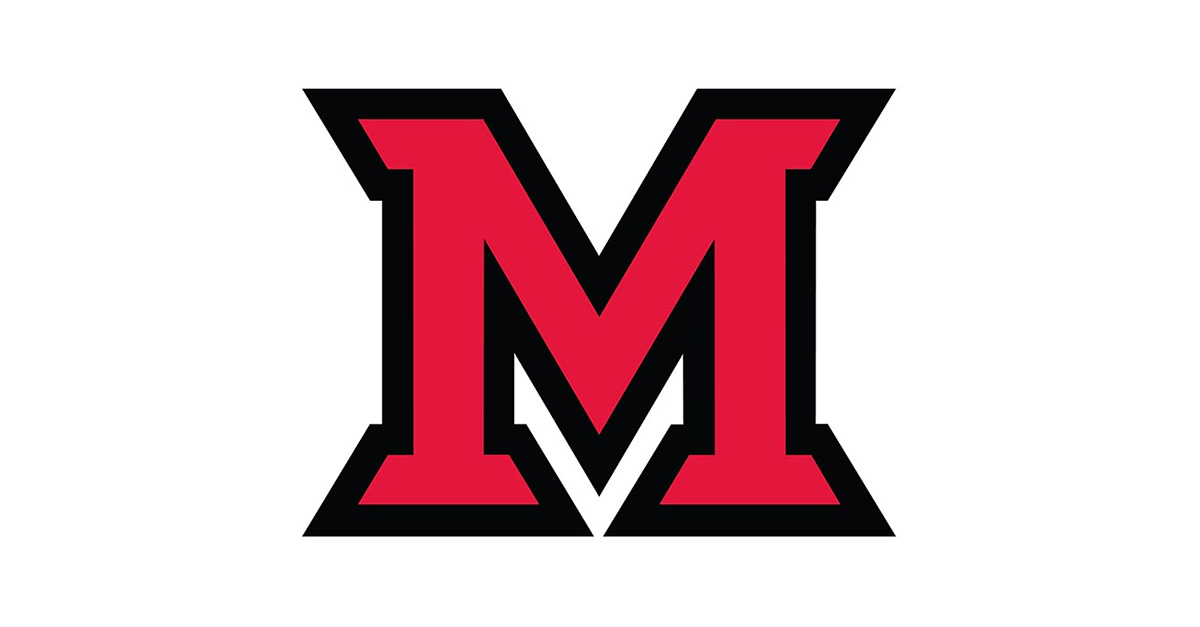 Mar 27, 2020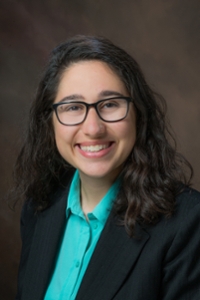 Sarah Siegel
McLean, Virginia | Quantitative Economics and Sustainability Double Major
Sarah's nominator wrote that Sarah "has sought to integrate her academic focus on economics and sustainability, her role in student government, and her efforts as a community leader in Green Oxford." Sarah served as a College of Arts and Science academic senate for two years, and is the current Speaker of the Senate for the Associated Student Government (ASG). Another nominator wrote that Sarah uses her role as speaker to "connect senators to the right people" on campus to move issues forward. She worked with the Diversity & Inclusion Committee to name residence hall lounges after the three student activists killed in the Freedom Summer murders and worked with the On-Campus Affairs committee to coordinate the meal swipe donation program to combat food insecurity.
Sarah also fostered collaborations to benefit Miami's Institute for Food, where she first volunteered and then completed an internship. During her internship, Sarah spent hours learning about regenerative farming and the marketing and distribution of locally grown produce. This led to her market research study about potential products that could increase demand for local produce, settling on salsa and marinara sauce. Sarah conducted taste tests, met with local farmers, and worked with a local food processor to determine costs and pricing. She created the Oxford Local branding, and ushered the products through production and distribution, all to highlight the "triple bottom line: of people, profits, and planet.
During her time at Miami, Sarah also conducted humanities research, was an intramural supervisor and official, completed an internship at the Federal Research Board of Governors, and serves as the current captain of the Women's Club Ultimate Frisbee team.