2020 PDSA Recipient, Jermaine Thomas II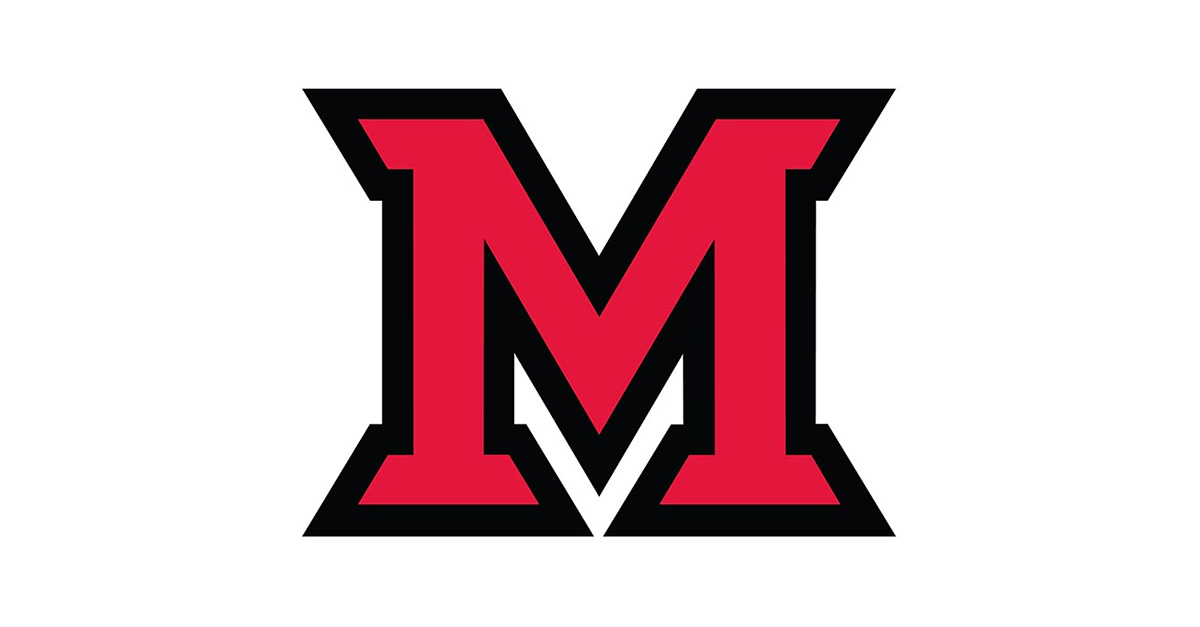 Mar 27, 2020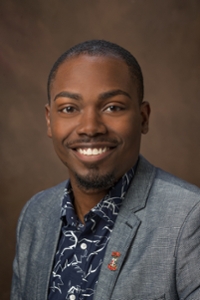 Jermaine Thomas II
Cleveland, Ohio | Media & Culture and Fashion(Entrepreneurship) Co-Major
One nominator said that Jermaine "has the innate ability to connect with his peers, relate to his advisors, and interact professionally with all whom he crosses paths." During his sophomore year, Jermaine was instrumental in the Black Action Movement 2.0, formed to address an incident of racism and general climate for students of color on campus. Jermaine and his fraternity swiftly organized the Black State of the Union which he opened and moderated, including remarks by President Crawford. Jermaine was later elected president of his fraternity and is the 2019 president of the National Pan-Hellenic Council (NPHC). One major accomplishment in his time as president is the collaboration with the Interfraternity Council and Panhellenic Association to implement a monthly mental health awareness training series for all chapter presidents. The 45 leaders came together for conversations about supporting each other and their members, programming ideas, and more. Jermaine was also the vision for the creation of an NPHC drive-in conference with members from schools elsewhere in the region. These are all evidence of Jermaine's ability to forge connections and turn a vision into reality.
Another example of these qualities is Jermaine's work with Miami University Fashion & Design, one of Miami's largest student organizations, where he serves as the co-modeling director. In this role Jermaine facilitated the audition process, choosing 60 models from over 200 students. He supervises the models in weekly rehearsals and conducts monthly Model & Lifestyle Committee meetings to teach members skills on social media branding and runway and commercial modeling techniques.
Jermaine has also served on the Presidential Working Group on Diversity & Inclusion, the recent Dean of Students search committee, as an undergraduate associate for UNV 101, secretary of the Miami University Gospel Singers, a MADE@Miami peer mentor, a Summer Scholars counselor, and completed a NASPA Undergraduate Fellowship.