2020 PDSA Recipient, Tristen Withrow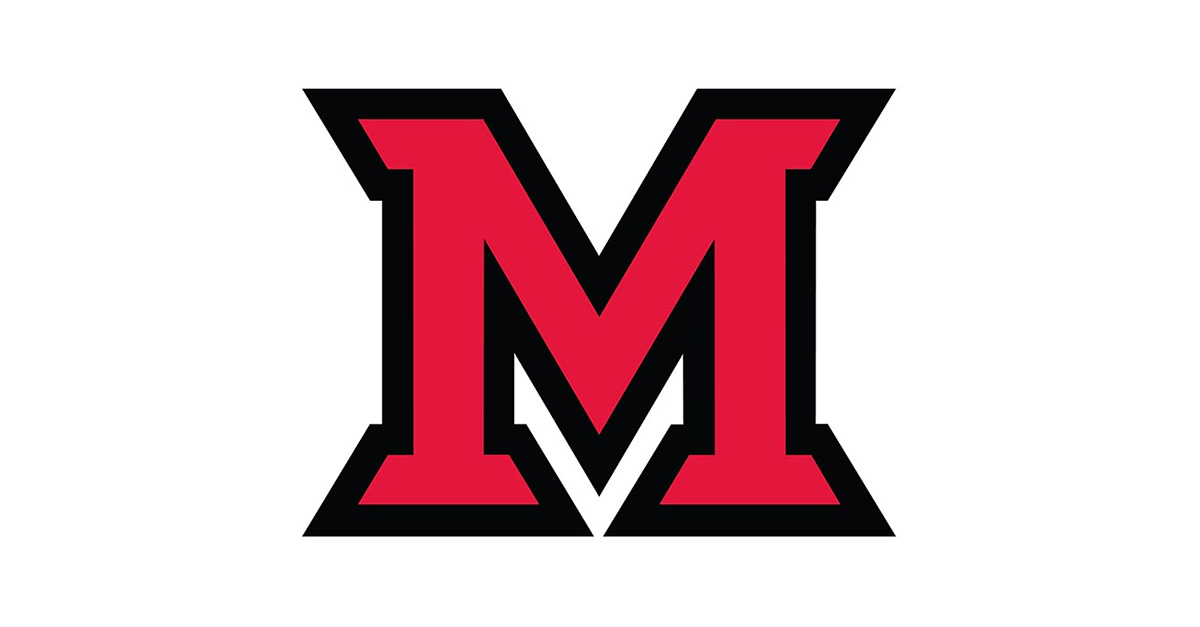 Mar 27, 2020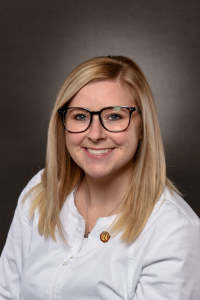 Tristen Withrow
Camden, Ohio | Nursing Major
One nominator wrote that Tristen has an "ability to communicate and collaborate with the care team in a way that many staff nurses can't even do." She is currently the president of the Miami University Nursing Student Association (MUNSA). Tristen first assumed the role of president of our Middletown campus student nursing organization and led a culture change in the group, moving it to a Red Brick Rewards Level 3. In her second year, she worked with the Hamilton campus student nursing organization to combine as our Regionals nursing program moved to one campus location. Tristen's leadership helped smooth this transition and she continues to lead the organization. Under her leadership, MUNSA has organized multiple donation drives, two 5Ks to raise funds for community organizations, and other activities that benefit the community and MUNSA members.
Tristen was instrumental in planning and implementing the New Nursing Student Orientation for both our Hamilton and Oxford campuses. She took initiative to work with Oxford campus nursing students to start their nursing student organization and assisted in the process. These actions contributed to a sense of collegiality between nursing students on the two campuses. Tristen was chosen as the Miami University Nursing Induction Ceremony speaker this year.
In addition to completing her degree in Nursing, Tristen works as an emergency tech at the McCullough Hyde Memorial Hospital in Oxford and is a 4-H club advisor. Tristen's work at McCullough Hyde was recognized with the TriHealth Living Our Values award, which "honors exceptional team members who embody our values, go the extra mile, and inspire us all in the process."