Scholastic Enhancement Program
Established in 1993, the Scholastic Enhancement Program (SEP) is an admission-based program designed to provide support to select student populations as they attend Miami University and work toward completing their degree. Our goal is to provide each incoming SEP student with personalized academic support and a tailored study plan - all with the goal of ensuring their academic success during their first few semesters at college.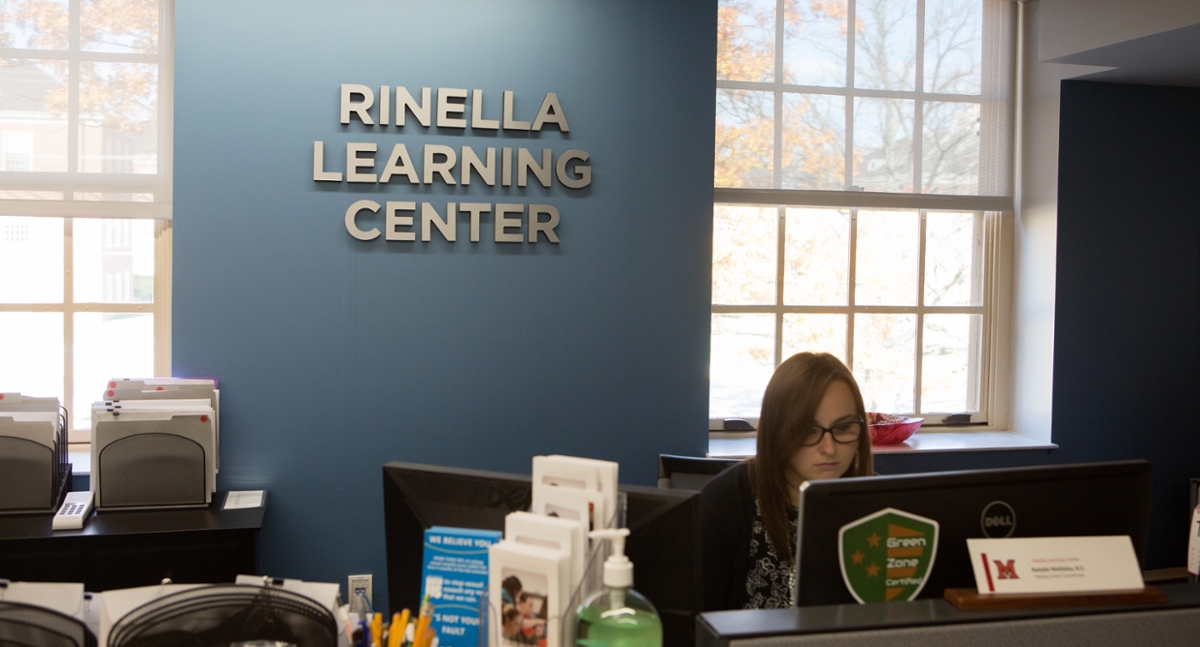 Each SEP student is assigned an RLC staff member as an Advisor. SEP advisors meet with students weekly to work on such topics as:
Transitioning to College
Time Management and Organization
Selecting Classes
Creating Course Schedules
Major Selection and Degree Planning
The success of the SEP program is demonstrated by the fact that SEP was honored with a Retention Excellence Award from USA Group Noel-Levitz ®, a nationally recognized consulting firm specializing in higher education enrollment management, financial aid and student retention.
Mission
The Rinella Learning Center and the Scholastic Enhancement Program provide academic and personal guidance for targeted students to ensure their completion of a degree through coordinated programs and services in cooperation with faculty and staff campus wide.