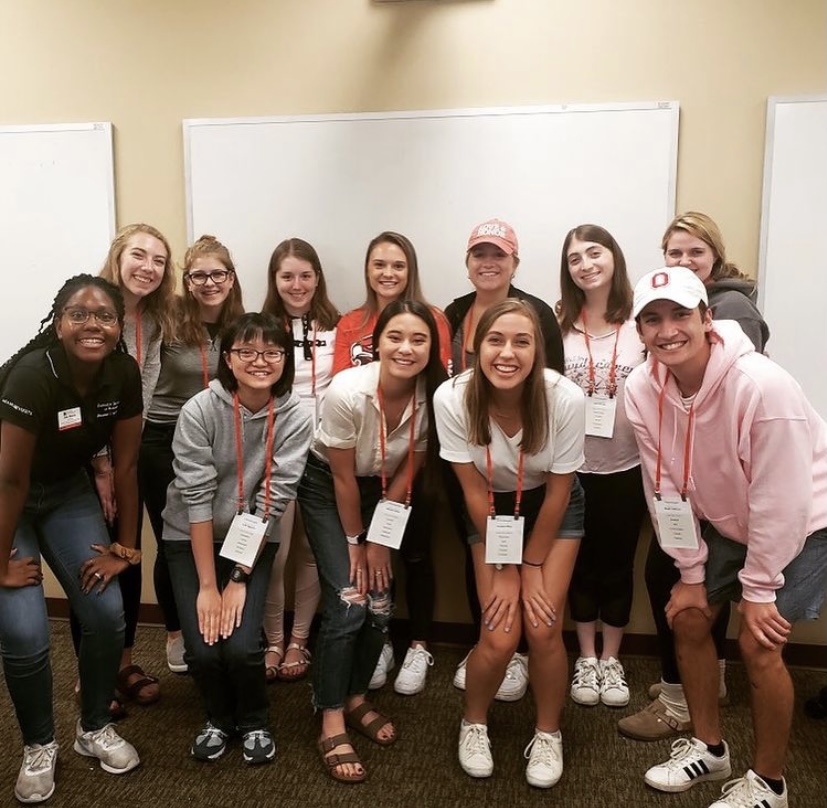 One critical component of being a leader is understanding your values, how you communicate, how you partner with others, your passions, and your strengths and areas for improvement. The Clifton Strengths for Students online assessment is one useful tool to help you better understand your areas of talent that can turn into strengths. This assessment has helped more than 9 million people around the world discover their talents.
After you take the Clifton StrengthsFinder, you'll receive a customized report that lists your top five talent themes, along with action items for development and suggestions about how you can use your talents to achieve academic, career, and personal success. Learn more about Clifton Strengths by visiting the Clifton Strengths for Students site.
How to Find Your Strengths with Wilks
Attend the Perlmutter Leadership Conference
The Perlmutter Leadership Conference provides an opportunity for participants to explore their own personal leadership values through the lens of Gallup Clifton Strengths. The conference will include a deeper dive into the strengths-based approach as you participate in activities and discussions that explore your innate leadership talents. The next Perlmutter Leadership Conference will be held February 26, 2023.
Workshops
Workshops are intended to build teamwork and educate each other on what each member brings to the group with similar goals or purpose. The request a workshop for your student organization, chapter, or leadership team please email us at WilksLeadership@MiamiOH.edu.
One-on-One Coaching
Our Clifton Strengths One-on-One Coaching Sessions are designed to individualize the Strengths experience. A group of Student Life coaches are available to assist you in understanding your themes, applying these natural talents, and setting goals for your future.