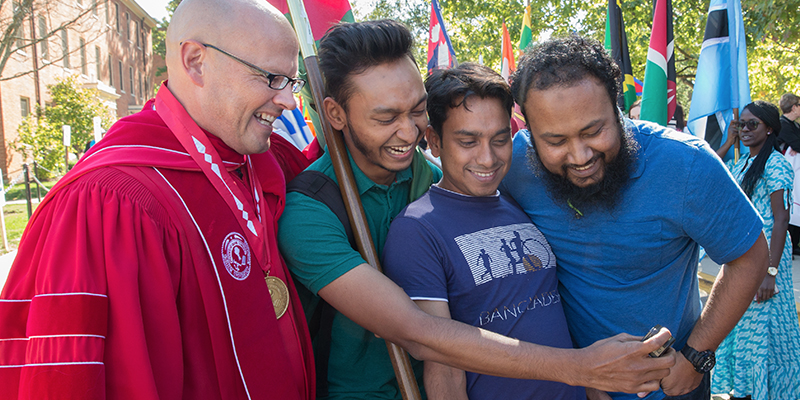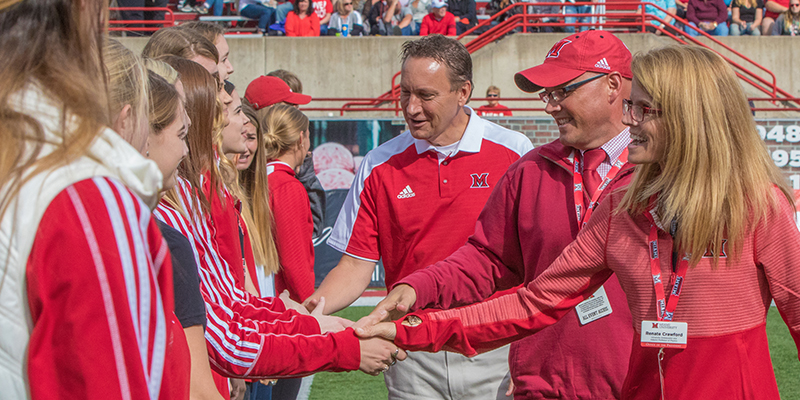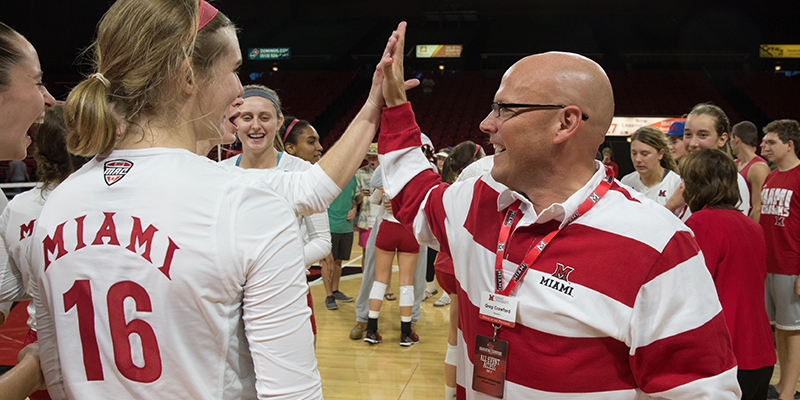 2018 Annual Address
Thursday, Oct. 4, 2018, Wilks Theater, Armstrong Student Center
Annual Address (PDF)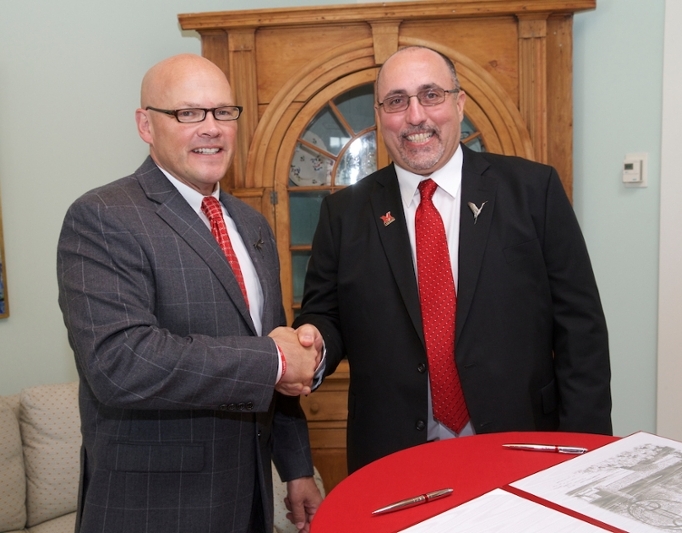 Miami University enjoys a unique relationship with the Miami Tribe of Oklahoma—a multi-layered collaboration built on trust, respect, and a shared commitment to education.
Learn more about Miami Tribe Relations.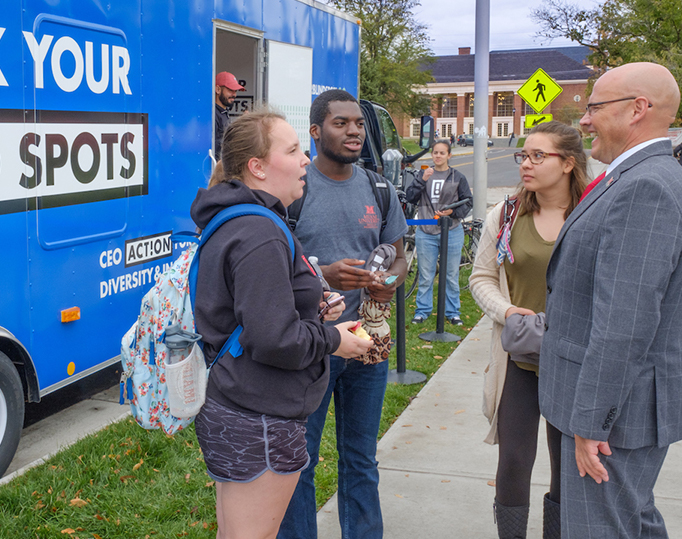 A diverse and inclusive campus enhances the living, learning, and working environment for every student, staff, and faculty member. We strive to be a community where all perspectives are discussed and celebrated in the true spirit of an engaged academic community.
Find out more about our commitment to advancing diversity and inclusion at Miami.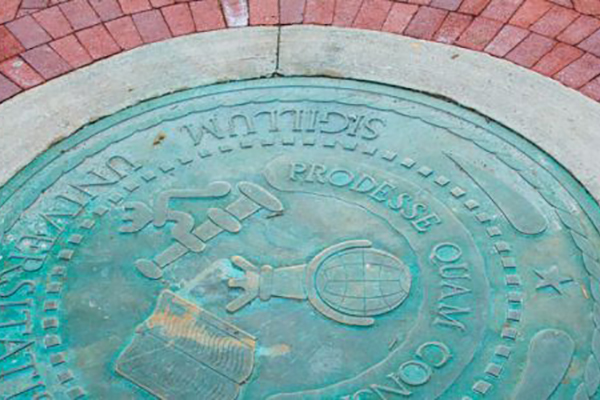 Curious about what's on the mind of Miami's President? Follow President Crawford's blog as shares his thoughts and reflections on a variety of topics.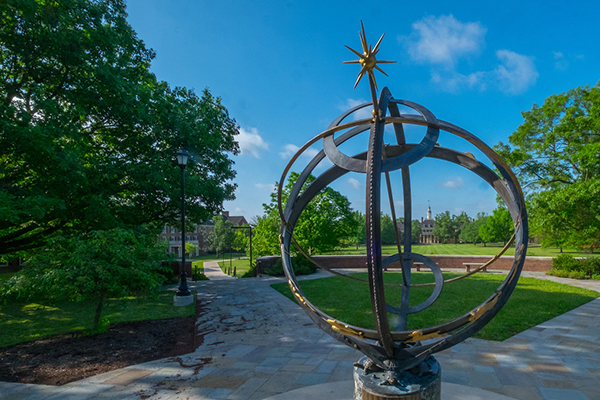 President Crawford invites you to keep up to date on what's happening at Miami with his newsletter, Miami Stories. It tells the stories of students, faculty, and staff who are doing great things on all of our campuses and provides updates on significant strategic initiatives.