Bachelor of Arts in Music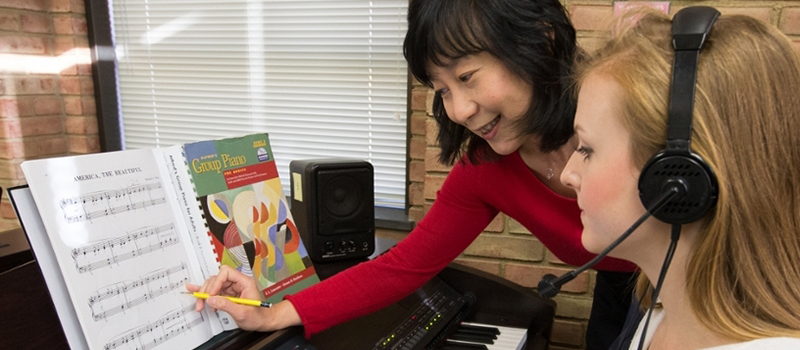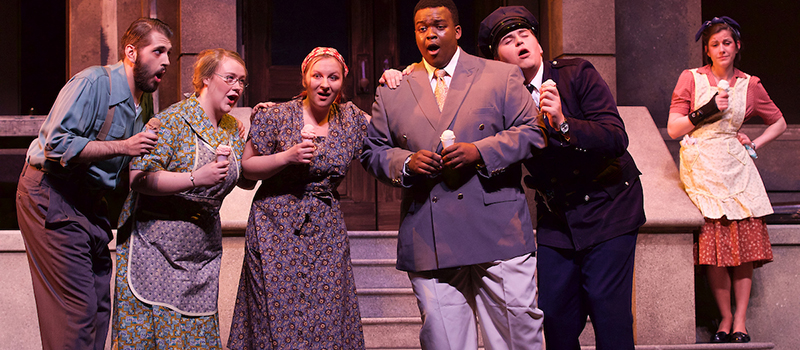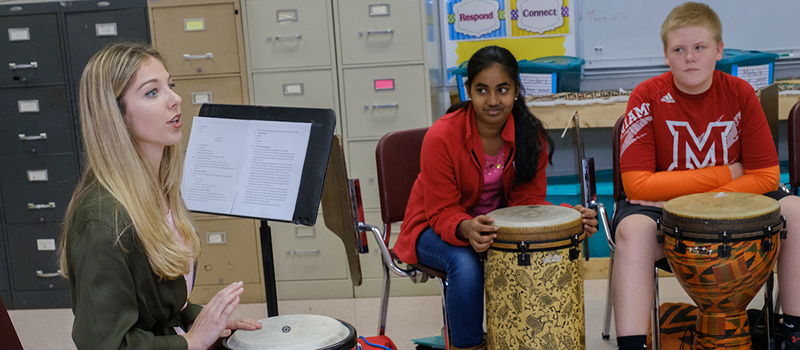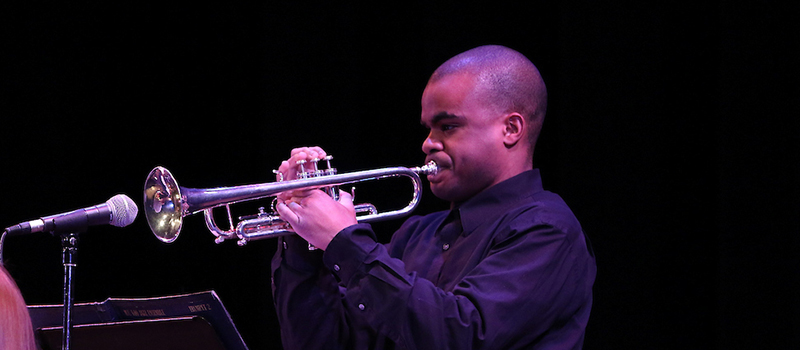 The Bachelor of Arts degree program provides broad instruction in music within the context of the liberal arts. Of course, students may enroll for a large number of hours in music, but specific music requirements are more limited than those for the Bachelor of Music programs.
The Bachelor of Arts degree program may be attractive to students with strong music backgrounds who wish to pursue two majors at Miami University. Generally, students who double-major with the Music BA are able to graduate within four academic years. (There are a few professional programs where a four-year matriculation would be very difficult.)
A successful audition is required to be admitted to the Bachelor of Arts degree program.