Bachelor of Arts in Theatre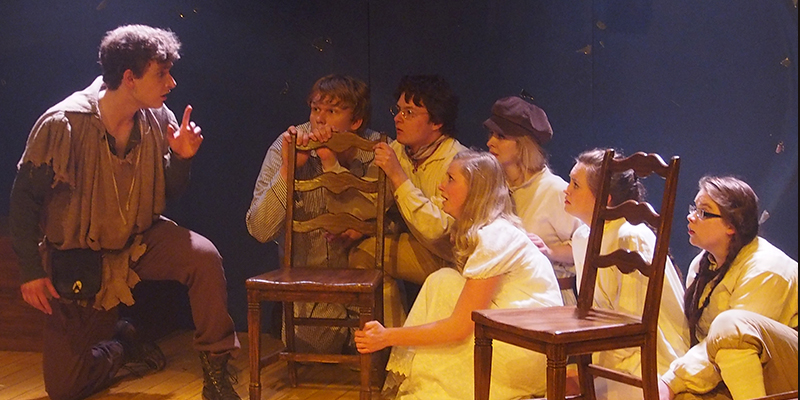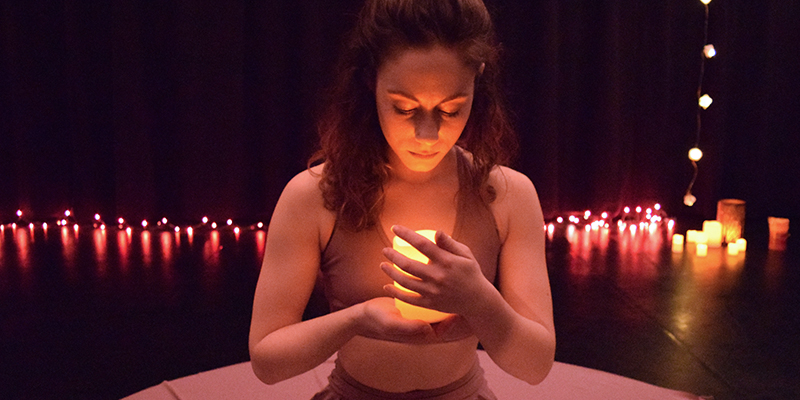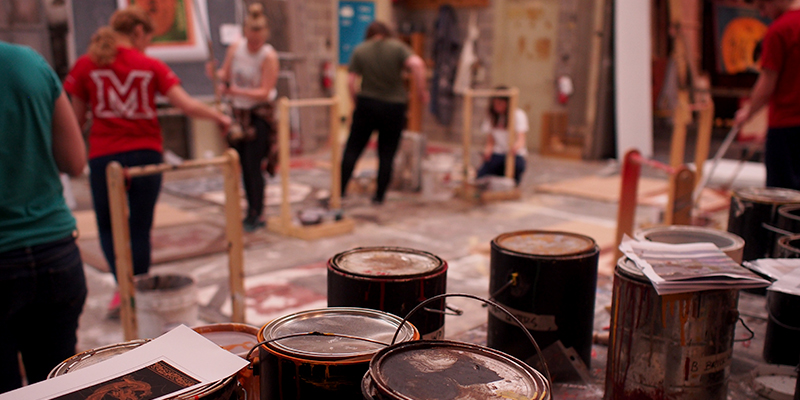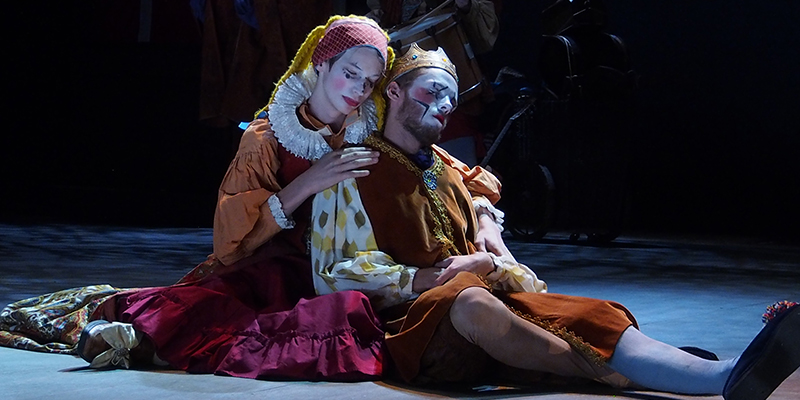 What is the BA in Theatre?
The Bachelor of Arts in Theatre is intended for students who love doing theatre and wish to pursue it as a major within a liberal arts tradition. The undergraduate program is committed to developing creative thinkers with artistic vision through a program that emphasizes the interplay between critical thinking and artistic practice.
What are the features of Miami's program?
Customization
The core of the degree includes courses in most areas of theatre. Beyond the core, you'll choose electives that meet your individual goals. You may continue to explore areas of theatre or focus on one single area.
Flexibility
Double majors, minors and study abroad can be paired with the BA in Theatre, and in most cases be completed in four years.
Engaged learning
Participate in productions as part of your degree. Qualified undergraduates can design and direct in the production season under the mentorship of a faculty of working artists and scholars.
Personal attention
Small class sizes (usually 15 or fewer students) allow for more personal interaction and one-on-one mentoring.You will also be assigned a member of the theatre faculty to serve as your academic advisor.
Accreditation
The Department of Theatre is fully accredited with the National Association of Schools of Theatre (NAST) and holds memberships and/or affiliations with the Association for Theatre in Higher Education, Black Theatre Network, the United States Institute for Theatre Technology, Mid-American Theatre Conference, Southeast Theatre Conference and the American Society for Theatre Research.
Professional theatre
Attendance at professional theatre in nearby Cincinnati, Louisville, Dayton, Columbus, and Indianapolis is not just recommended, it's part of the curriculum.
Are there special admission requirements?
Yes, in addition to the general university application, the Department of Theatre requires an audition/interview for admission. The department schedules interview days on campus throughout the year, and also interviews at some state Thespian Festivals and the International Thespian Festival in June. Alternate dates or electronic auditions maybe arranged. Special admission on the basis of outstanding talent is available. Admission details »
What courses would I take?
In addition to Global Miami Plan Foundation courses, you'll be required to complete core theatre courses in acting, technical theatre, design, theatre history, script analysis and directing. You'll choose additional courses from over 30 theatre electives in all areas of theatre. Six Theatre Production Practicum experiences are also required.
What can I do with this major?
Many of our majors have gone on to graduate schools and to successful careers in professional theatre, film, and television.
But majors also develop a large number of highly valuable skills that make them valuable employees for any job. Collaboration, creative problem solving, and interpersonal communication skills learned in theatre have helped students forge careers in business, law, advertising, education and management. Your Career in Theatre »