Workshop Updates in regard to Coronavirus COVID-19
Coronavirus Impact Update:
Miami University has officially cancelled all face-to-face classes for summer terms.
However, we will be offering live, online workshops in July/August.
The classes have been created to provide much of the same experience of our in-person workshops...small class sizes, live, interactive demonstrations and individual instructor attention. Classes are designed for at-home or small studio set up, and minimal equipment. Unique techniques by exceptional instructors for use as classroom or remote projects for teachers or rewarding growth for leisure and professional artists.
Nurture Your Inner Artist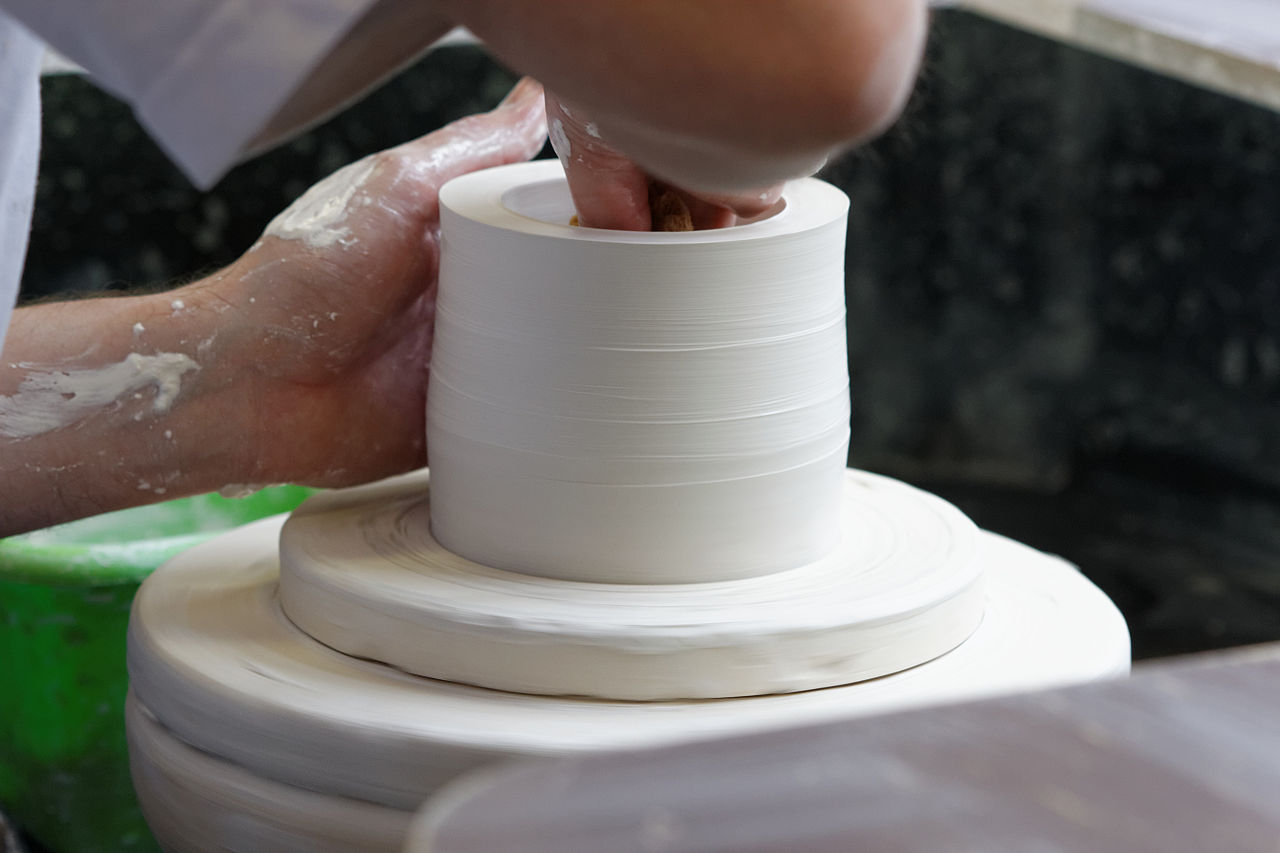 "My week at CraftSummer changed my life"

"This class has improved my teaching more than almost anything else I've ever done"

My time at CraftSummer re-ignites my creative juices. I come every year!"
Comments like these are some of the most common we receive regarding participants time in our workshops. Whether you are looking for new ideas or techniques for your classroom, or refine your skills in your artistic passion, or to finally treat yourself to the long promised new experience, CraftSummer offers a truly unique opportunity to nurture your inner artist with a blend of hands-on guided instruction and time for personal exploration.
Classes can be taken for credit or just for fun. With one day, weekend, and weeklong classes there is something for everyone at CraftSummer.