Workshop Updates in regard to Coronavirus COVID-19
At this time all June CraftSummer Workshops are still scheduled to run.
As this is a very fluid situation and can change at any time, any changes to the schedule will be posted on this website and information sent to those registered for classes.
Announcing 2020 CraftSummer Workshops!
Register now for our 2020 classes!
Exciting one and two-day offerings
Reduced fees for graduate credit
Classes can be taken for credit, CEUs or just for fun
---
New this year…Workshops for Musicians!

Special pricing for non-credit music workshops: $220
Scarves to Dye For, 2019
Carve Clay!, 2019
Mosaic: The Basics, 2019
Batik and All Its Wonder, 2019
Colored Pencil Jewelry: Explorations in Nature, 2019
Nurture Your Inner Artist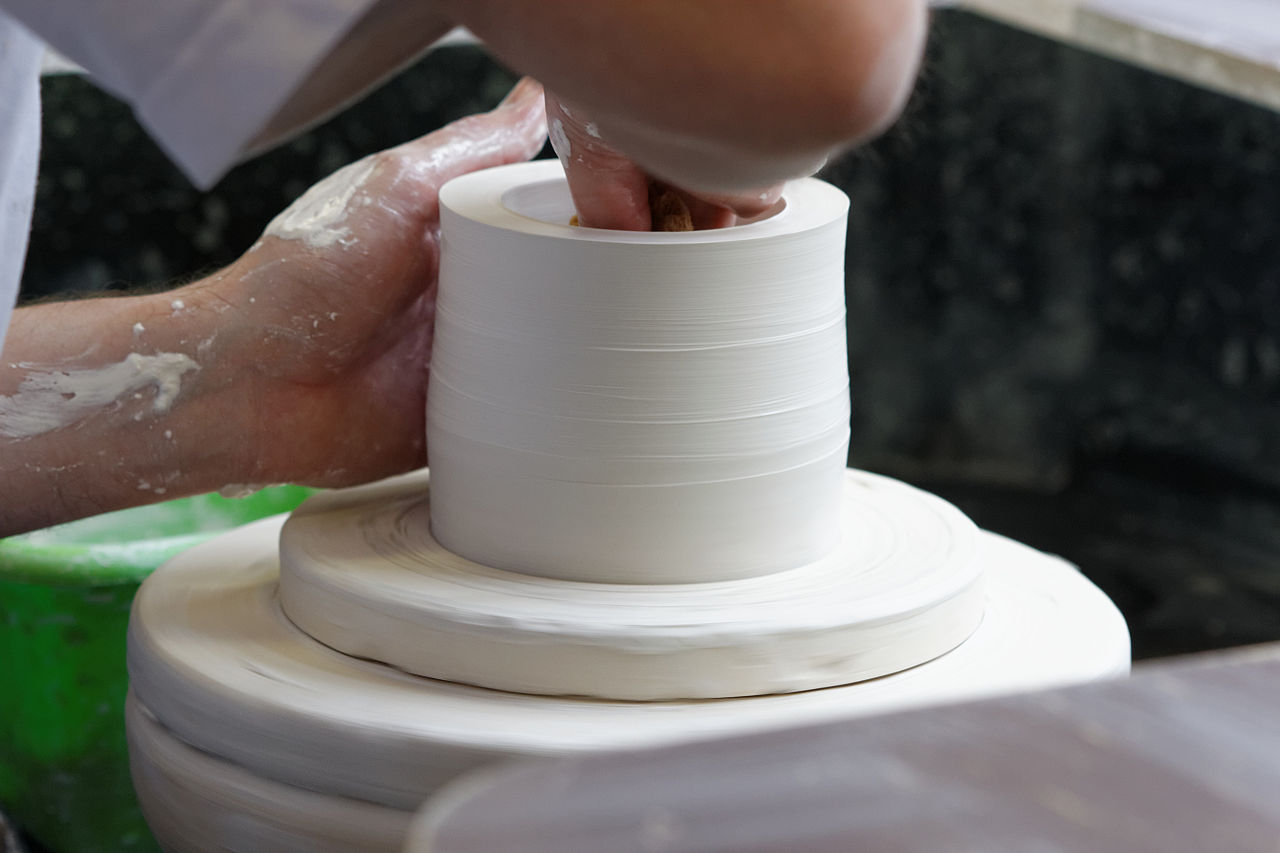 "My week at CraftSummer changed my life"

"This class has improved my teaching more than almost anything else I've ever done"

My time at CraftSummer re-ignites my creative juices. I come every year!"
Comments like these are some of the most common we receive regarding participants time in our workshops. Whether you are looking for new ideas or techniques for your classroom, or refine your skills in your artistic passion, or to finally treat yourself to the long promised new experience, CraftSummer offers a truly unique opportunity to nurture your inner artist with a blend of hands-on guided instruction and time for personal exploration.
Classes can be taken for credit or just for fun. With one day, weekend, and weeklong classes there is something for everyone at CraftSummer.