CraftSummer's Live Virtual Workshops Were A Great Success!
Read all about it! Miami's first all-virtual CraftSummer program drew students from around the globe
We are now in the process of finalizing the 2021 program. We will have a mix of in-person and live online classes, one-day, weekend, and weeklong for credit or just for fun.
The 2021 lineup will include Bronze Casting, Jewelry, Printmaking, Screen Printing, Fabric Arts, Felting, Ceramics, Photography, Stained Glass, Paper Arts and more.
Weekend workshops will begin in February.
Registration opens in November!
Nurture Your Inner Artist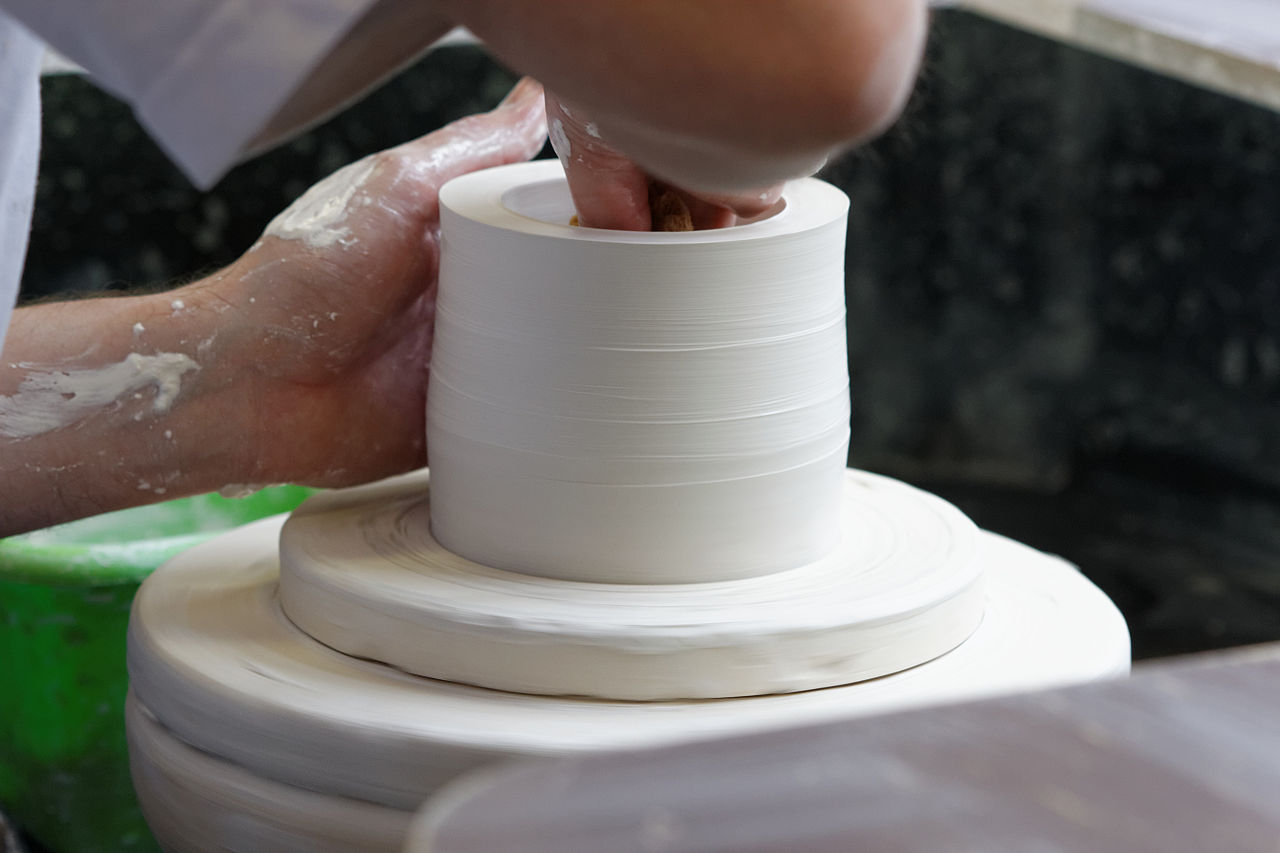 "My week at CraftSummer changed my life"

"This class has improved my teaching more than almost anything else I've ever done"

My time at CraftSummer re-ignites my creative juices. I come every year!"
Comments like these are some of the most common we receive regarding participants time in our workshops. Whether you are looking for new ideas or techniques for your classroom, or refine your skills in your artistic passion, or to finally treat yourself to the long promised new experience, CraftSummer offers a truly unique opportunity to nurture your inner artist with a blend of hands-on guided instruction and time for personal exploration.
Classes can be taken for credit or just for fun. With one day, weekend, and weeklong classes there is something for everyone at CraftSummer.