2022-2023 Performing Arts Series Programming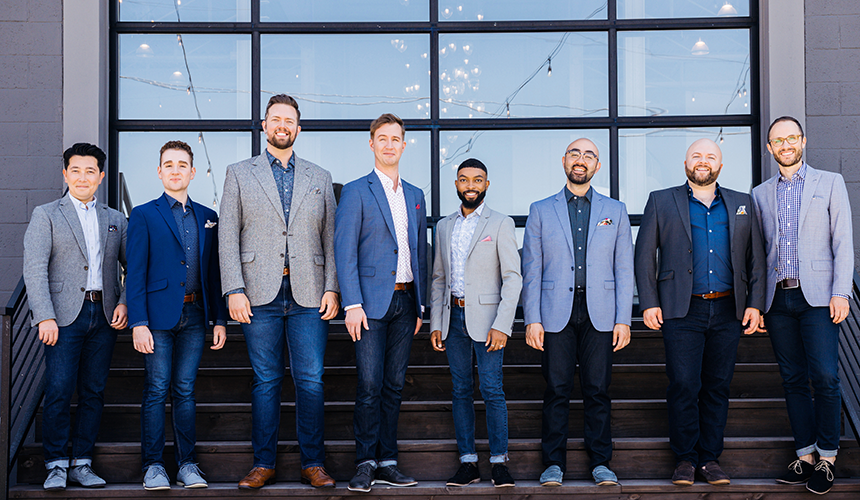 Cantus
Featuring the Miami Men's Glee Club
Saturday, March 11, 7:30 p.m., Hall Auditorium
Pre-eminent vocal ensemble Cantus is widely known for its trademark warmth, innovative programming and riveting performances of music ranging from the Renaissance to the 21st century. The Washington Post has hailed the Cantus sound...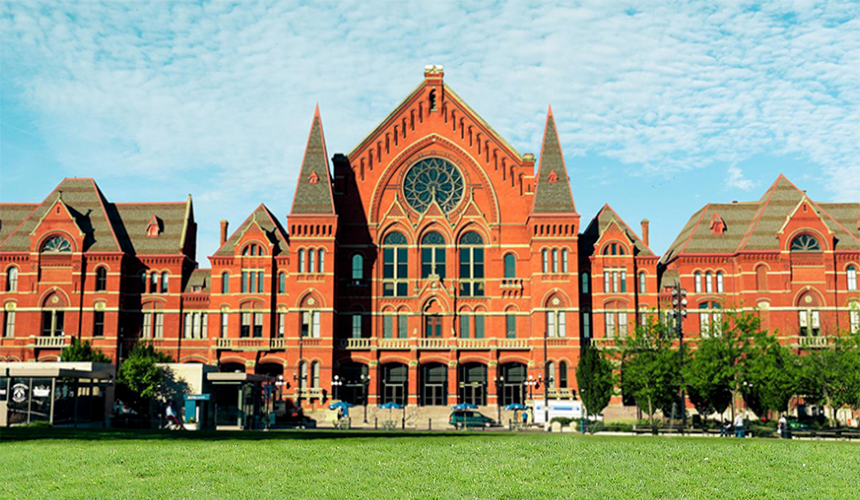 Miami Takes Music Hall
Featuring Wind Ensemble, Gary Speck, conductor
Symphony Band, Brooke Johnson, conductor
Monday, April 17, 7:30 p.m., Cincinnati Music Hall

We're celebrating Miami's own ensembles on the big stage again!. This time, the Wind Ensemble and Symphony Band...
ON SALE DATE TBD.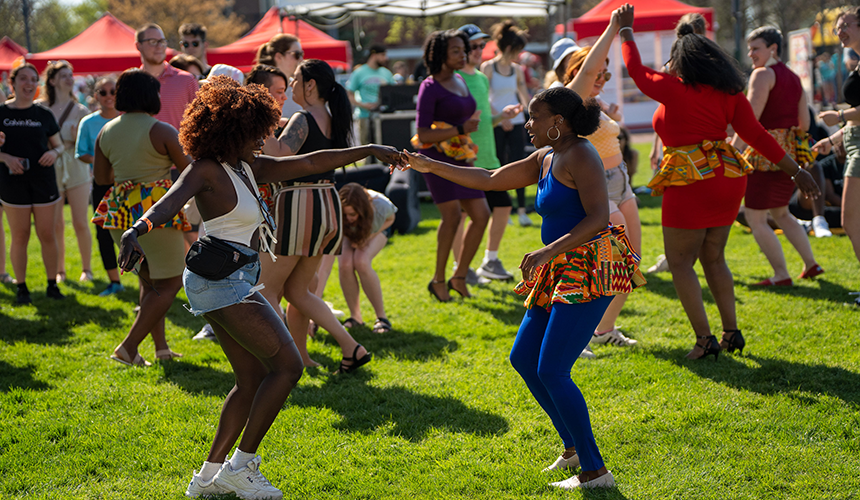 Electric Root Festival 2023
Saturday, April 29, 2 p.m. - 9 p.m.
FREE Arts and Culture Community Event for All!
Back for it's second year the Electric Root Festival returns to Celebrate Black Joy and Radical Hospitality in Oxford, Ohio 
On Demand Virtual Programming

Musical Snacks: Mozart to Joplin with Bruce Murray
Take a break, a deep breath and enjoy a few minutes of exquisite piano music
selected and performed by Oxford's own Bruce Murray and recorded in the beautiful ballroom of Oxford Community Arts Center. New episodes added each Wednesday at noon!
FREE web series in collaboration with the Oxford Community Arts Center

Michael Mwenso's Songs of Black Hope and Resistance
Black Music has always played a role in American protest, hope, and resilience. 

In this FREE multi-media, web series, curator and host Michael Mwenso investigates meaningful songs from the Black roots expression that speak to the ultimate human expression.
Past Performance of the 2022-23 Season

The Emperor's New Clothes, Missoula Children's Theatre Drama Camp
August 8-12, Hall Auditorium
"Dress for success" is good advice that the Emperor takes whole-heartedly, wanting to impress new friends. But where to stop? When the clothes (and other people's opinions) become more important than the people of the kingdom, trouble brews.
Our beloved week-long drama camp for ages 6-18 is back for it's 11th year! Join us for an exciting new show!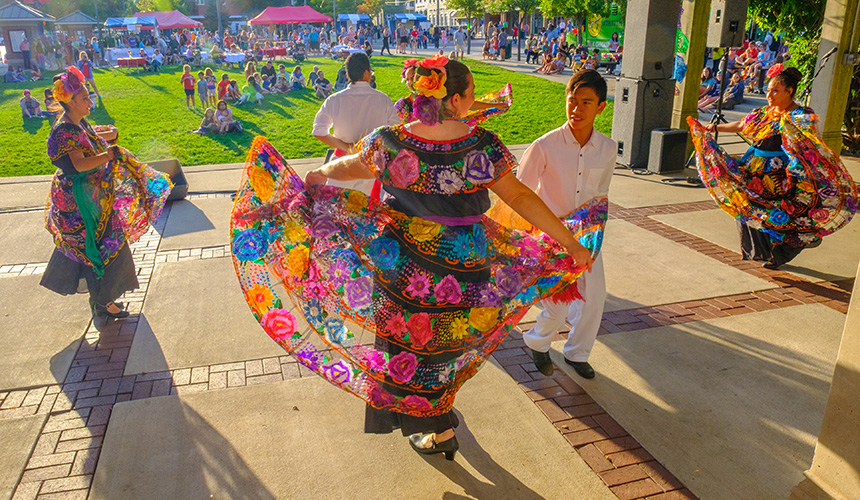 The Latin American and Caribbean UniDiversity Festival
Friday, Sept. 30, 5:30 p.m. - 9:00 p.m., Uptown Parks
We are proud to sponsor the UniDiversity Festival, a collaborative initiative to promote diversity and inclusion in our community. This engaging festival gives Miami and Oxford a chance to learn more about the valuable contributions of the Latin American, Latino, and Caribbean peoples and cultures.
FREE      Click to Learn More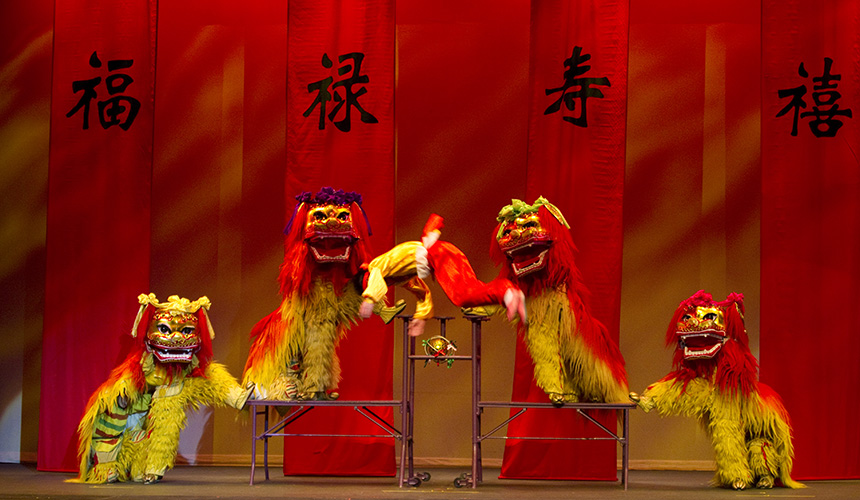 The Peking Acrobats
Tuesday, Oct. 11, 7 p.m., Millett Hall
Don't miss the daring displays of technical prowess and gravity defying feats! Trick-cycling, precision tumbling, juggling, somersaulting, and gymnastics these acrobats push the limits of human ability.
Accompanied by live musicians performing on traditional instruments, the time-honored Chinese music coalesces with high-tech special effects...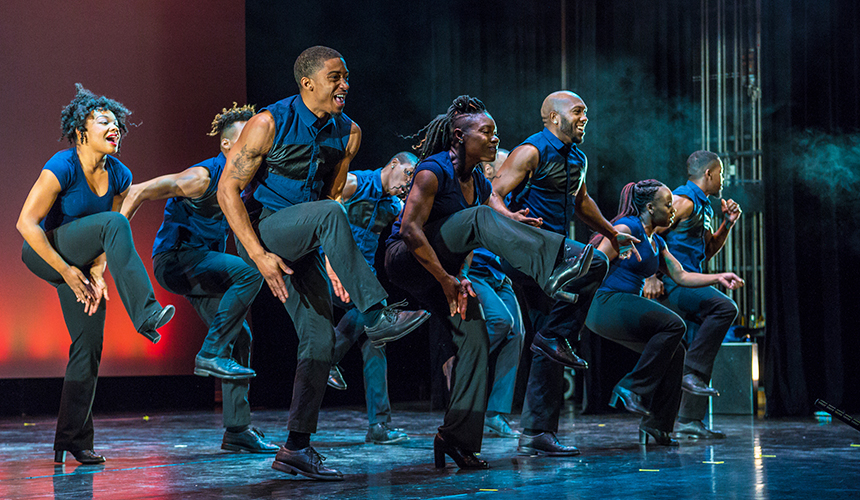 Step Afrika!
Friday, Nov. 11, 7:30 p.m., Hall Auditorium
Feel the beat! A blend of the percussive dance styles practiced by historically African-American fraternities and sororities, traditional African dances, and contemporary dance makes Step Afrika! a joyous show...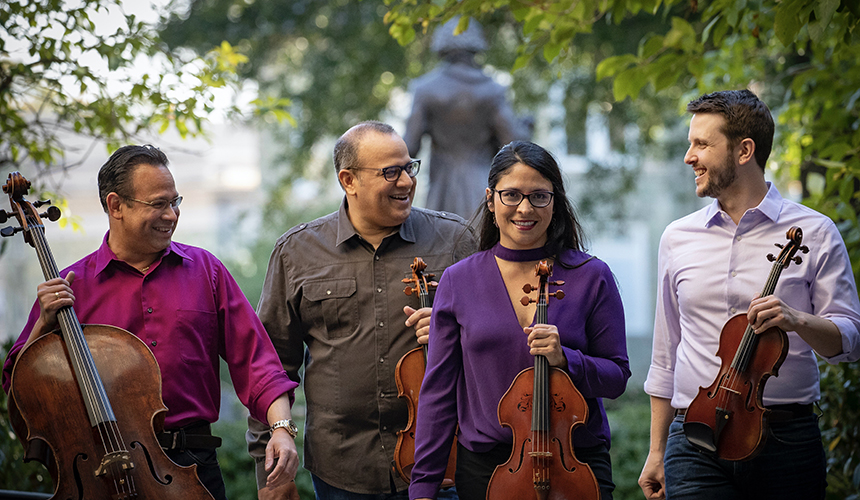 Dali Quartet
Featuring Jaime Morales-Matos, trombone and Sarah Kim, cello
Tuesday, Nov. 15, 7:30 p.m. Oxford Community Arts Center
Back by popular demand! The group's adventurous and entertaining programming brings Latin American quartet repertoire to an equal standing alongside the Classical and Romantic canon. The award-winning Dalí Quartet...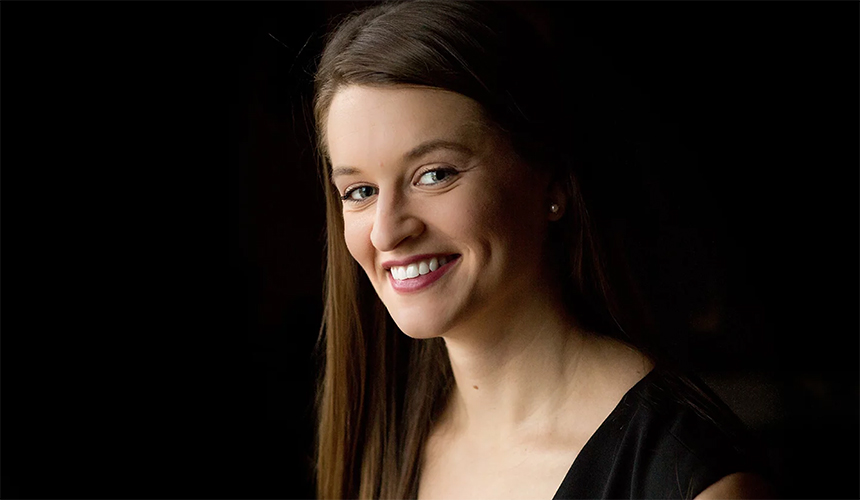 Handel's Messiah
featuring Megan Moore
Miami University choirs, Jeremy Jones, conductor
 Monday, Nov. 28, 7:30 p.m., Hall Auditorium
A musical mainstay of the holiday season, this Baroque-era oratorio still awes listeners more than 250 years after the composer's death. Join award-winning mezzo-soprano and Miami alum Megan Moore, the Miami choirs and special guests...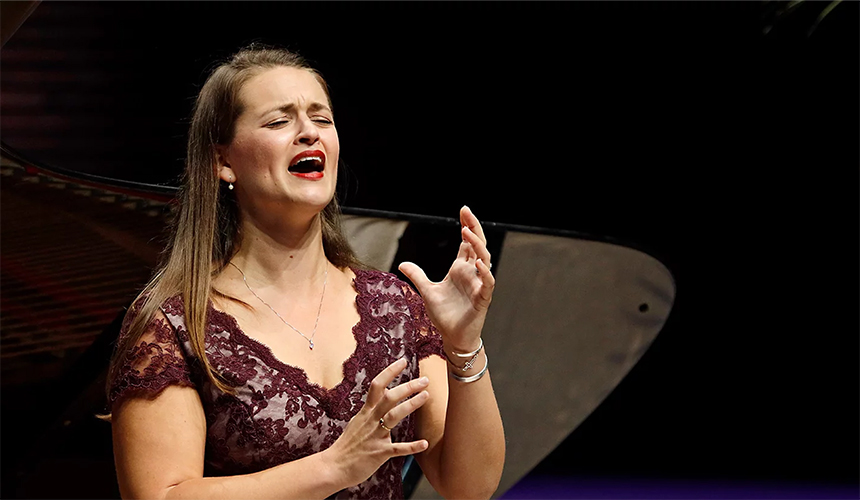 Megan Moore, Mezzo-soprano
Francesco Barfoed, piano
Wednesday, Nov. 30, 7:30 p.m. Oxford Community Arts Center
Join us for a lovely vocal recital as Megan Moore returns to her alma mater. Acclaimed for her Rossini interpretations, "elegant vocal gymnastics," and "rapid-fire coloratura," Megan's signature roles include Rosina in Il Barbiere di Siviglia and the title role...